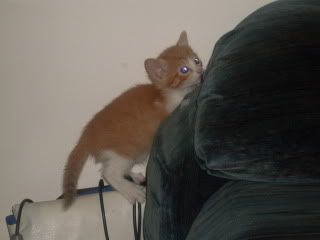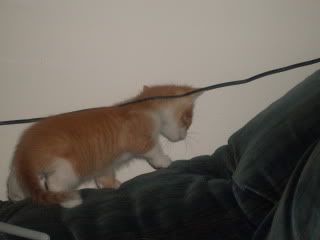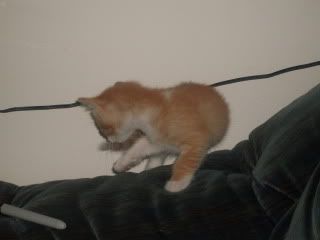 Simba he is the Climber of the bunch thats for sure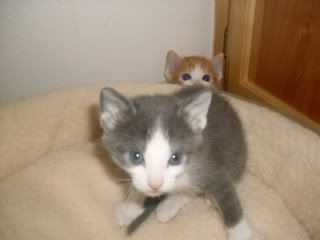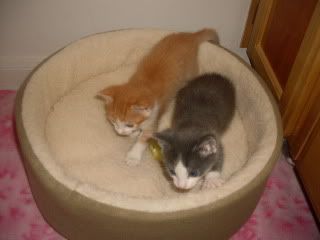 Boss he sure is a sweetheart but he like to beat up his sisters. I am going to have to have a talk with him about beating up women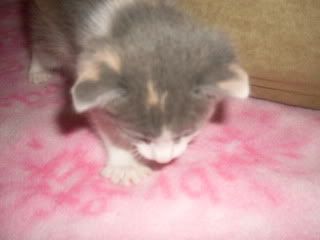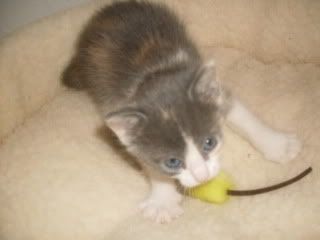 Reesy mouse in her mouth is so right. She would love to play fetch all day long.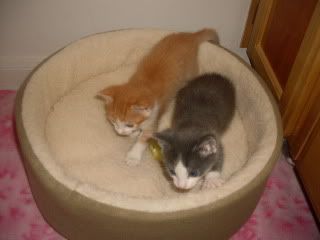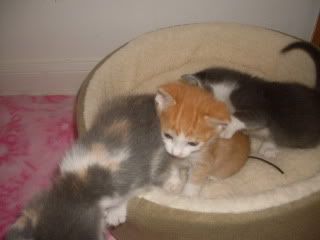 Sunshine shy but makes her self Know
All four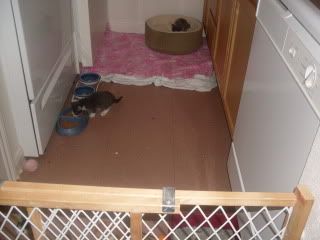 And there day pin there is a hole in the baby gate that they can fit through. Then I have another baby gate with no hole works great so phoenix does not mess with there food.