I decided to harness train Riot, since she may go live with my parents at some point in the future for at least a little while, and I don't want her freaking out and running away. She hasn't been outside (except on my porch) since her rescue.
So I took some pictures of her first outing on leash, as well as some of her on my porch with my new plants.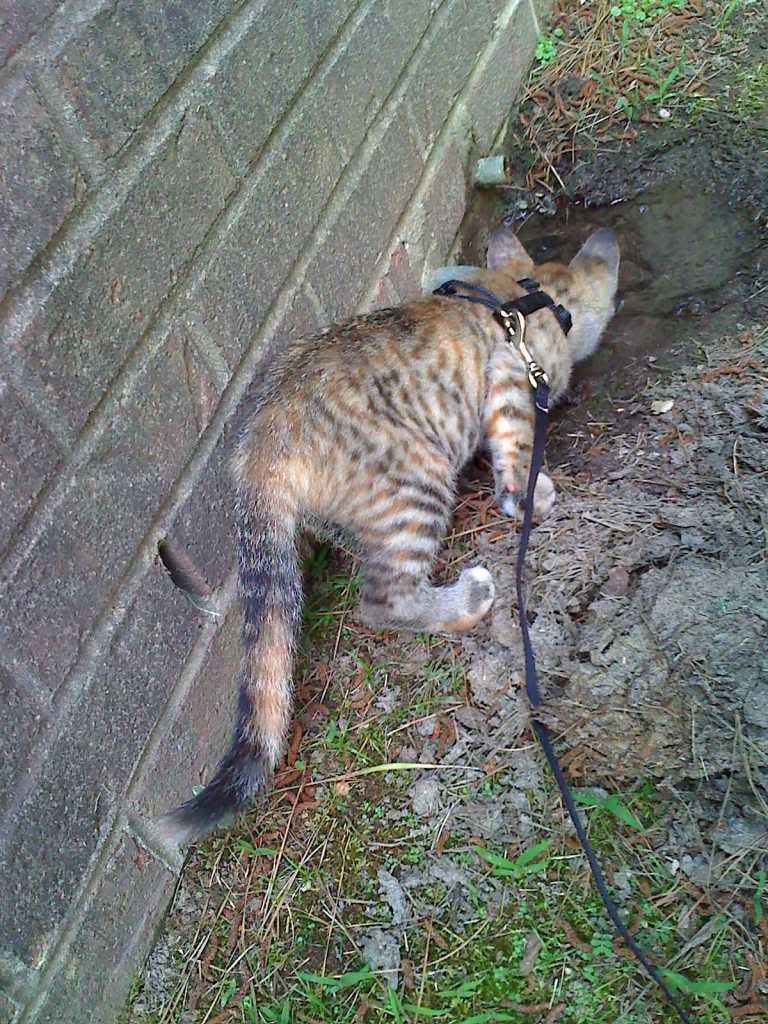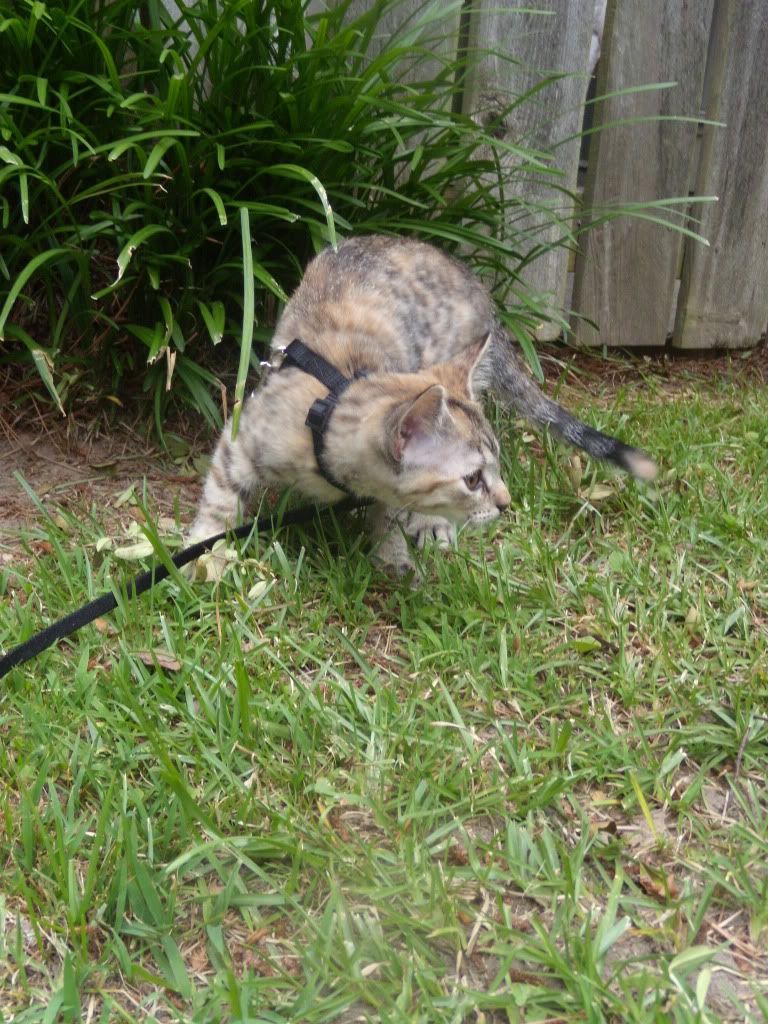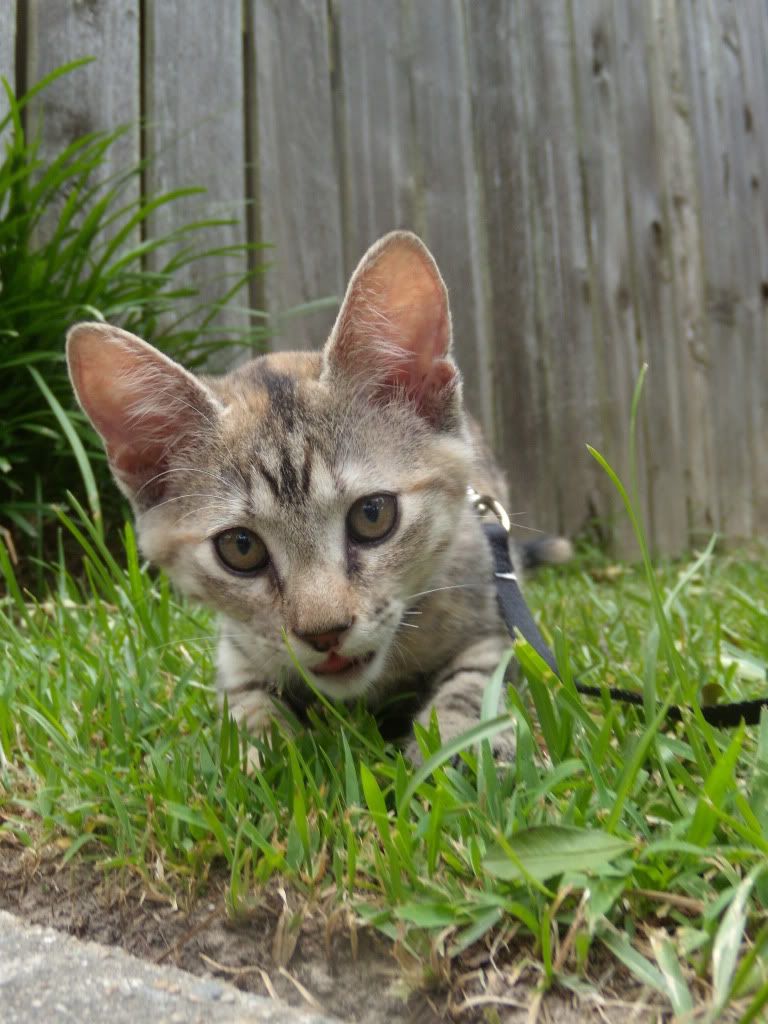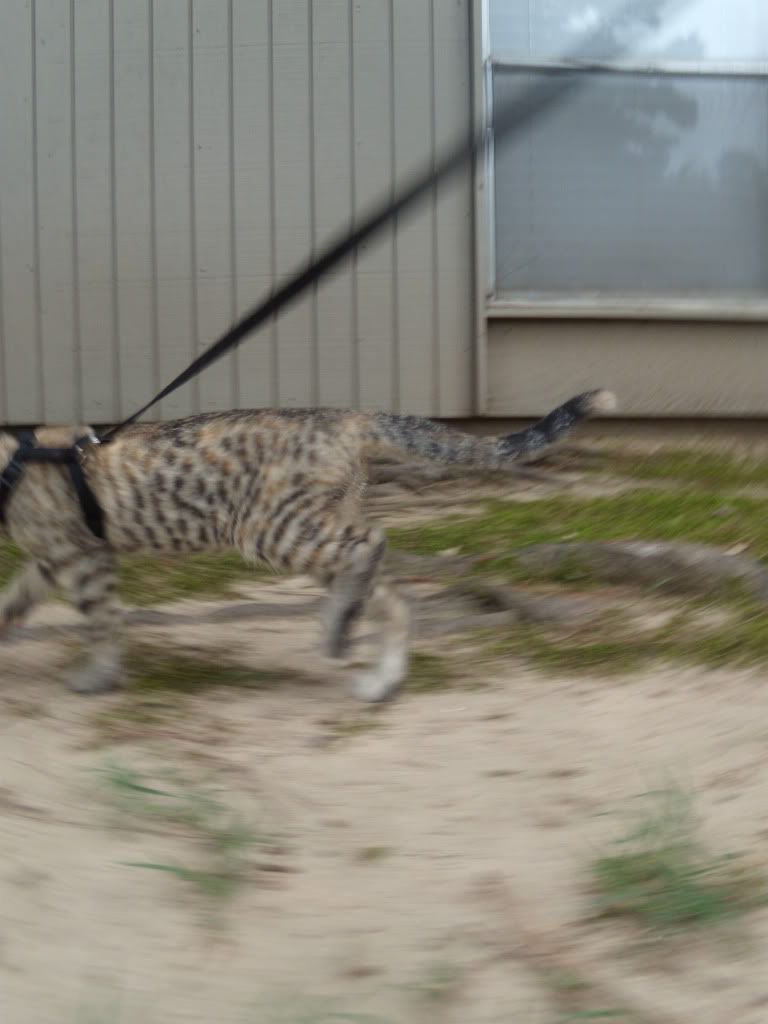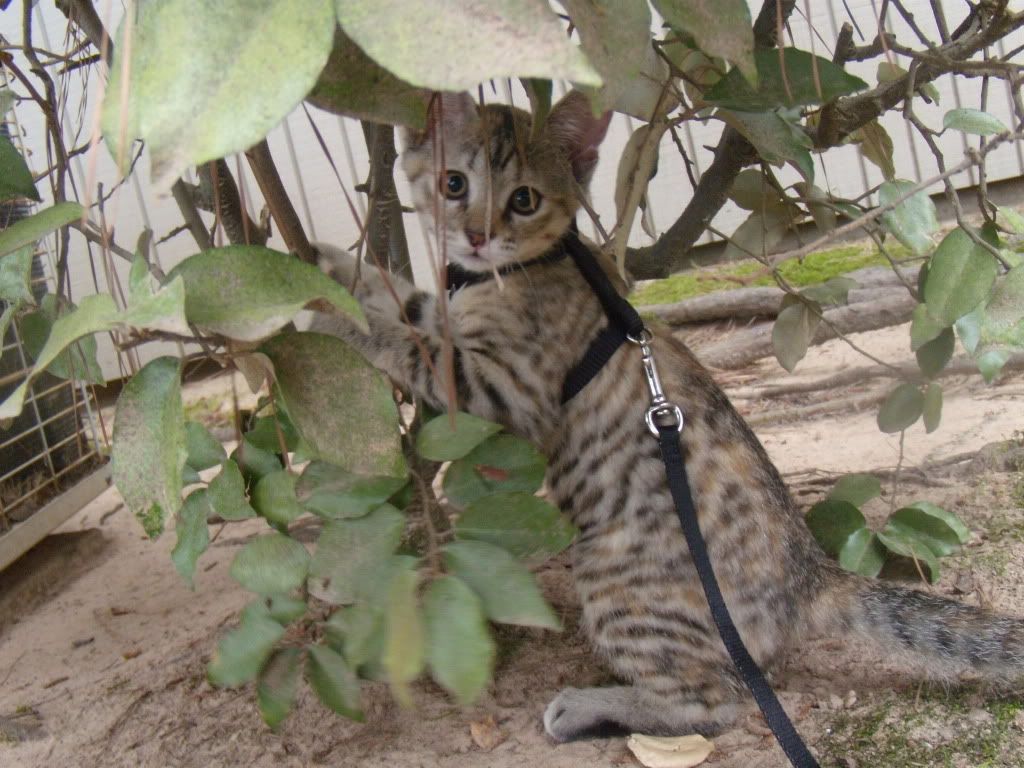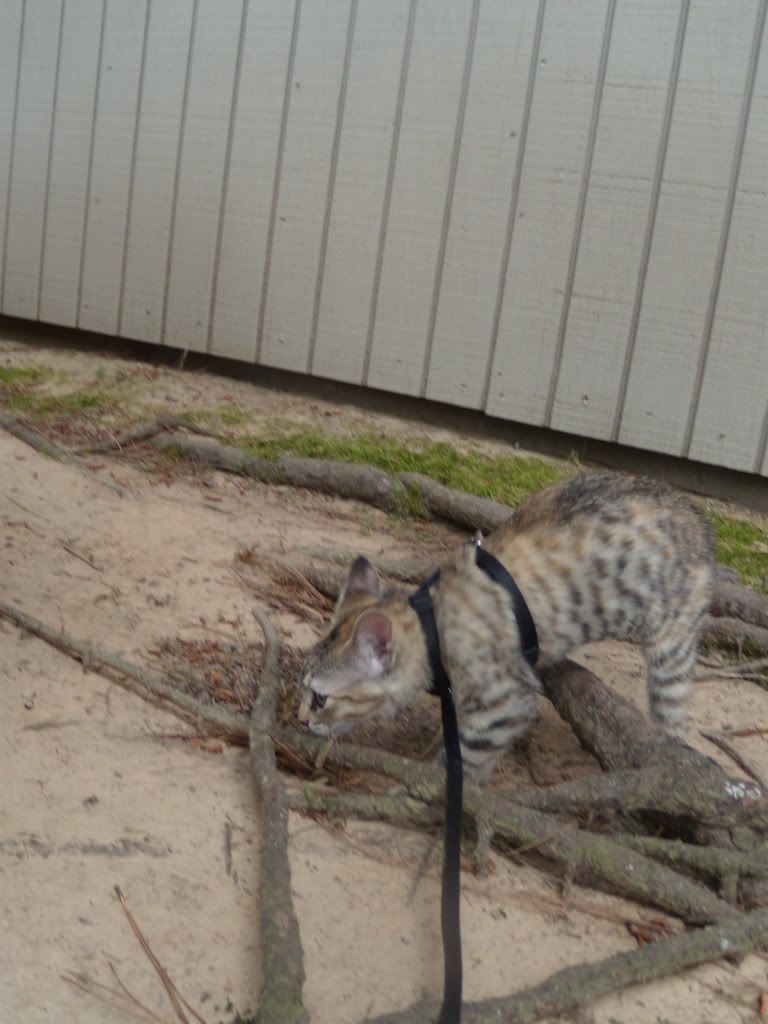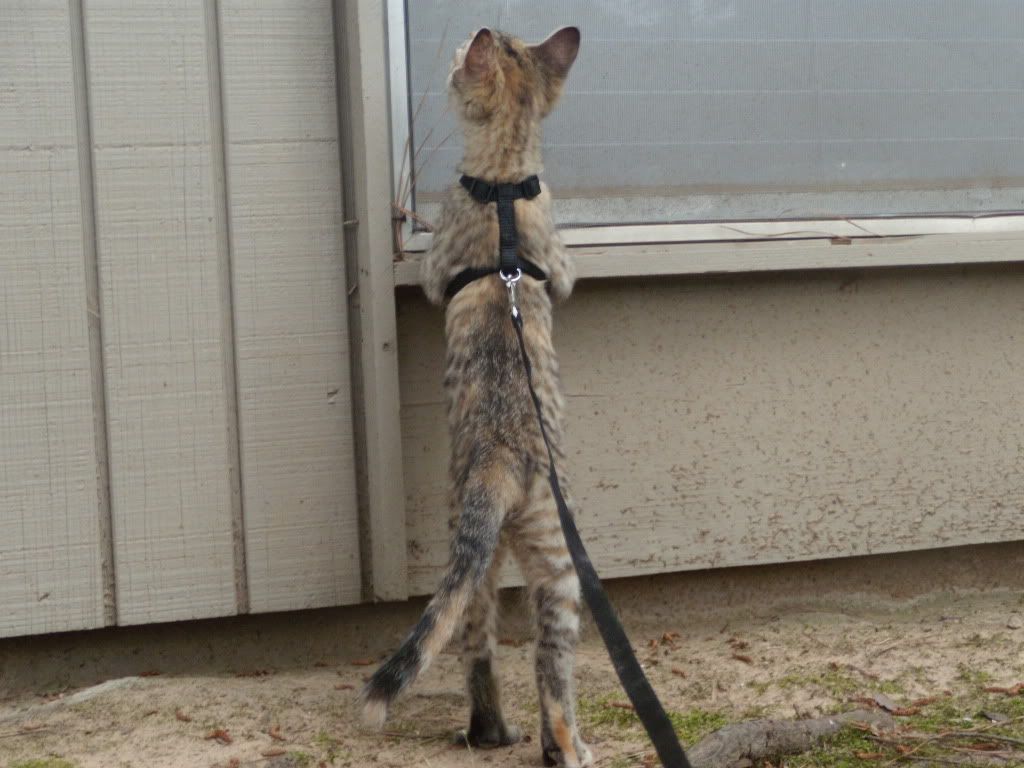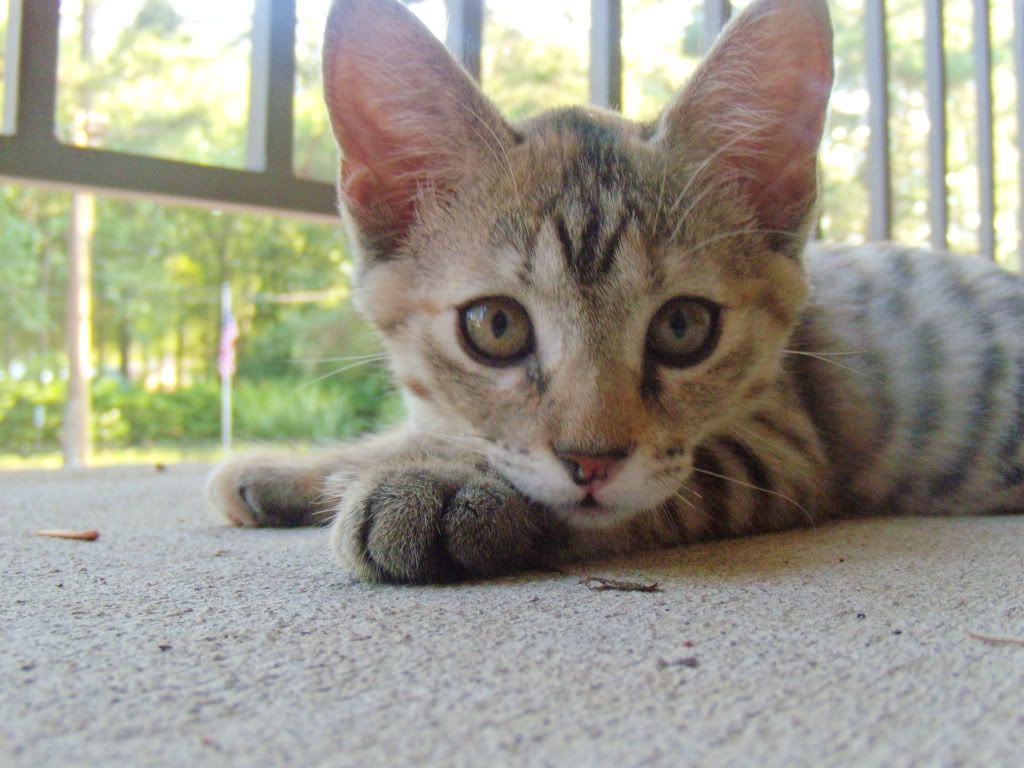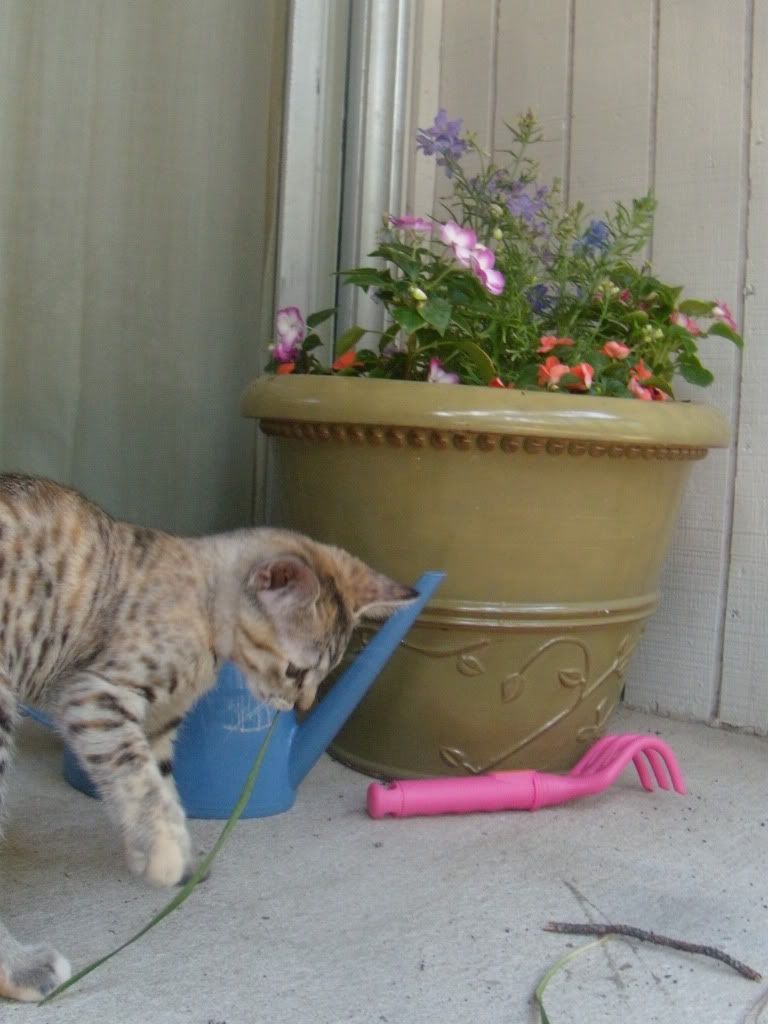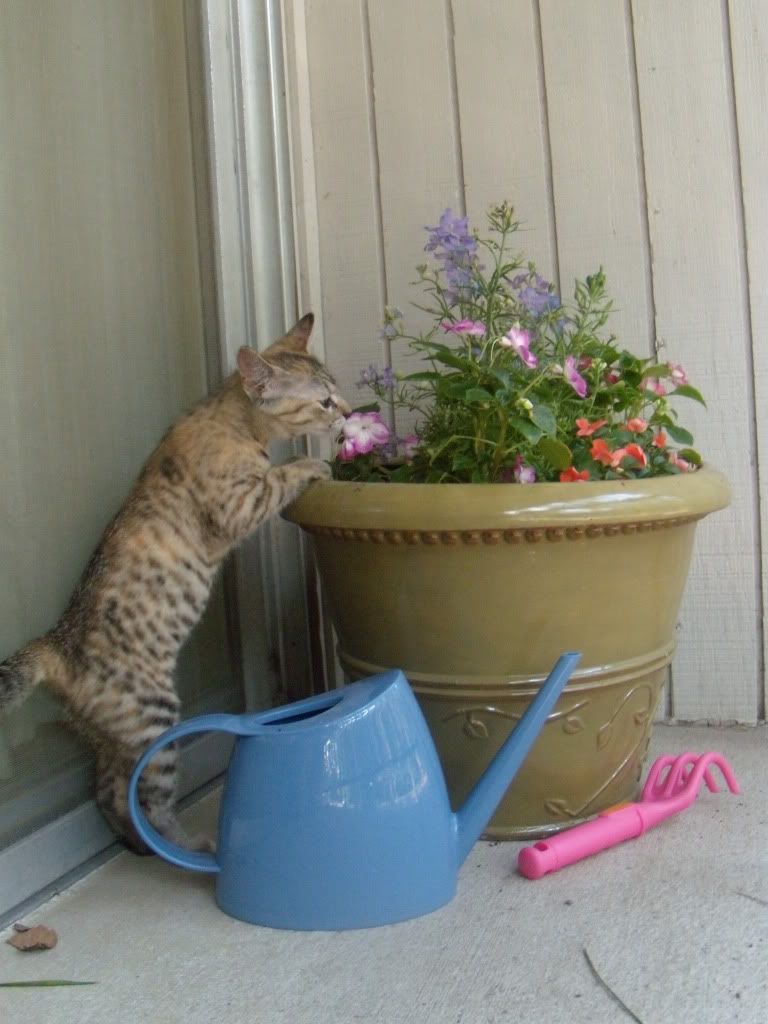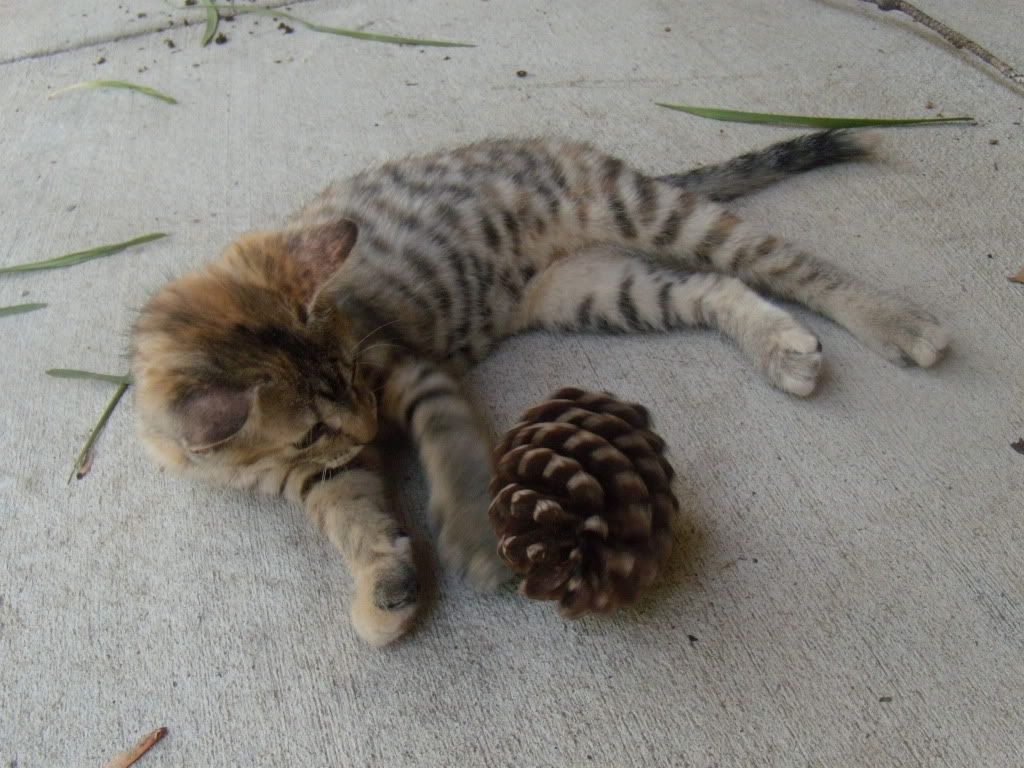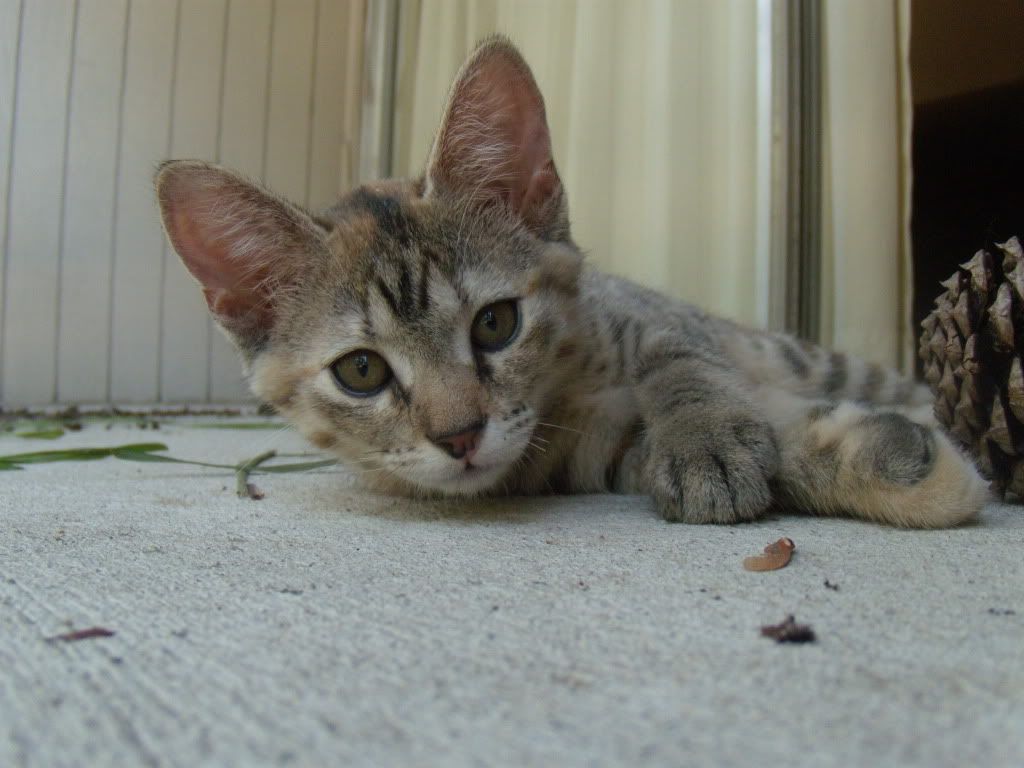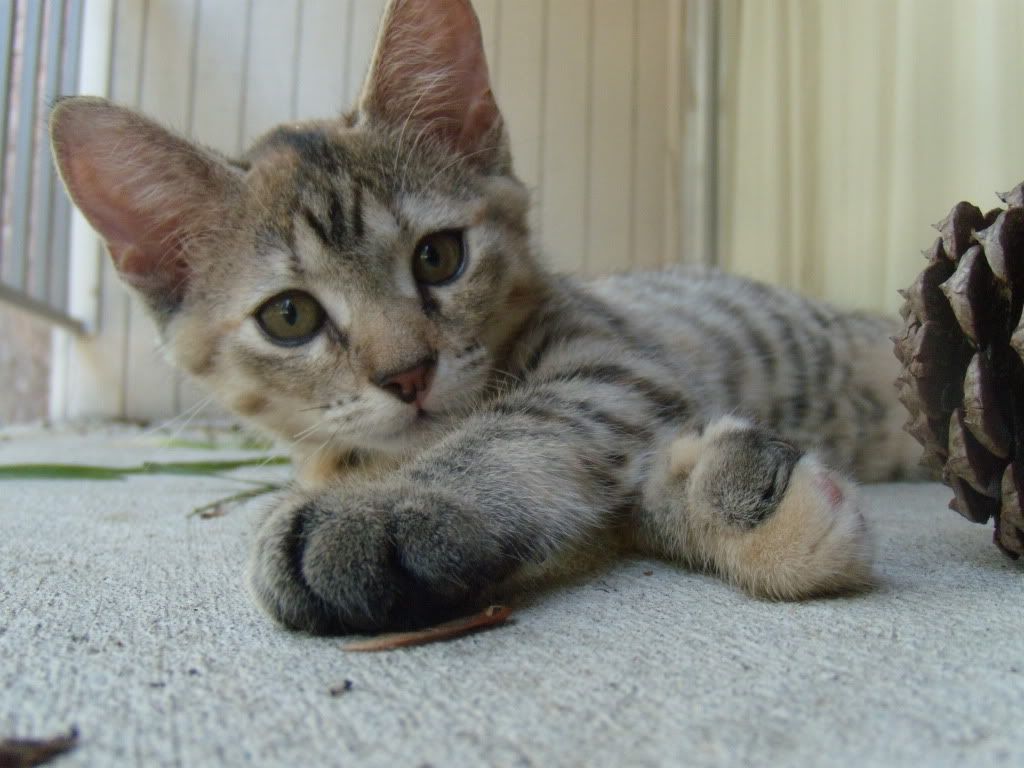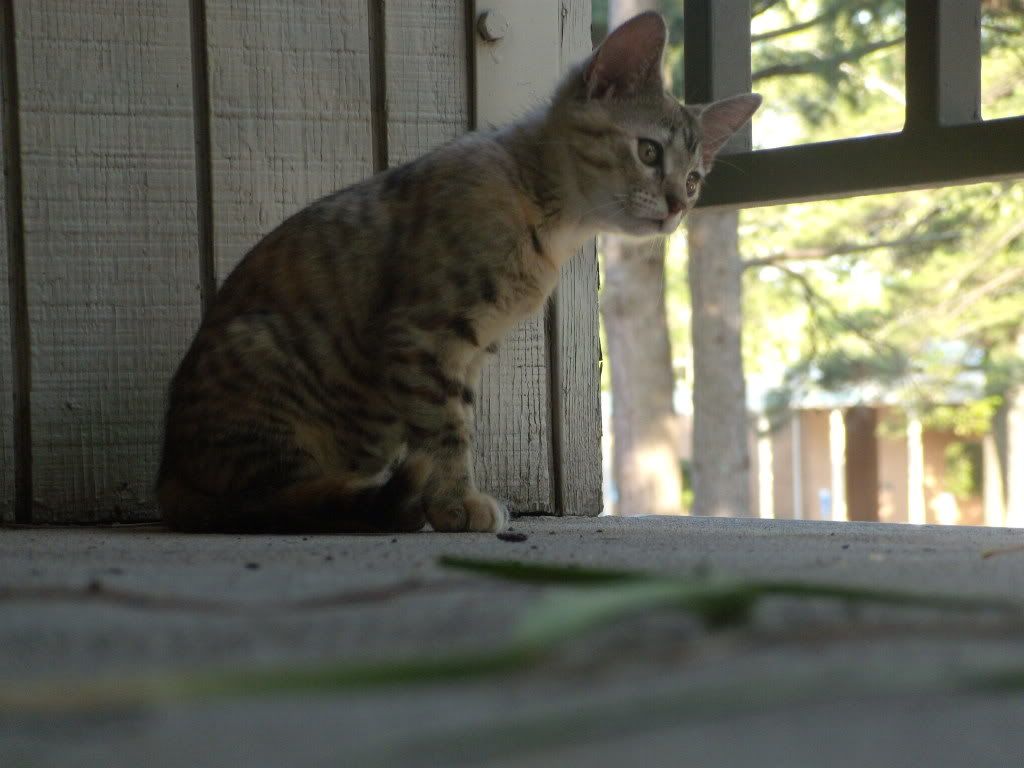 sorry...i didn't mean for there to be so many.....