Ok, here's the start... I haven't been thru all my pics yet
I'm happy there's finally a topic that I can enter
Kizzy nappin in his fav spot. ( My DH's
chair ) funny cuz DH doesn't like him much LOL.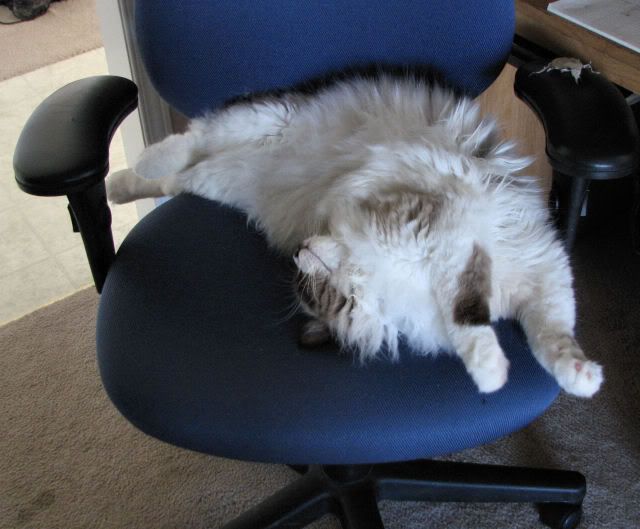 and again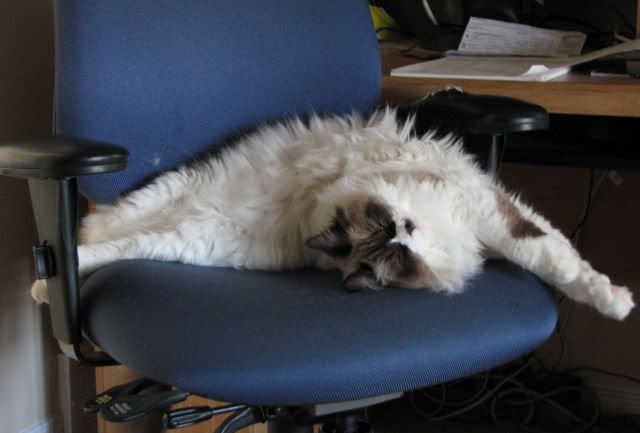 Kitchi fallin' asleep after play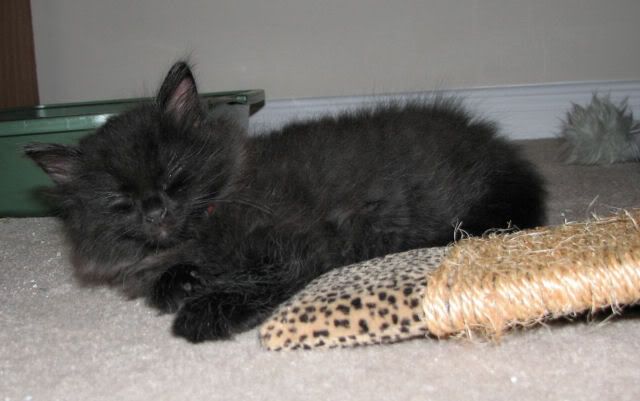 Kizzy sleepin' under m'desk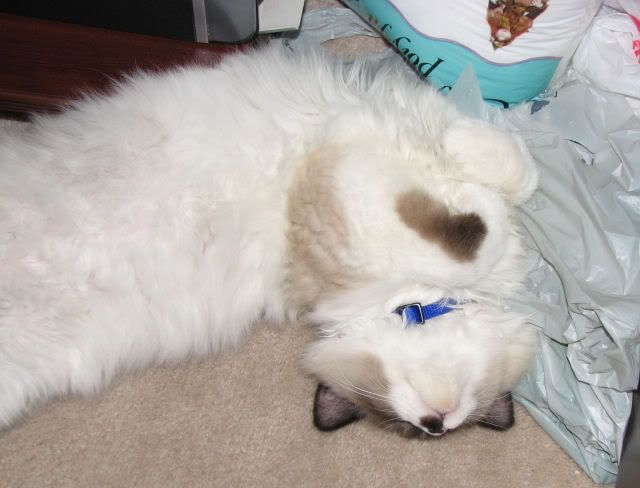 and again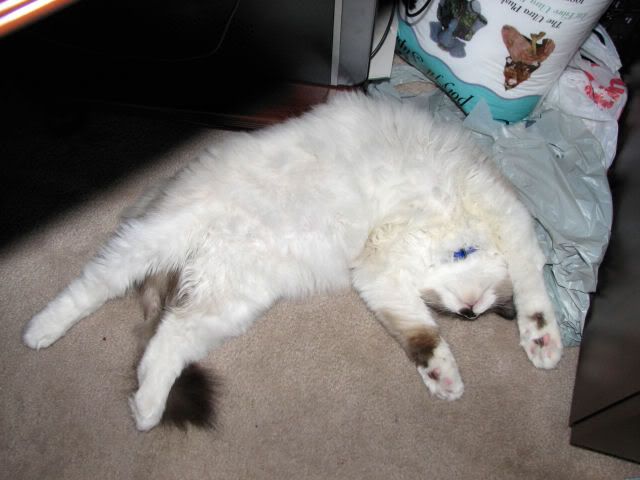 jus' snoozin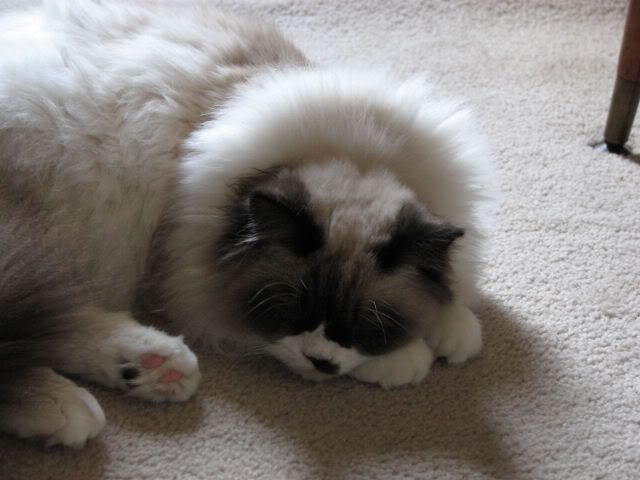 all stretched out and snoozin' away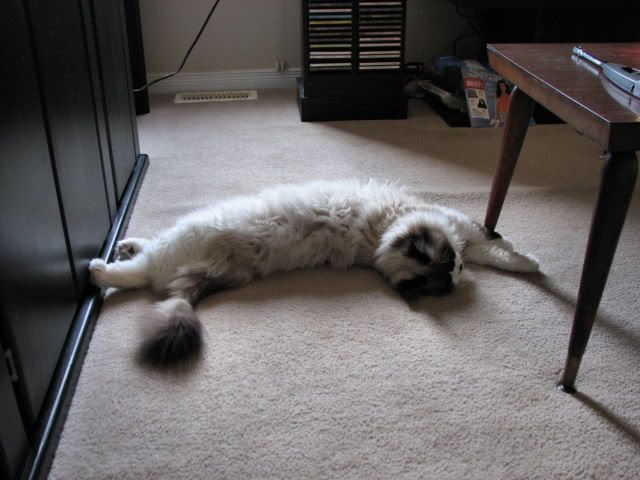 Thanks for looking, and thx for any input. Now to go cast my vote on everyone elses
ETA: its a multiple choice vote, so if you're stuck between 2, vote for both.