I took some new kitty pics couple of days ago and wanted to post a few just for fun.
Utu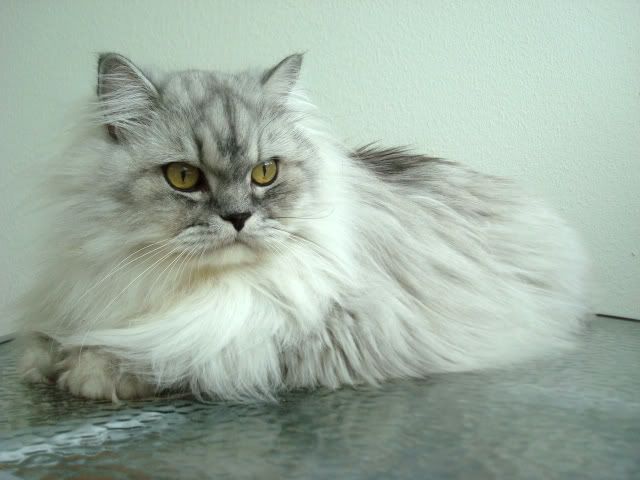 Looking surprised..
Kuura
I took these pics in my balcony, and Kuura caught a mosquito..You can see some part of the insect between his lips.
He's a mighty hunter.
Tomu, He's growing up so fast!