is doing quite well...he's a little heavier than his brother, weighing in at an adorable 1.9lbs.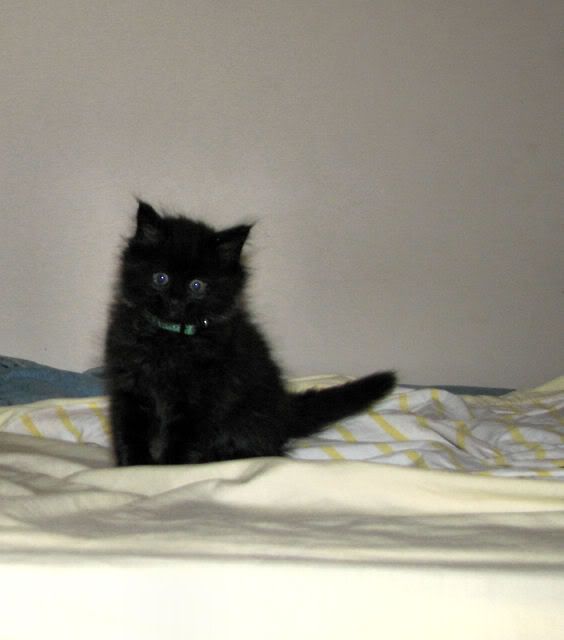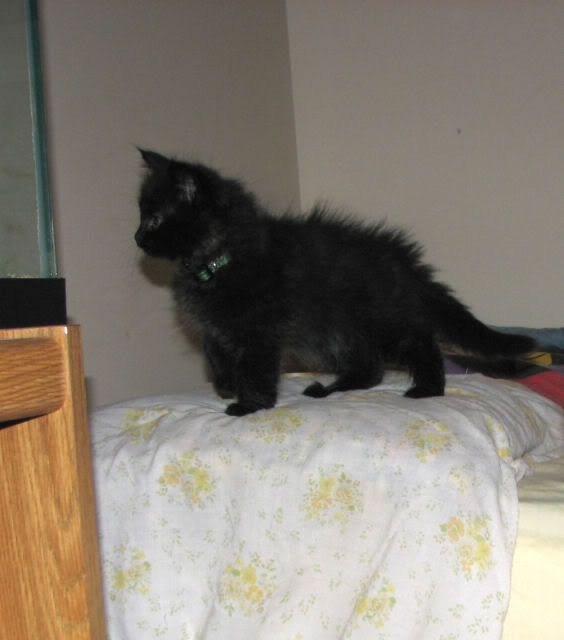 Green collar kitty is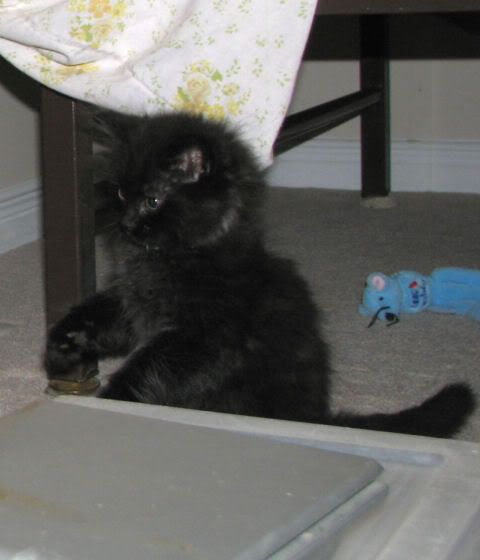 wonderring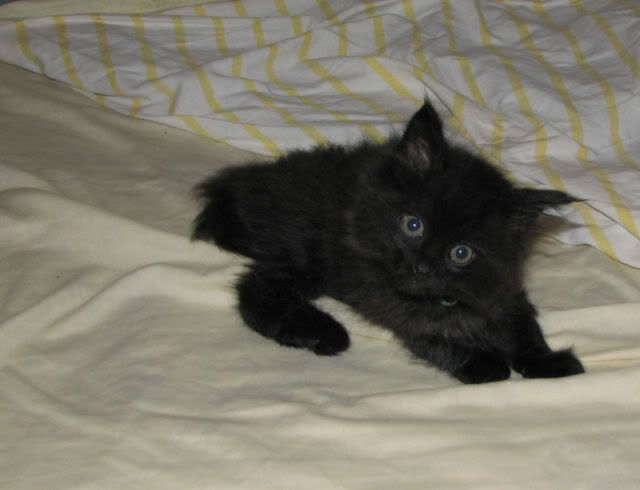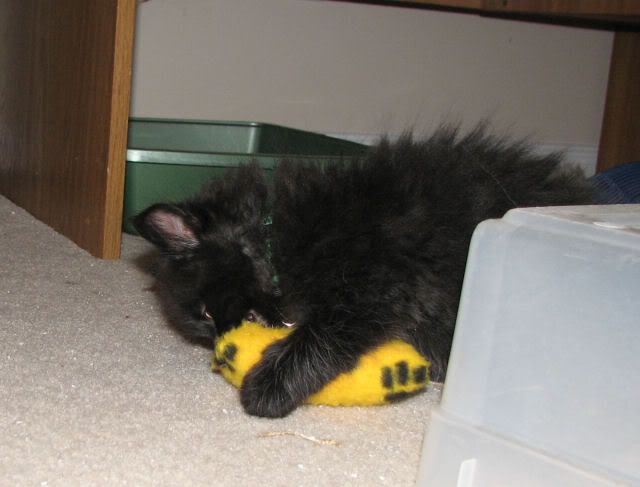 if you can guess his new name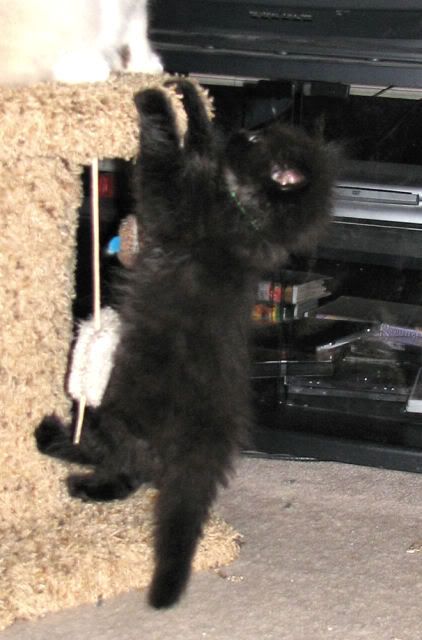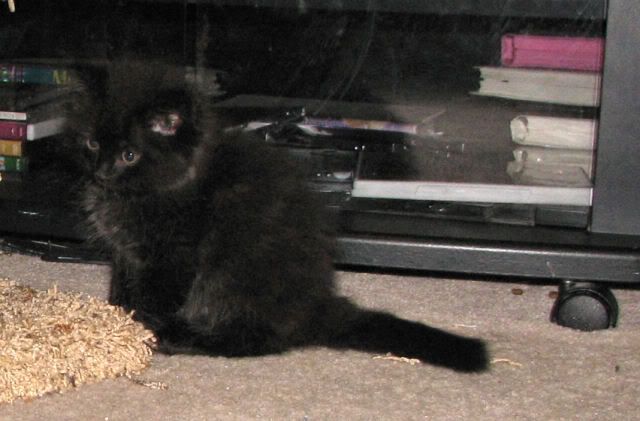 and says " I doubt it"...should I tell you?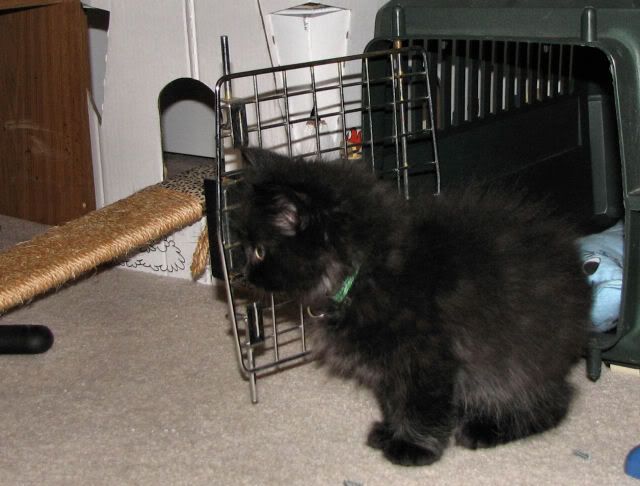 You'll never guess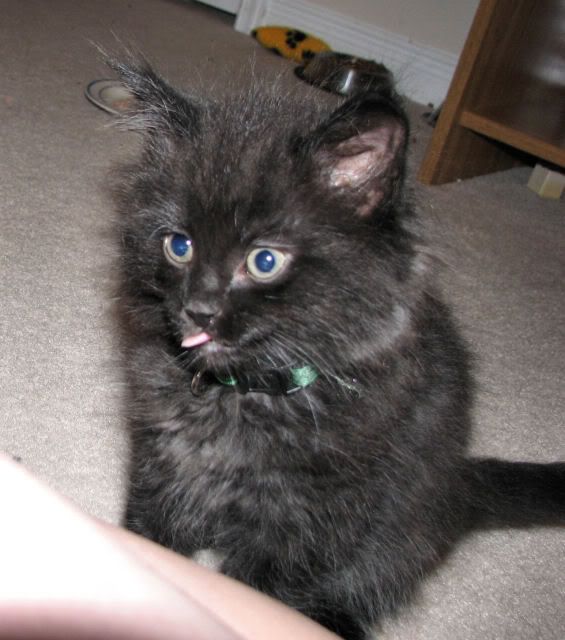 that my name is
based on the suggestion of:
Quote:
Originally Posted by
myfamiliars

Of course, Pax means peace in Latin.

Whatever you name him, keep posting pictures of him. He has won over my heart.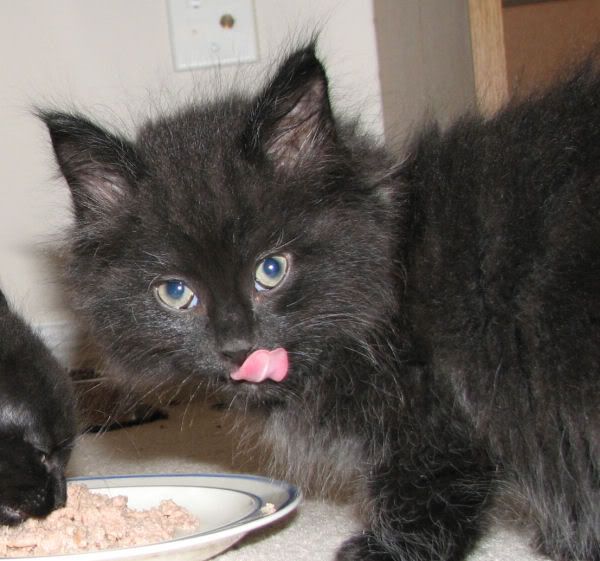 Pax