so the little boogers are getting big, running around, peeing on their own, and just being absolutely adorable. here they are.....
Dexter
Possum was giving him a sniff
ate a bottle and fell over and passed out
so cute when he is sleeping
protesting something
here is Emma only good pic I have...sleeping is her favorite past time
this is Lucy she is just being cute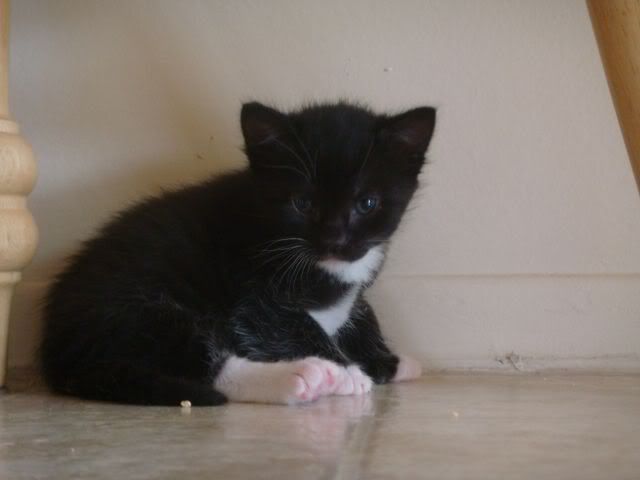 and Lucy passed out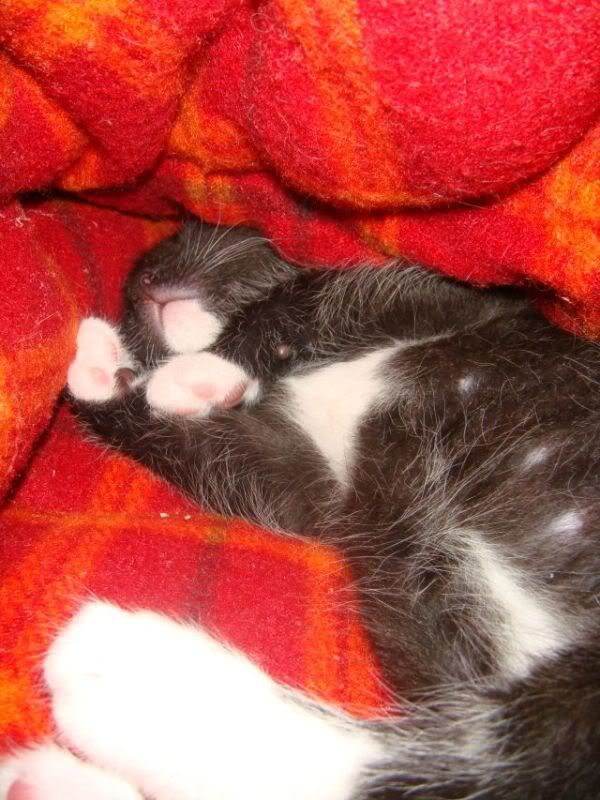 the hubby absolutely adores Lucy she fell asleep in his arms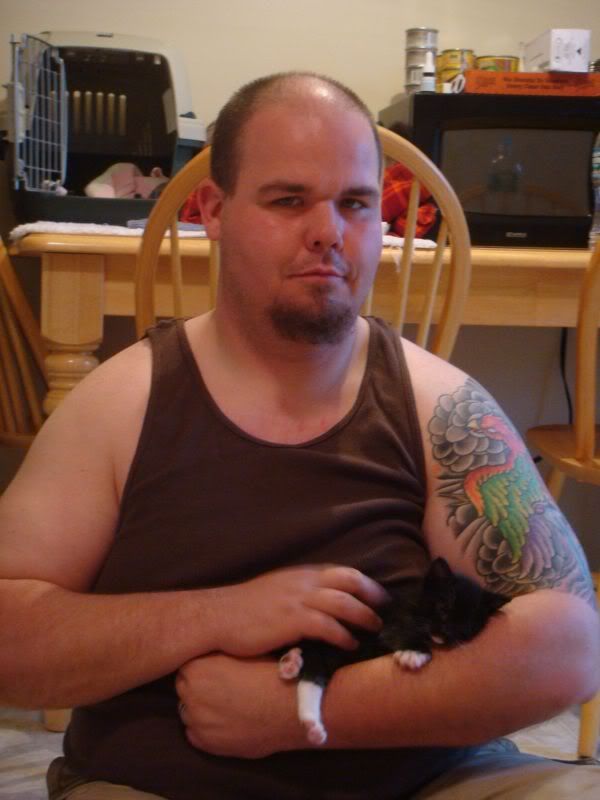 i thought they all had homes but the person that was suppose to be taking Lucy backed out...surprise since she is my hubby's favorite...I asked him the other day if the only thing that was keeping him from keeping her was me saying no and he said yes....if i can not find her a home i might be putting a purple bow on her and handing her to him and telling him happy early birthday. she is growing on me more and more every day, she has the most adorable look, and yes it may be a little squished right now but we are hoping to have a house w/in 3-6 months. what is another cat??!!!