The babies are 33 days old today, and since its my birthday I took some time to relax and hang out with them. I have the porch where their cage is all blocked off and baby proofed (yeah right, they are always proving that wrong) so they can come out and play and explore. Ginger has to stay in the cage now as she is in heat and is getting too curious of what life exists off the porch.
Sesame and Mace make an appearance in the video
My Dill--our keeper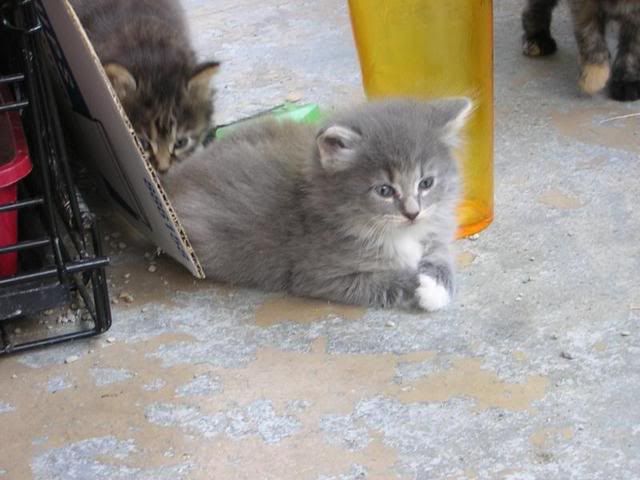 Sage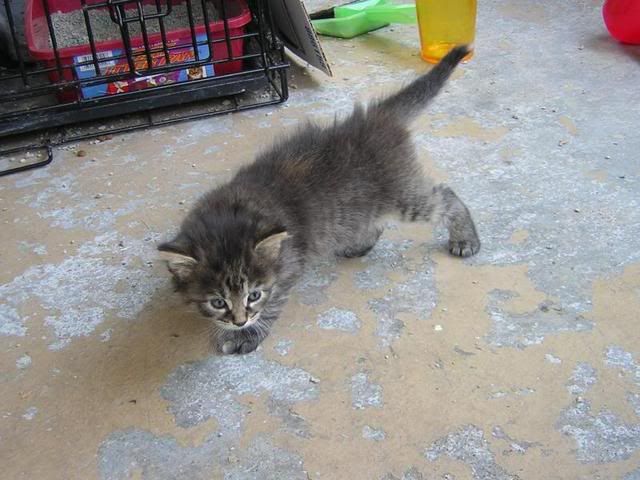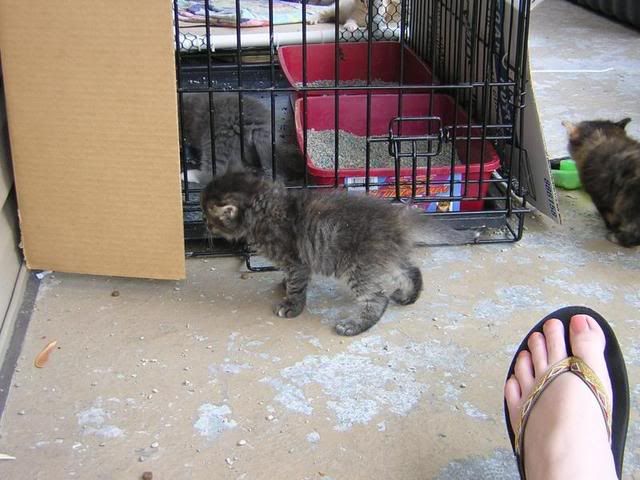 Nutmeg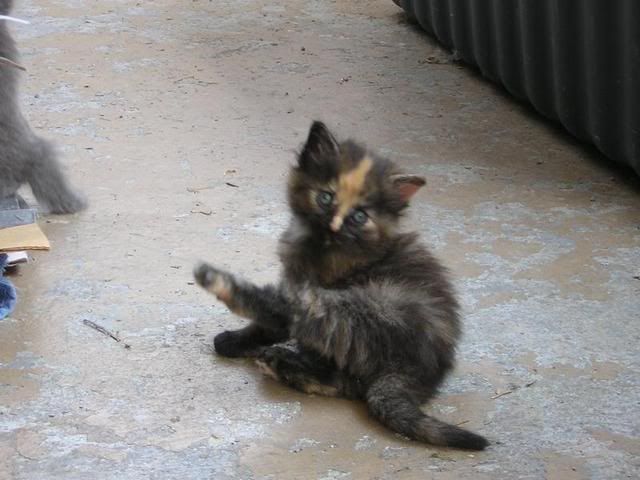 Nutmeg and Sage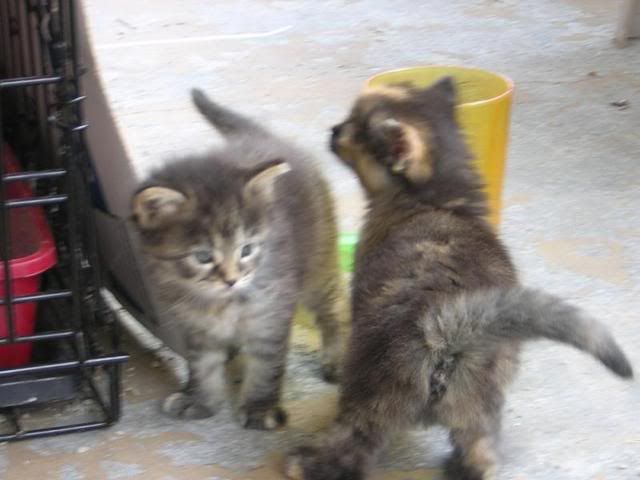 Dill and Nutmeg
In the first video you have to picture it turned 90 degrees to the right, so Dill is climbing up.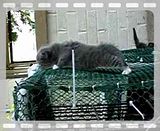 His success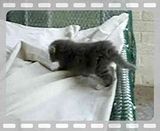 Them playing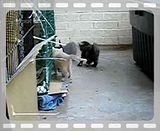 Enjoy!