I havent posted many pics of my munchkins, so here you go!
What Pooh Bear really thinks of me taking a picture of her....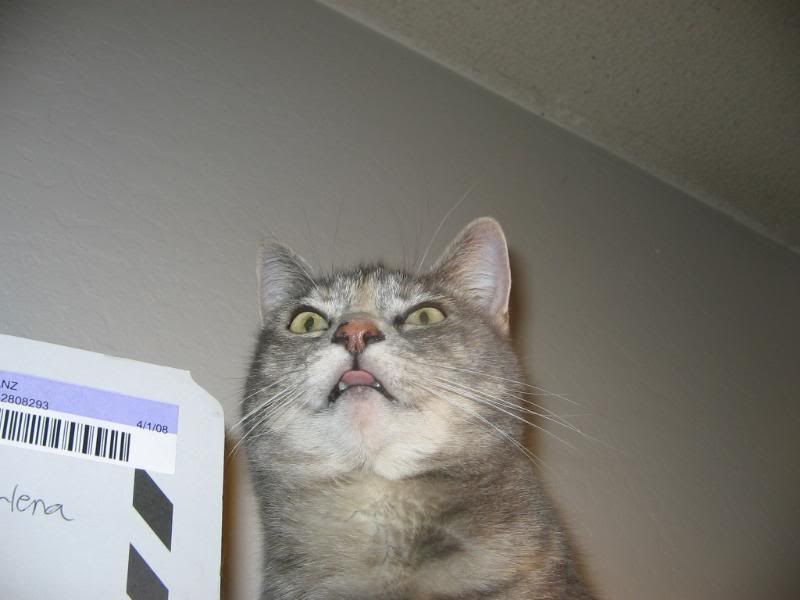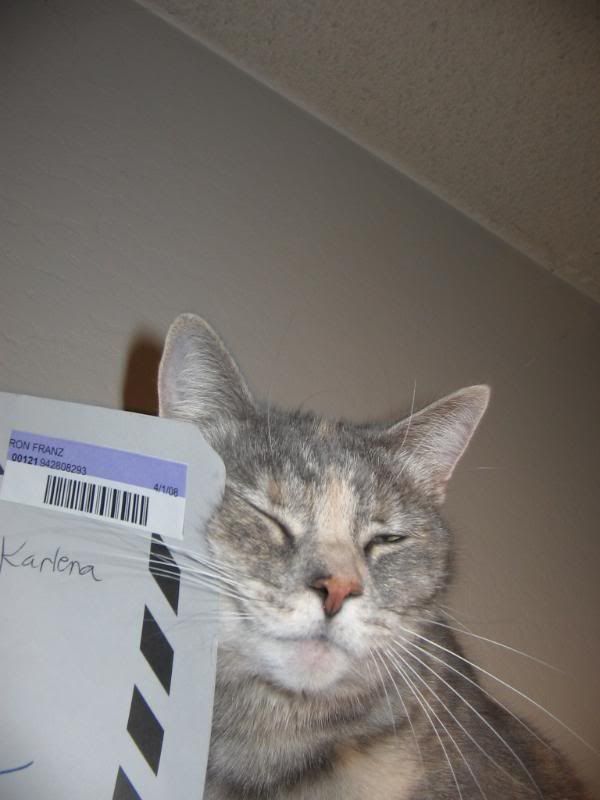 I get kisses!!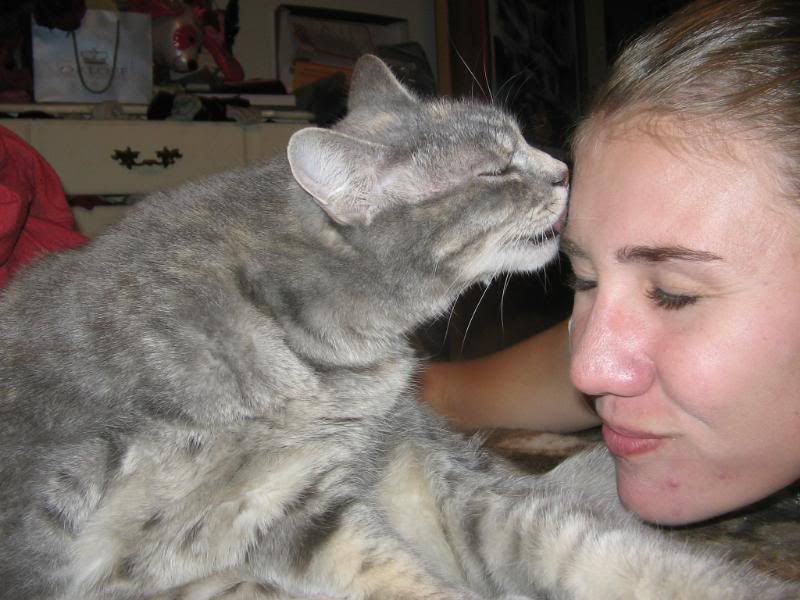 The next ones are off my phone so they arent that great.
Man Cake aka Manny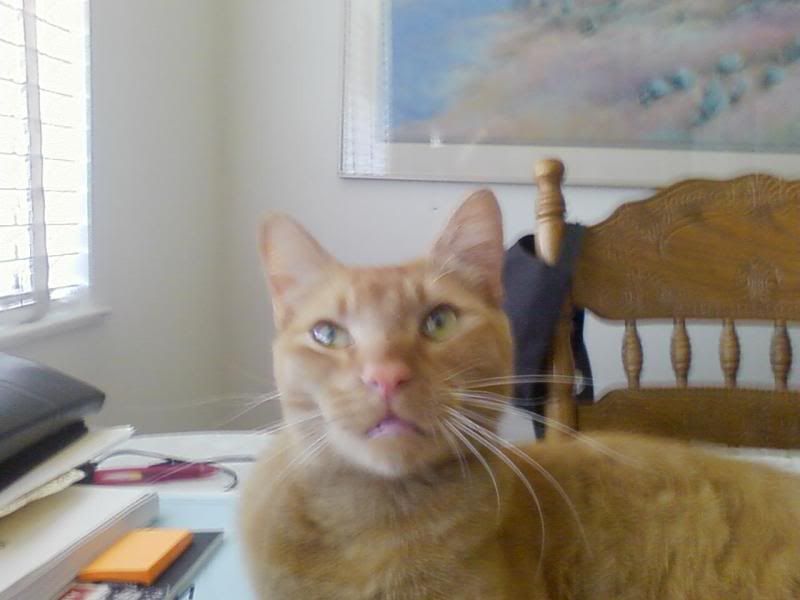 In the christmas tree the first year we had him, he was only a month or two old!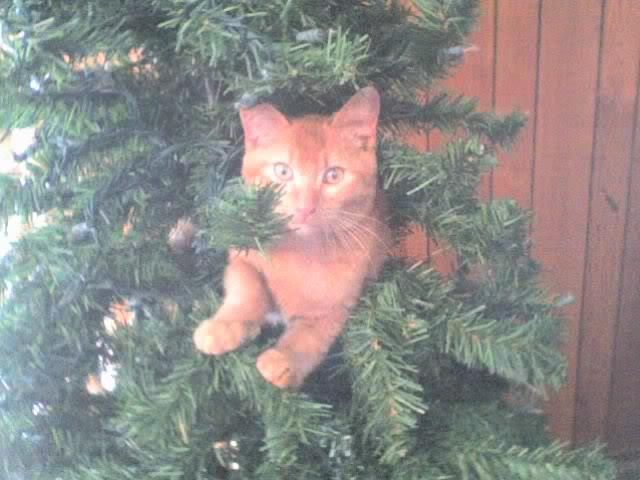 Manny and Monkey (or Baby)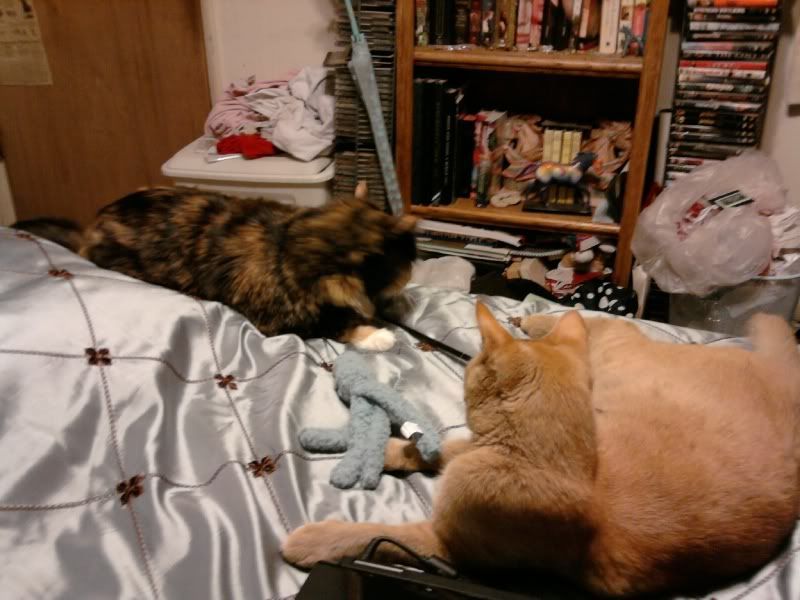 My JuneBug!!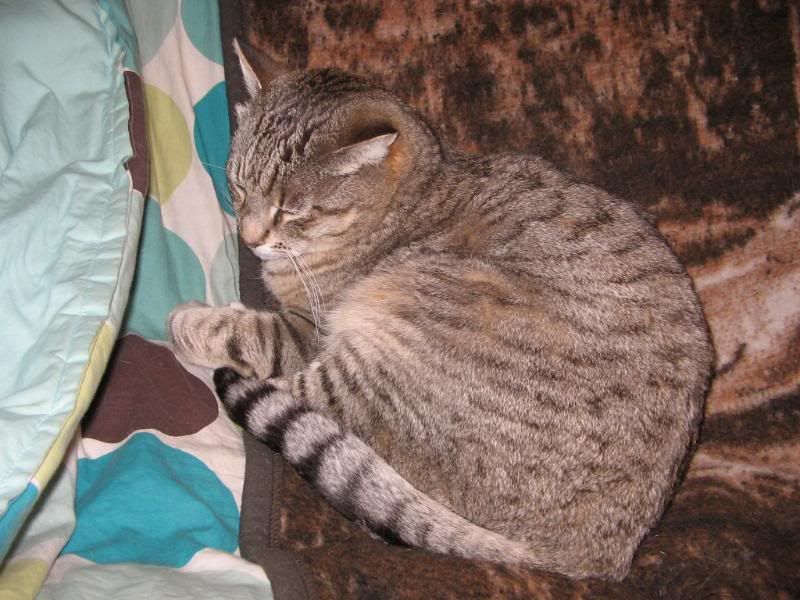 Manny!!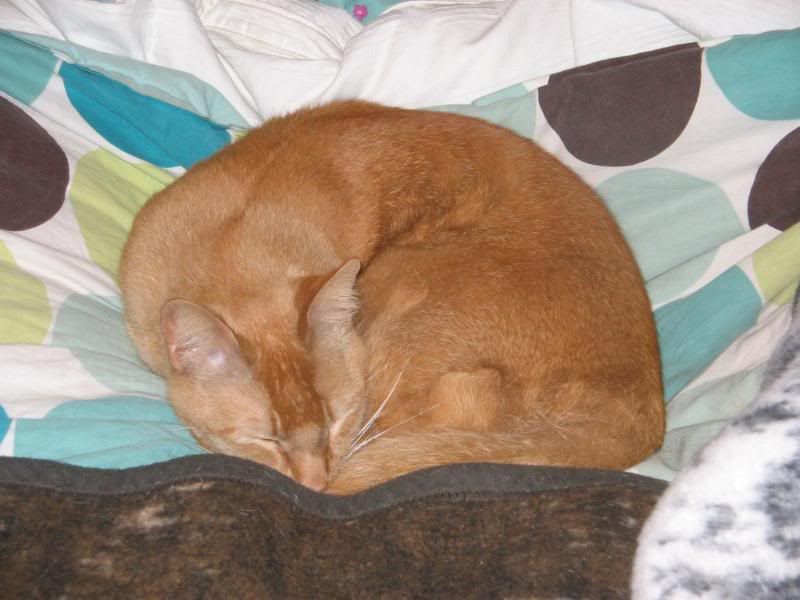 More to come!!