When anything happens at our house. The cats always get the blame.
Takoda and Magnum are famous for their Who Me Looks.
This week Magnum seems to be one doing all the Naughty deeds.
I so do not want mess with sweet sleeping Mia... Who Me?
I wasn't talking to the lizard... Who me?
I was not climbing the porch screen.. Who Me?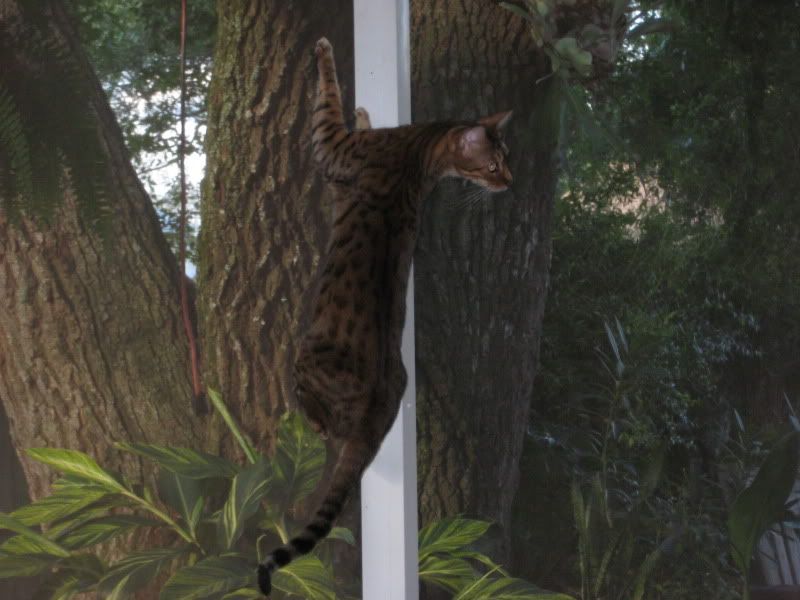 I do not need a good brushing after my roll on the patio.. Who Me?
Oh No you didn't just say I drank all the DR Pepper in the house!! Who Me?
Thanks for looking. I have a few more to add.