Quote:
Originally Posted by
clixpix
Sabina then: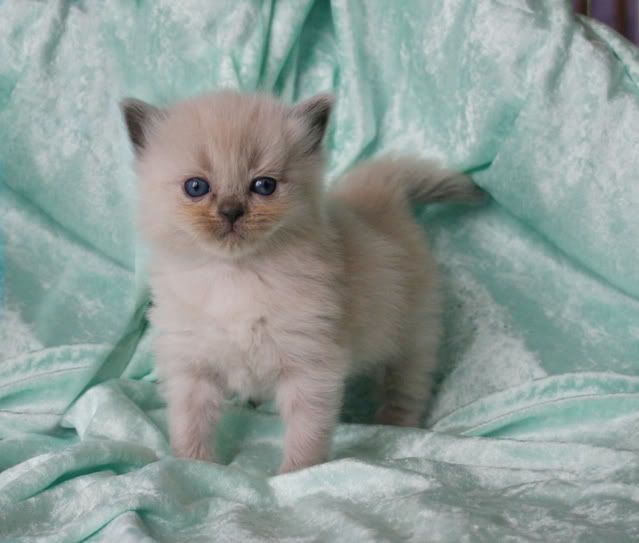 Sabina now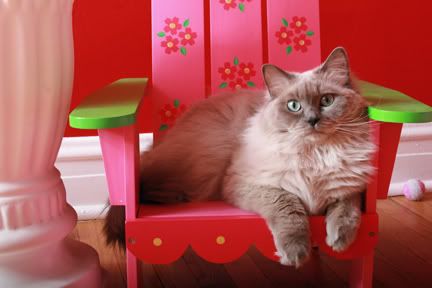 I got JinJin as an adult, so I don't have any baby pics of her.
I really like this color and pattern in a kitty. It was my first choice when looking for another kitten. But pointed mutts (or moggies as some of you call them) are hard to come by especially in a color other than seal. But then I came across Top Cat as you can see above (red point was another color I thought would be nice) and I figured he would do.
But some day, I would like a blue point. My uncle has a blue point that I showed once (even fixed her at my own expense so I could show her) and I just love how the blue looks on the points.Such a nice color.