Hi everybody,
Thanks for opening yet another of my show result threads! This was a good show for us this weekend. There were 23 LH Entire Cats and 28 LH Entire kittens! I'll also share some photos from the weekend too. In the Entire cats there were 8 Persians (Fluffy's section) and in the Entire kittens there were 9 Exotics (Tales section).
Champion Captivating Sweet Escape
Ring 1. Best Persian, BEST in Show, Best Type
Ring 2. 5th Best Persian, Best Eye Colour.
Ring 3. 4th Best Persian, Best Groomed
Ring 4. 3rd Best Persian, 7th Best in Show, Best Eye Colour
Fluffy also won in the All breeds ring (all the 1st, 2nd & 3rd place getters of the day got the chance to compete in a top 30!) there were about 80 cats entered and Fluffy got 22nd!!!
I think Fluffy only needs 50 points to grand now.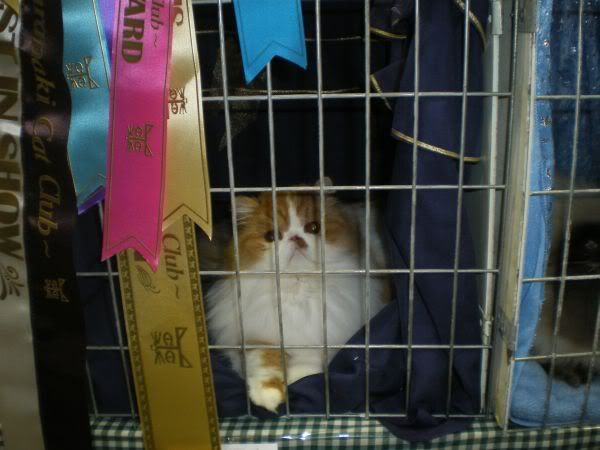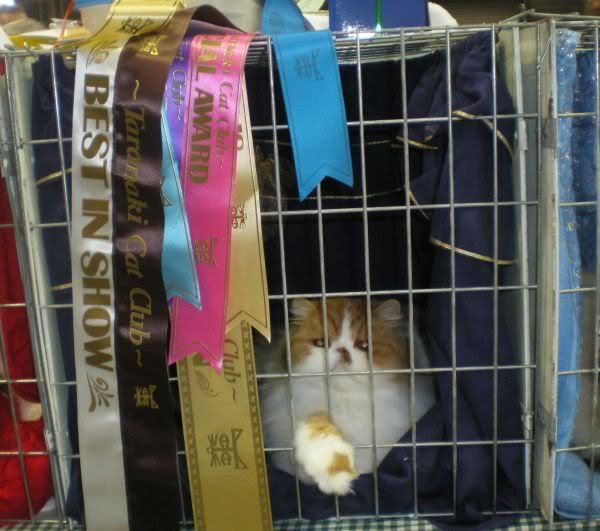 Captivating Telling Tales
Ring 2. Best Eye Colour
Ring 4. 3rd Best Exotic, 10th Best in Show
Do you like Tales on her purple curtains??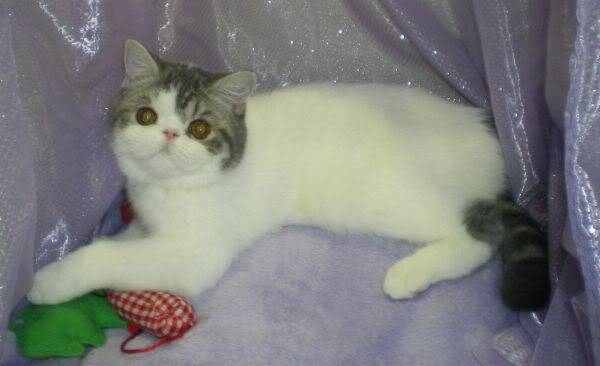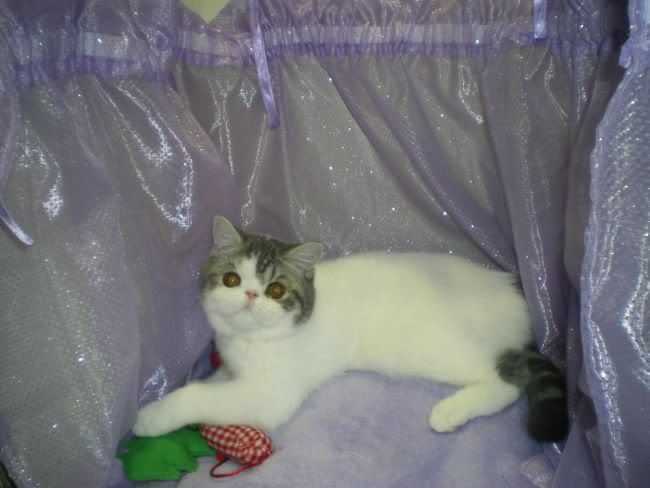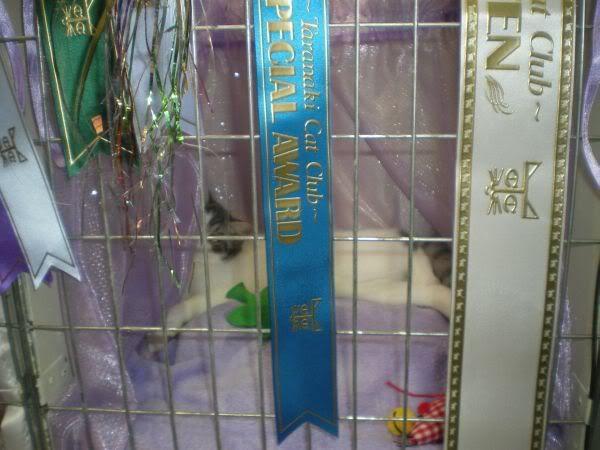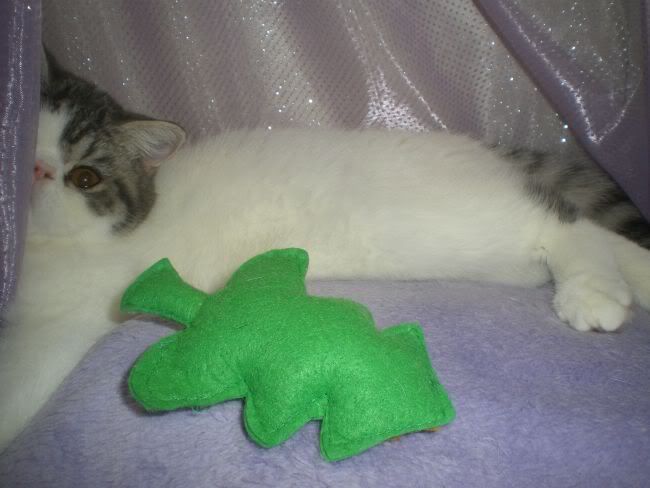 Bronze Double Grand Champion Grafton For Your Consideration
Ring 1. Best Exotic, 6th Best In Show
Ring 2. 3rd Best Exotic
Ring 3. Best Exotic, 7th Best in show
Ring 4. Best Exotic, 2nd Best in Show, Best groomed
(Con getting love from 3 different kids
)
Wildfire Starlight Express
Ring 1. 2nd Best Exotic, 3rd Best in Show