Well the gang is a week old today they have tripled in size the pictures don't do them jutice.
But they are doing great. I will label the pictures so you know boy girl and such.
When I say birth order they are sitting Girl-boy-boy-girl Just so you know hope you enjoy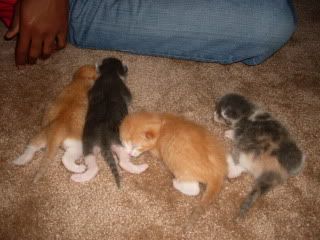 This is there markings in birth order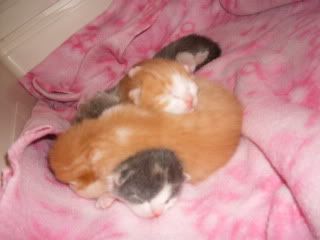 Everyone sleeping
Birth order again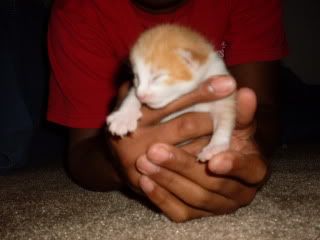 Girl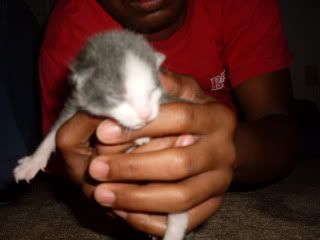 Boy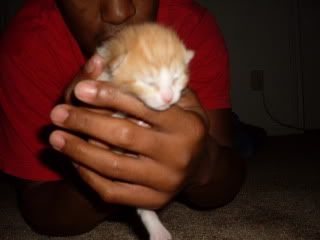 Boy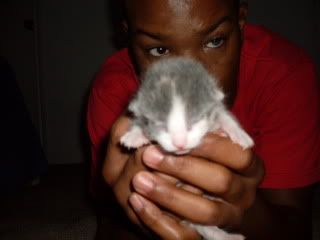 Girl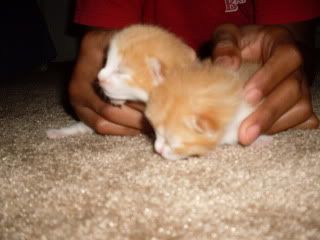 Look a Like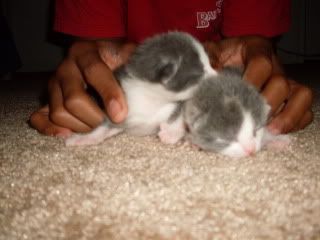 Look a Like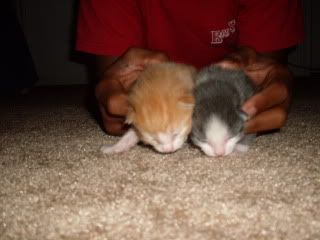 Boys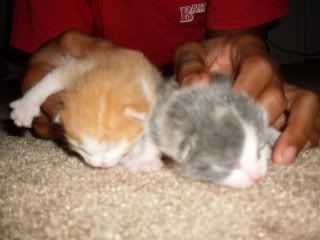 Girls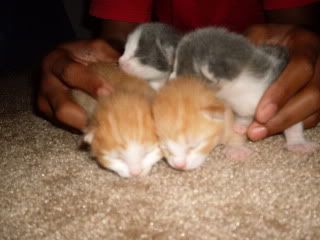 Sorry they would not stay still very well.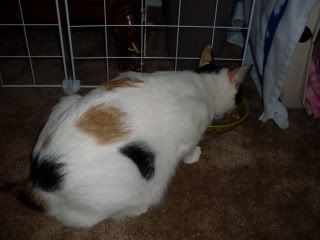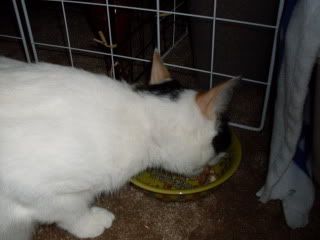 Mom enjoying a well deserved break