so, my guys have been on an all canned diet since january and frodo has lost about 2 lbs so far. he is doing really great!
he has about 3-4 more lbs to go. way to go frodo!!
here is a picture i took of him today, he has a waist!!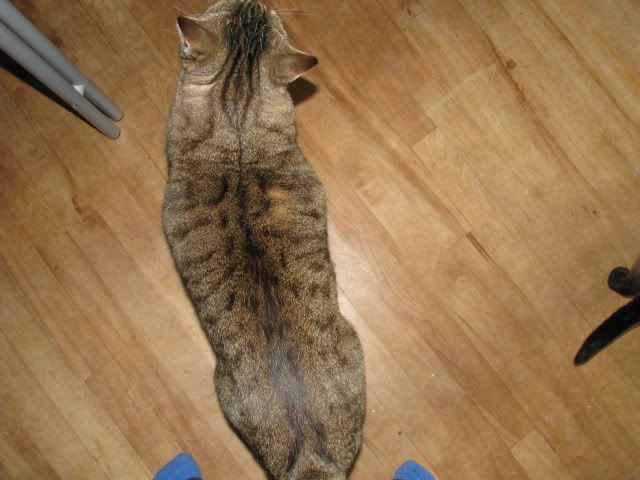 mom, enough with the pictures already!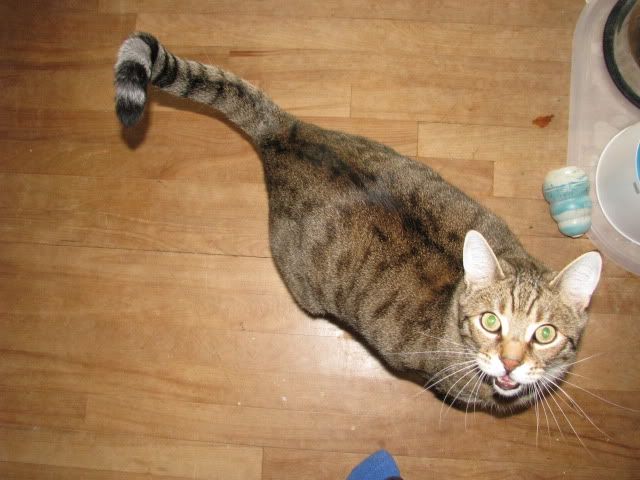 i am just so excited! i just had to share