I figured I'd show off my not so little munchkins.
Here's my oldest, Kendra. She's turning 13 in July. She started army cadets Sept. 2008 and loves it. She's not so little anymore, I'm 5'3.5, she is 5'5.5 and still growing.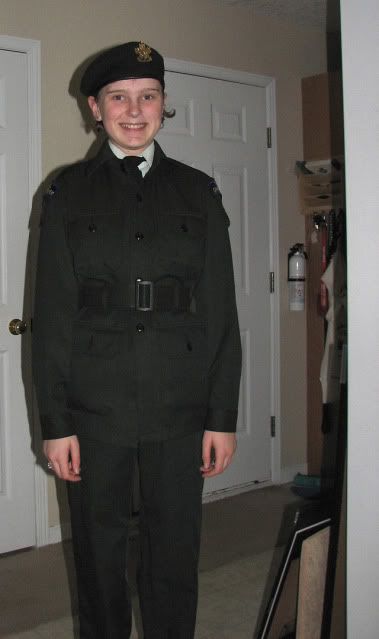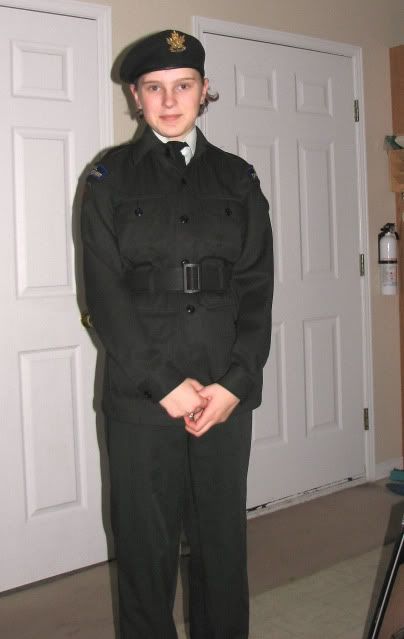 Kendra being my silly lil goofball.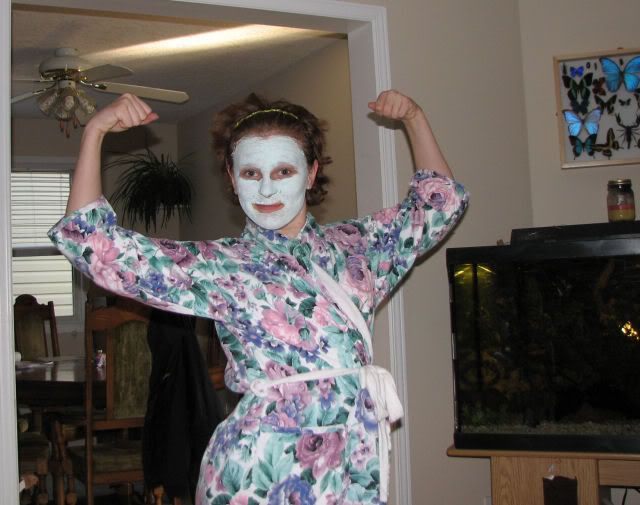 Ken with brown eyes instead of her normal blue eyes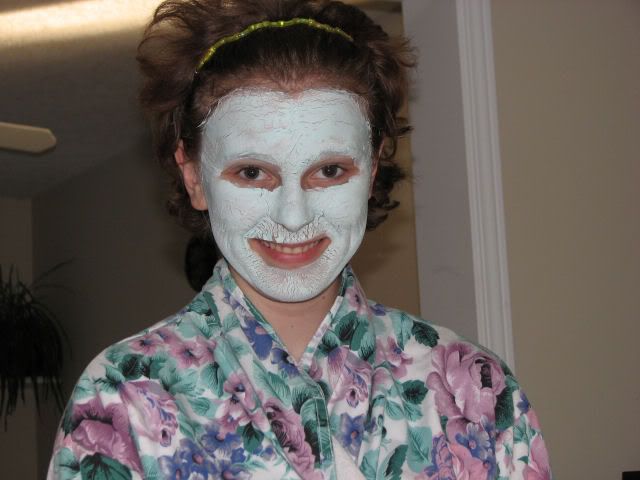 and of course....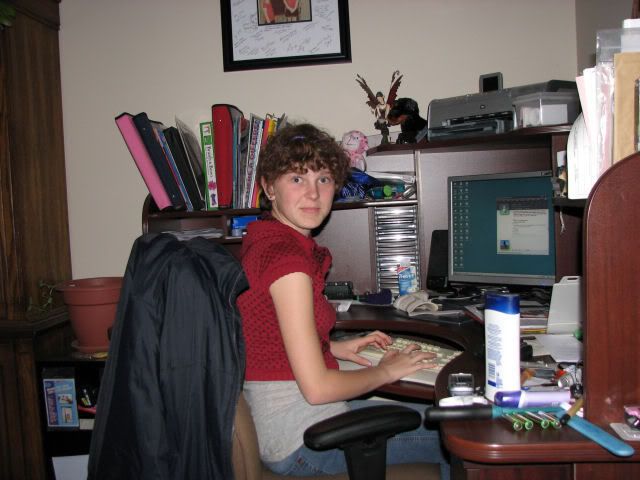 Kayleigh will be 9 in July, she's already 4'5"....my sweetie.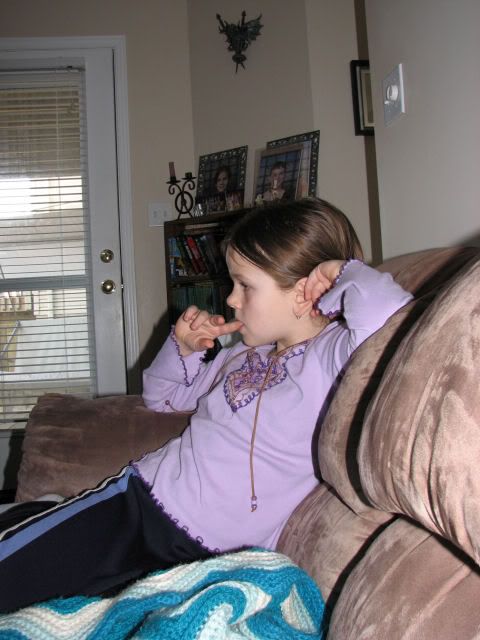 Kayleigh and Kizzy reading
Sisters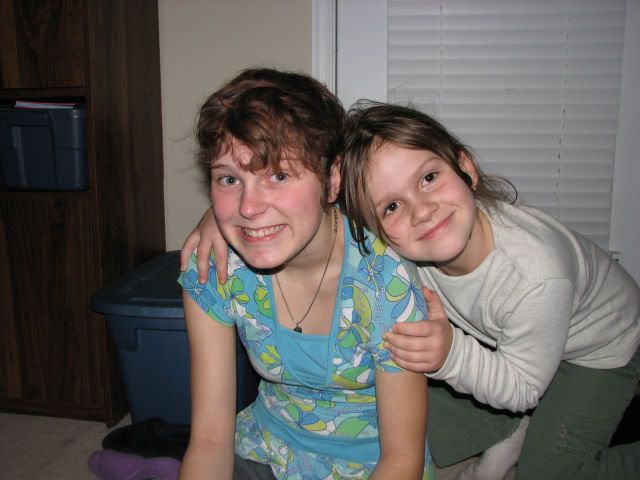 Thanks for looking.