Siddha's 1st Birthday is May 10, 2009... he's growing up so fast! I can't believe I've already had him 4 months.
He's changed quite a bit!
Siddha in January -
Siddha today!! - Happy Birthday Baby!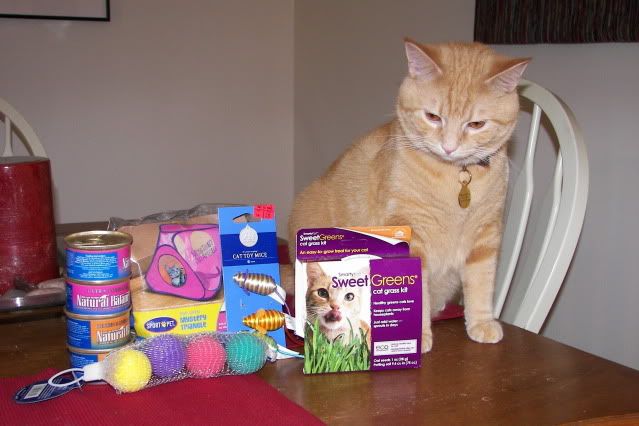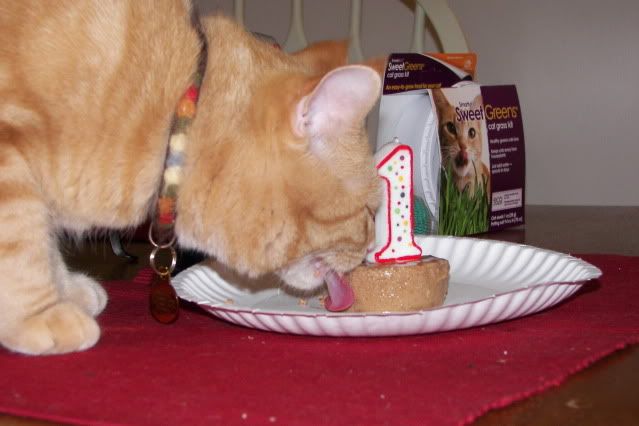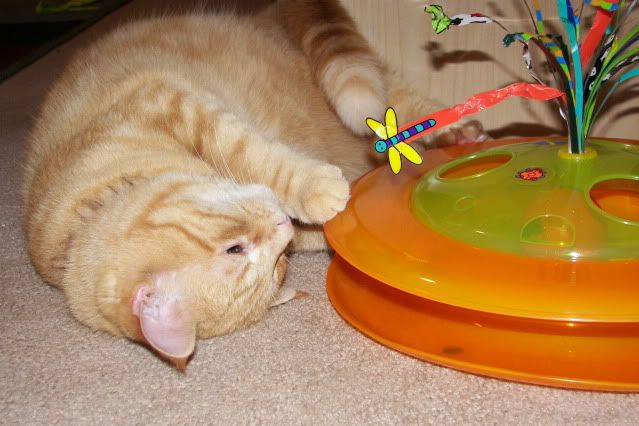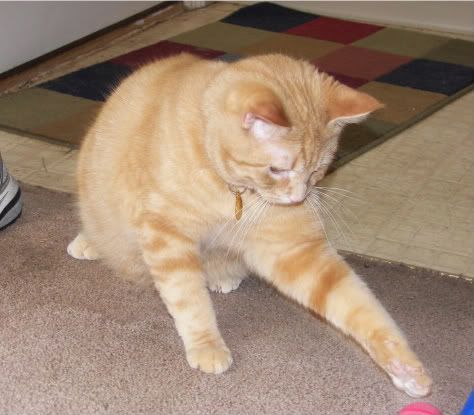 and here's Bodhi - not sure what to think of that candle...
but enjoying some 'cake' anyways.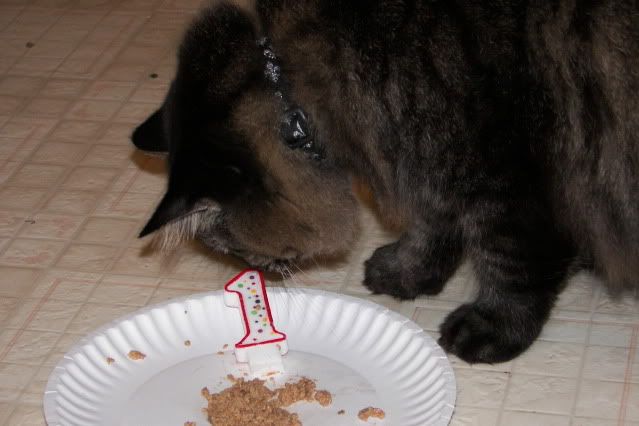 and it seems Bodhi is enjoying the new "mystery triangle" more than Siddha at this point... but Siddha will discover it soon, I'm sure.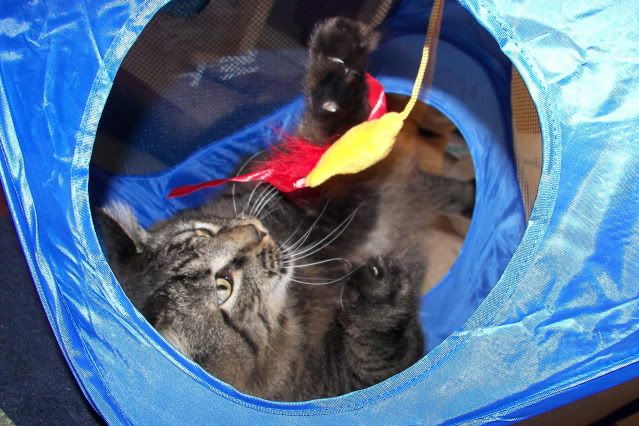 HAPPY BIRTHDAY, SIDDHA-RAE!!