Itty Bitty (Oriental), Imsadi (Siamese) and Binky part 2 (posing pics)
offline
481 Posts. Joined 12/2004
Imsadi
Itty Bitty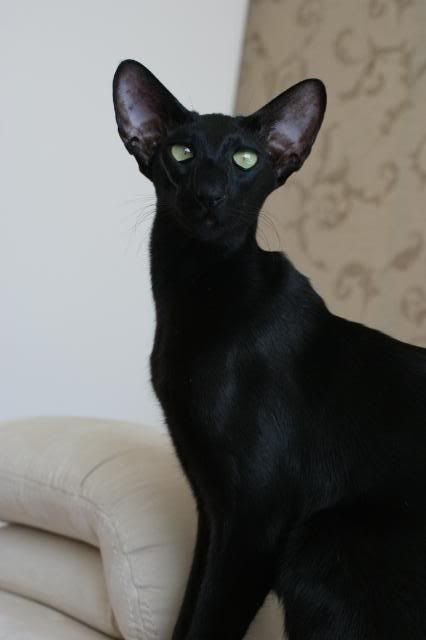 Binky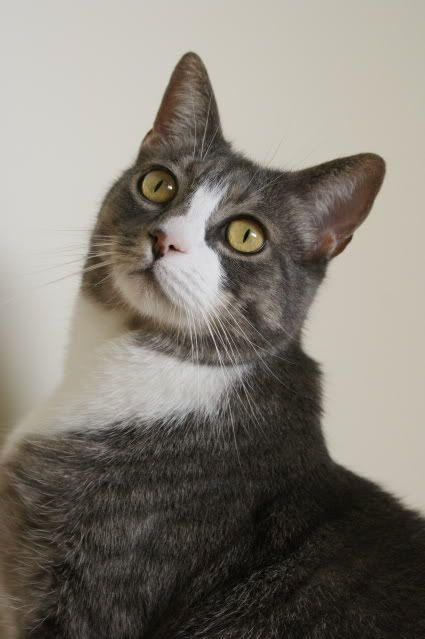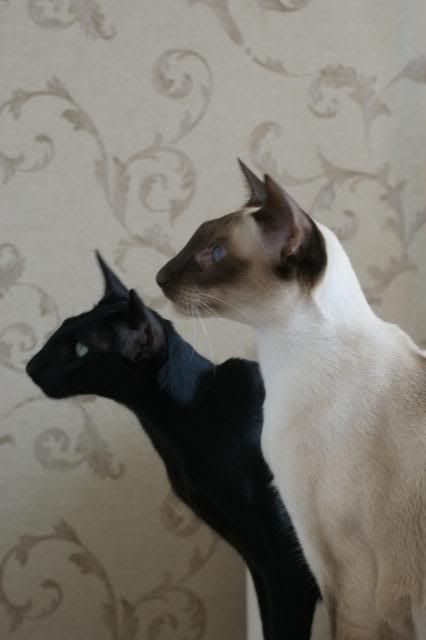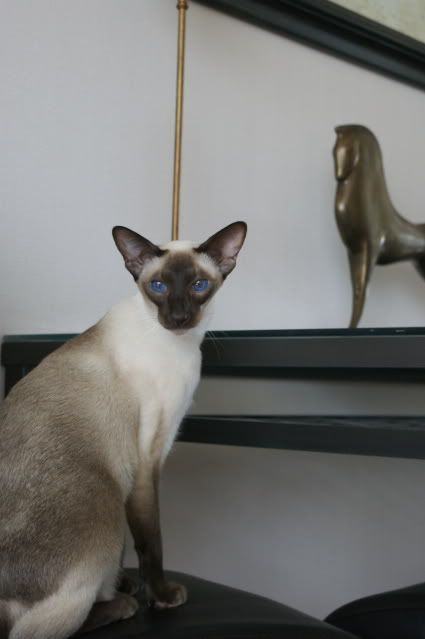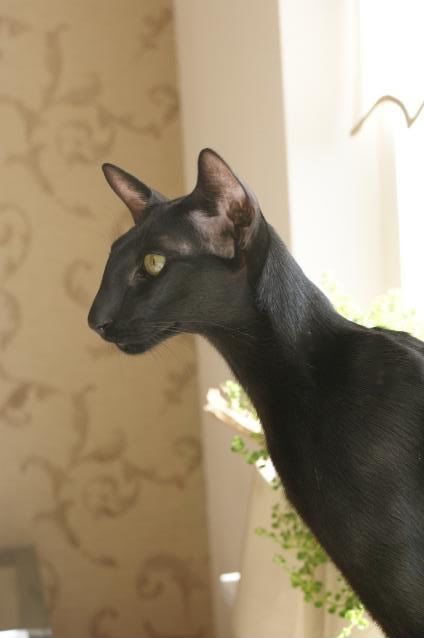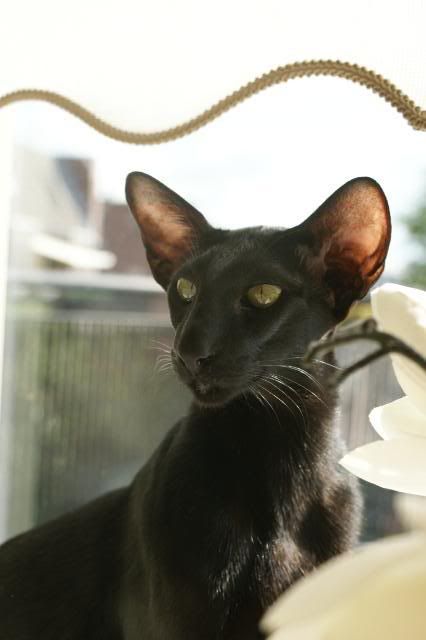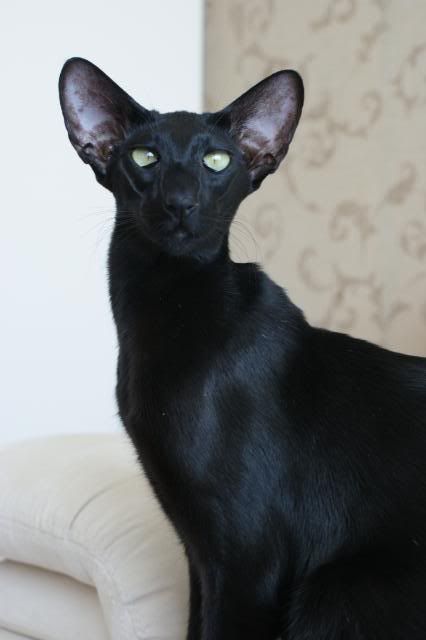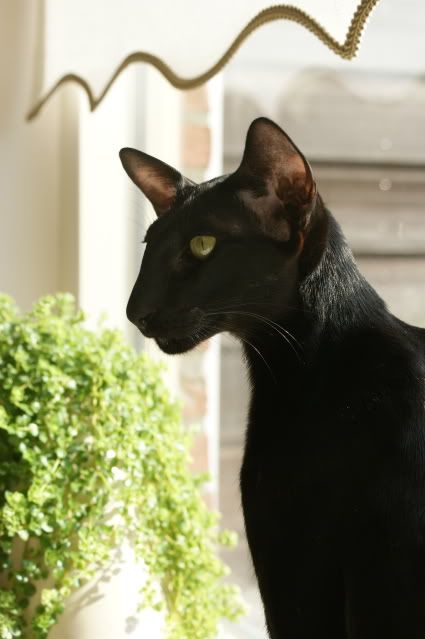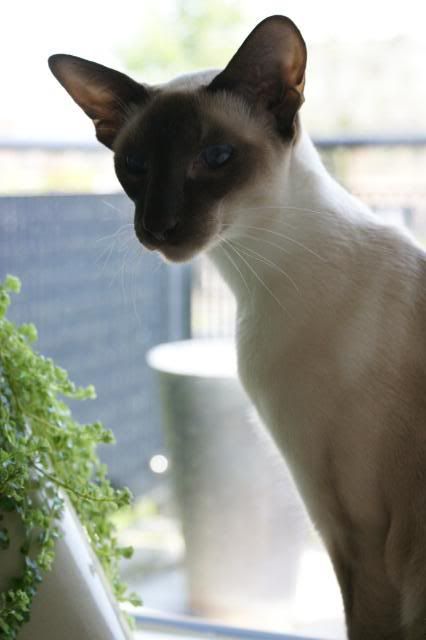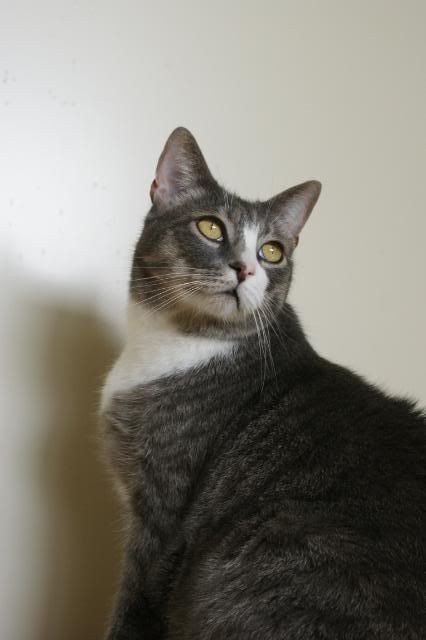 Itty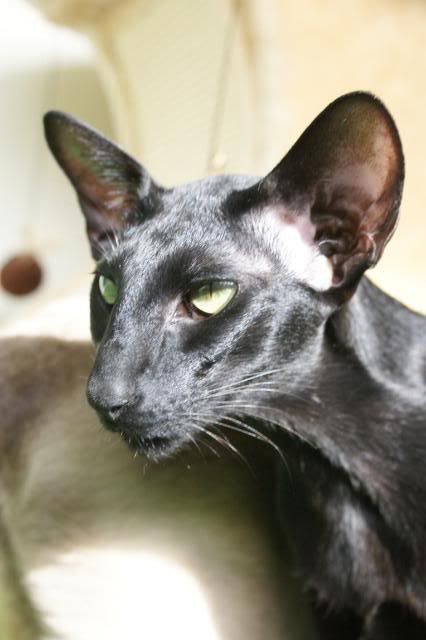 A cool Binky pose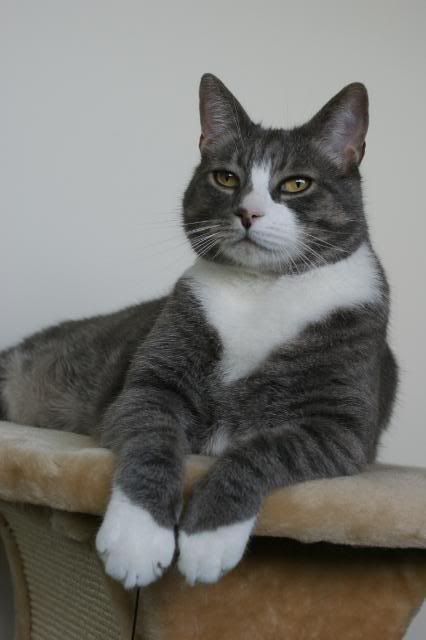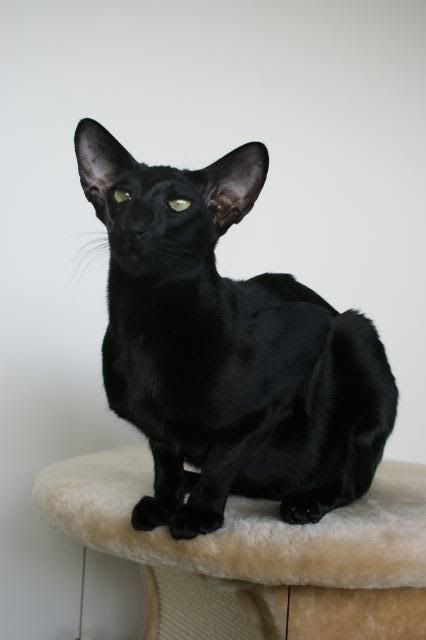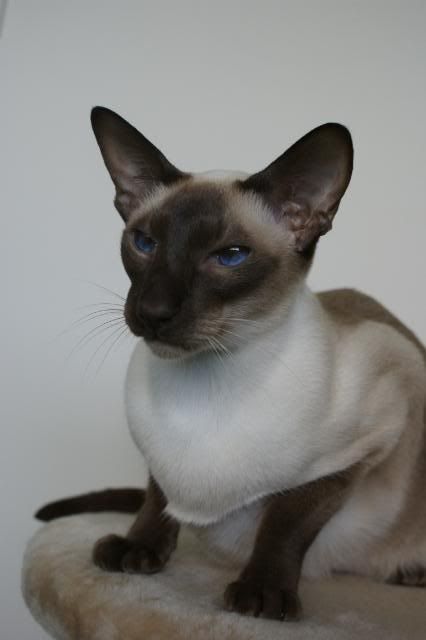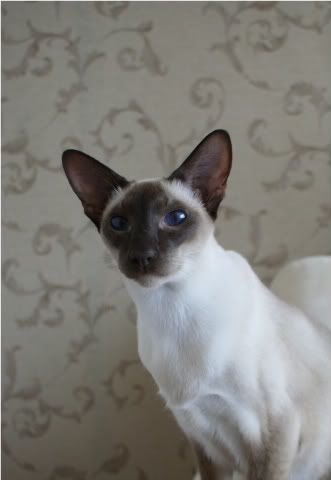 Binky grooming himself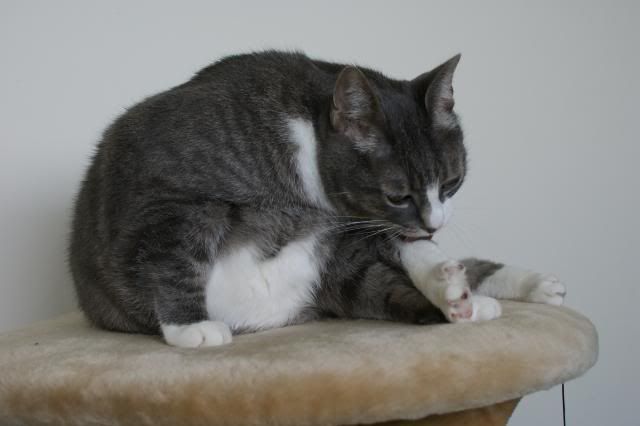 Itty grooming too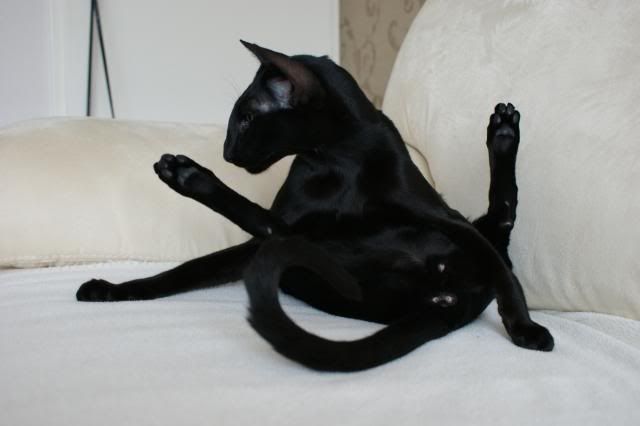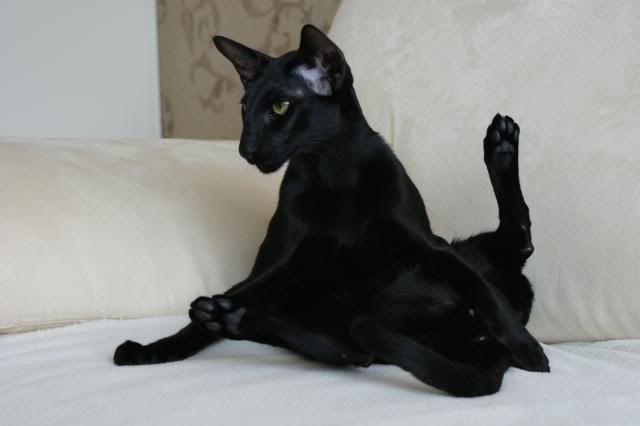 ''Two'' Itty Bitty's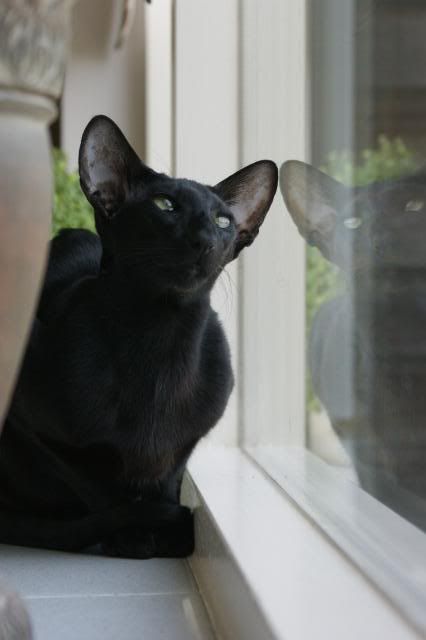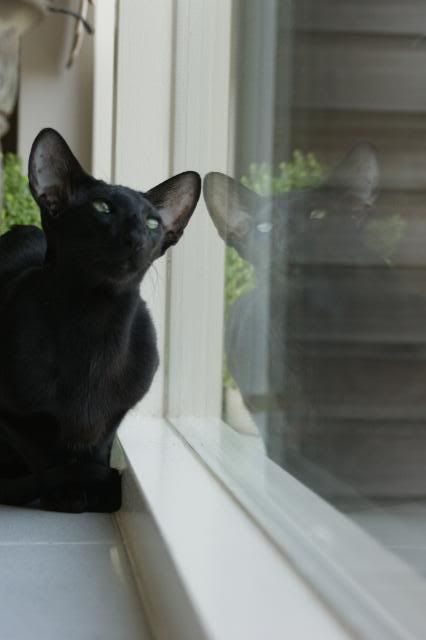 ''Two'' Binky's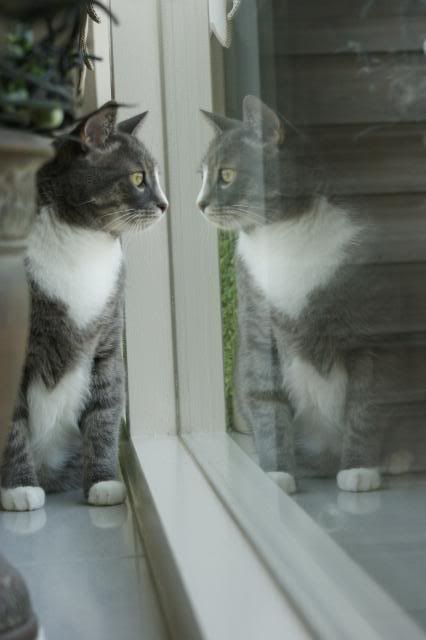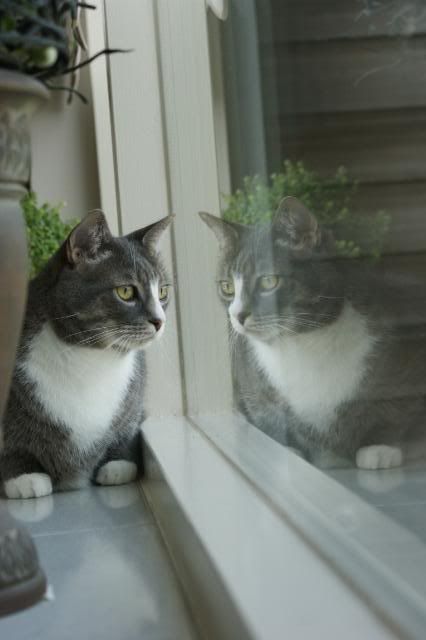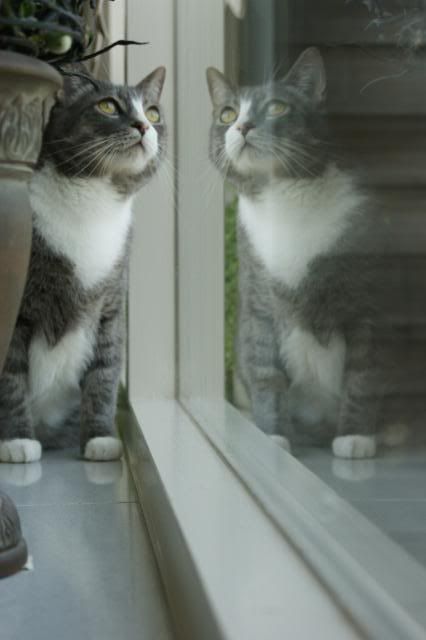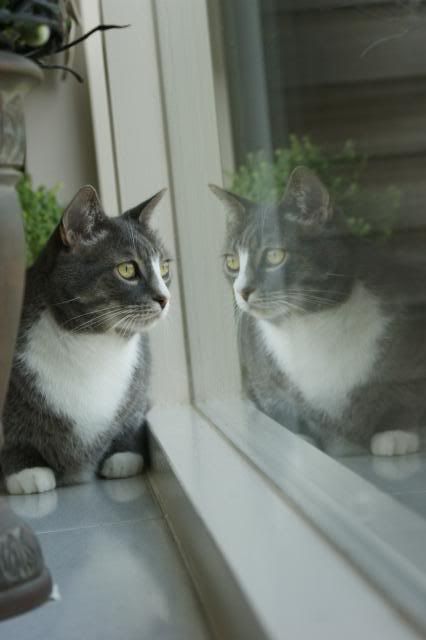 Two friends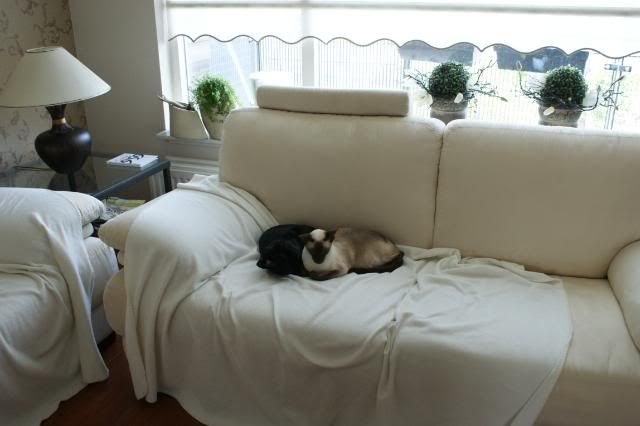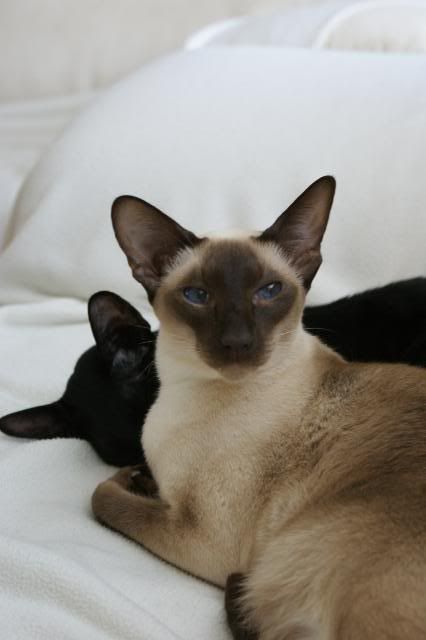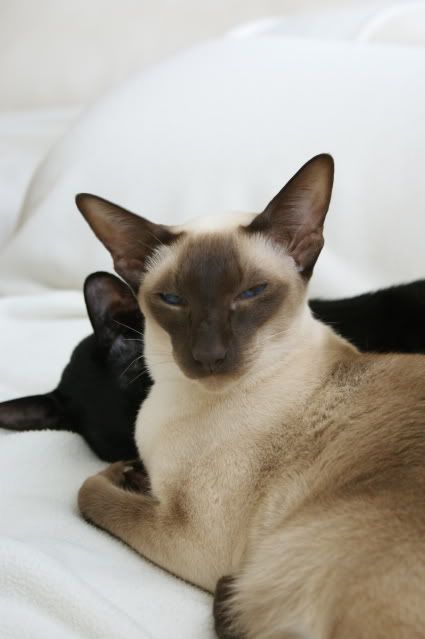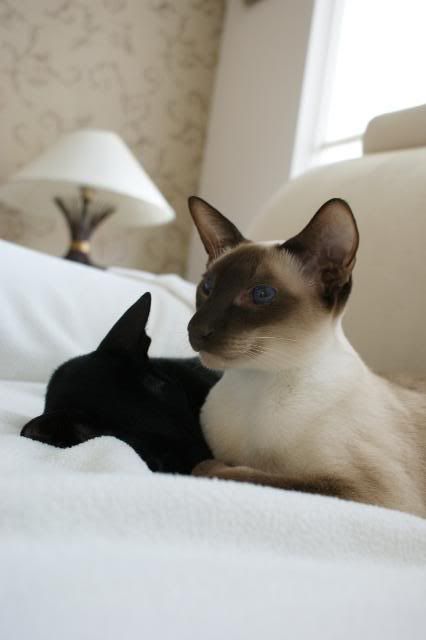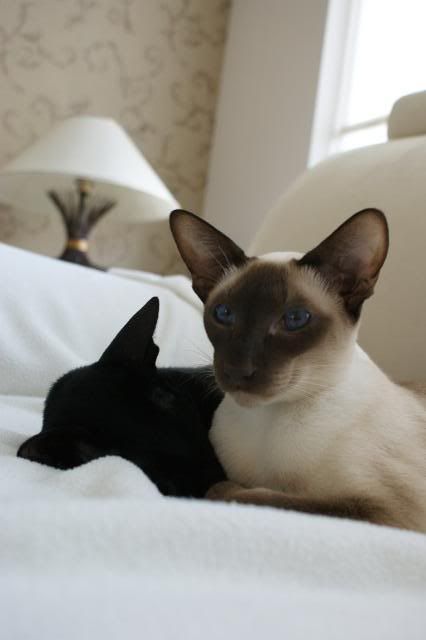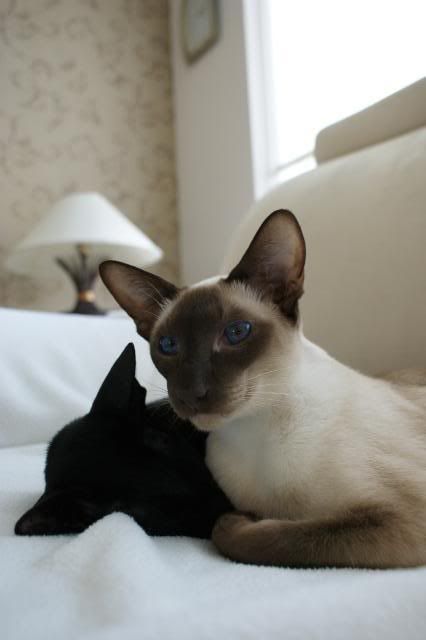 Careful, I bite.

offline
2,057 Posts. Joined 1/2009
Location: Finland
I could dive into those blue eyes..! What a beautiful cats you have!
(And the house looks pretty nifty too.
)
offline
1,080 Posts. Joined 3/2009
Location: Shreveport, LA
You have some beautiful babies! I love the pictures of their reflections in the window. They turned out really well.
Cleanin' kitty butt

offline
5,708 Posts. Joined 9/2006
Location: Northern IN
Itty appears to be a contortionist! Beautiful pics as always... but I'm sure it's easy with such handsome models!
offline
21,085 Posts. Joined 7/2006
Location: Winnipeg, Manitoba, Canada
What a beautiful family you have!
Imsadi is so stunning!
offline
2,147 Posts. Joined 1/2007
imsadi looks like he is smiling.
Remembering Hope

offline
36,194 Posts. Joined 4/2003
Location: Wellington City, NZ
Thanks for the photos - I always enjoy seeing this trio.
owned by furbaby Jake

offline
5,058 Posts. Joined 11/2008
How gorgeous!! They are all soo cute and you're such a great photographer
I'm so amazed at how different orientals look from regular cats. I had no idea since I wasn't at all familiar with this breed...Wow.
offline
285 Posts. Joined 12/2008
Location: Leeds - England
What beautiful beautiful cats!!!
I can picture Itty Bitty on a throne in Eygpt a long with Imsadi what beautiful beautiful felines and as for Binky well those pictures of him and his reflection are just adorable!! I think my Amadeus might look a bit like your Binky when he gets older. I do have a bit of a soft spot for orientals and siamese there is some thing so regal looking about them!! And I really could just melt with those blue blue eyes!!!