Due to our circumstances I knew we needed something to contain Ginger's kittens as they grow--and I'd been looking for a safe way for my boys to go outside.
So this is what came out of my mind--with some minimal help from the internet. The whole project cost me about $30. It will takes its first outdoor trial tomorrow. Its about 5'x2'x2'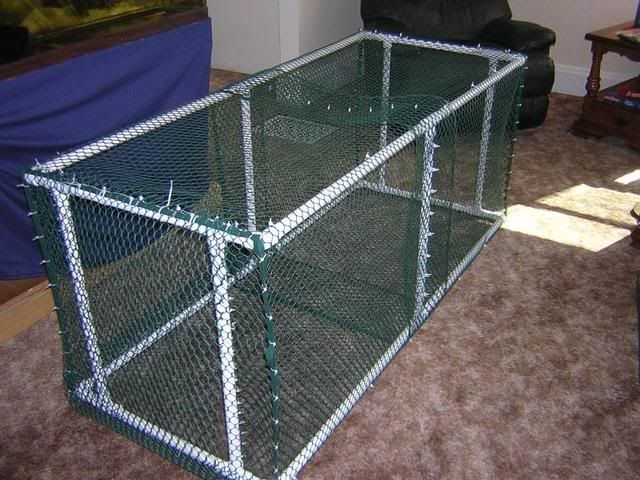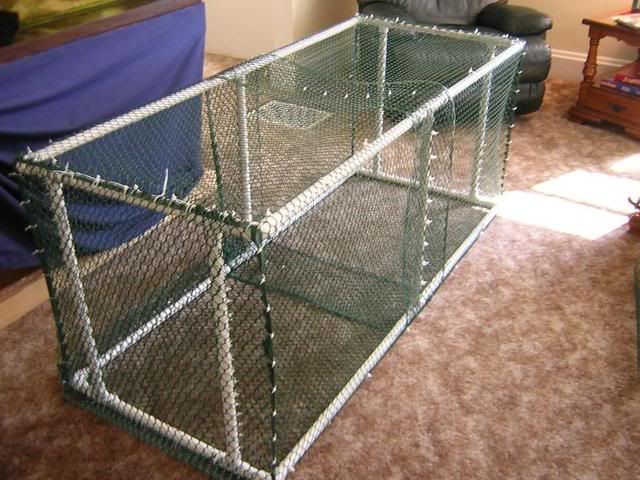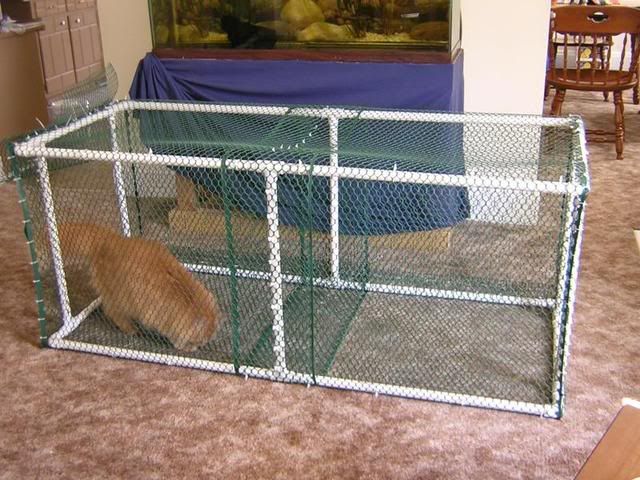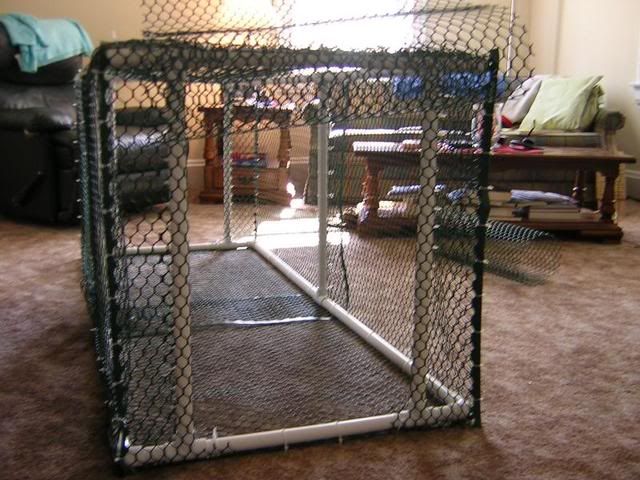 What do you think? Don't you love my assistants?
Leslie