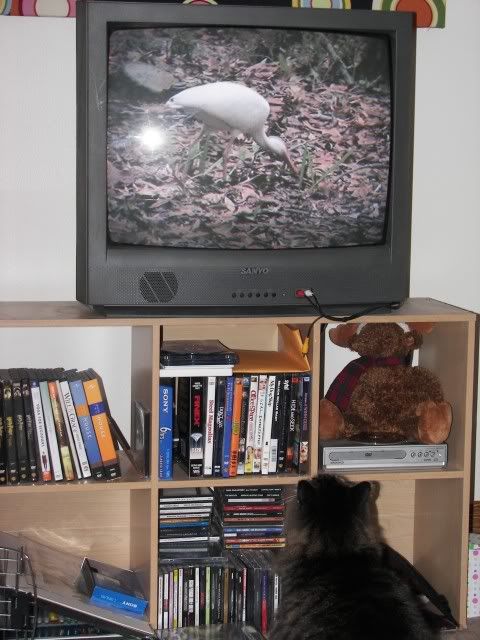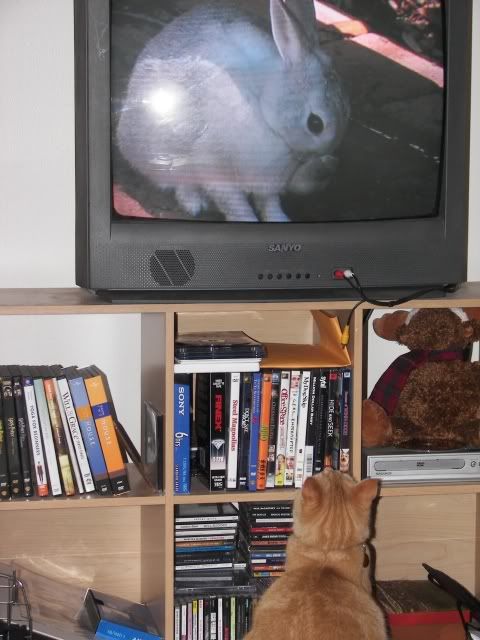 Siddha decides... i'm going in.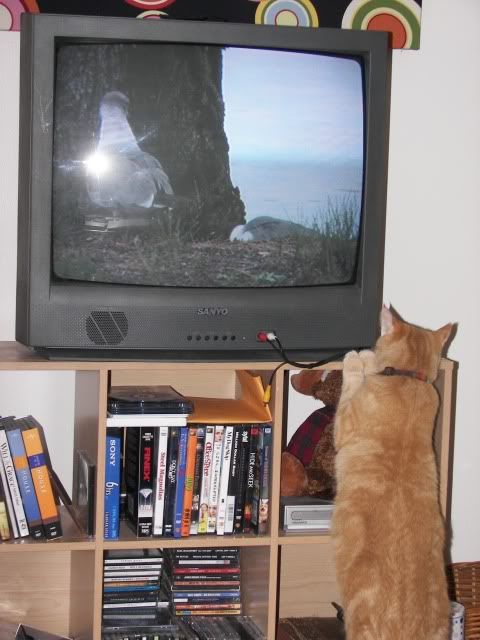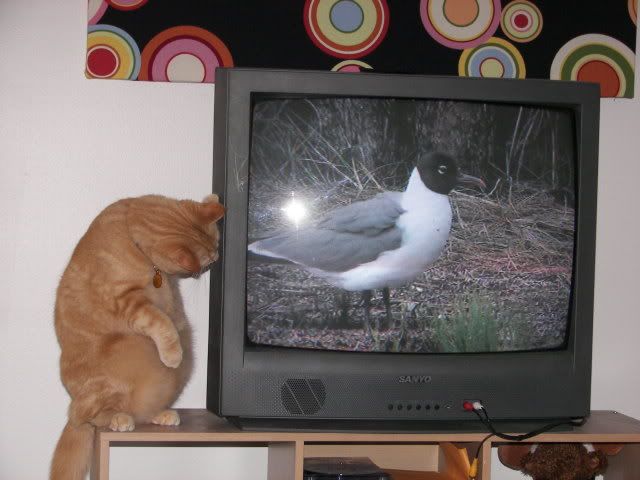 Bodhi says, "i'll let the young'n do the hard work for me..."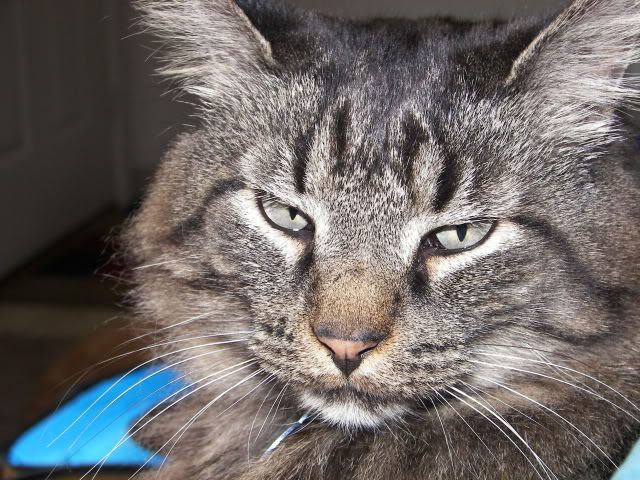 Siddha getting a little braver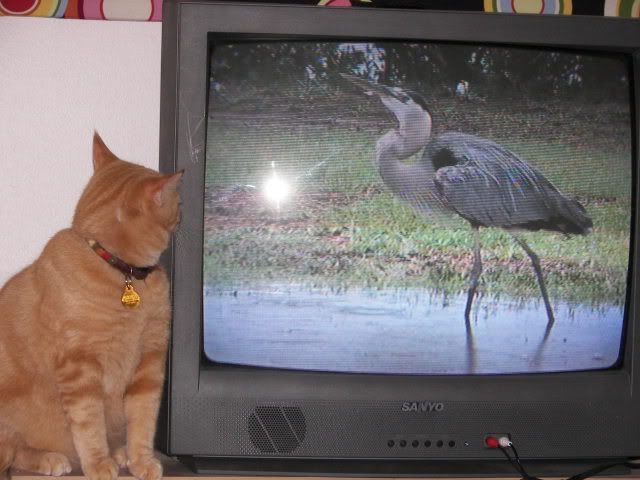 Is it BEHIND this thing?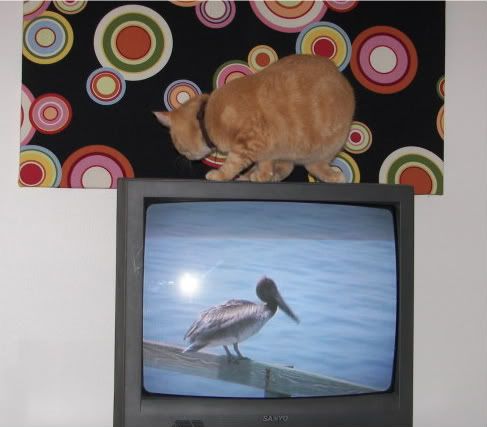 Bodhi is still just hangin' out...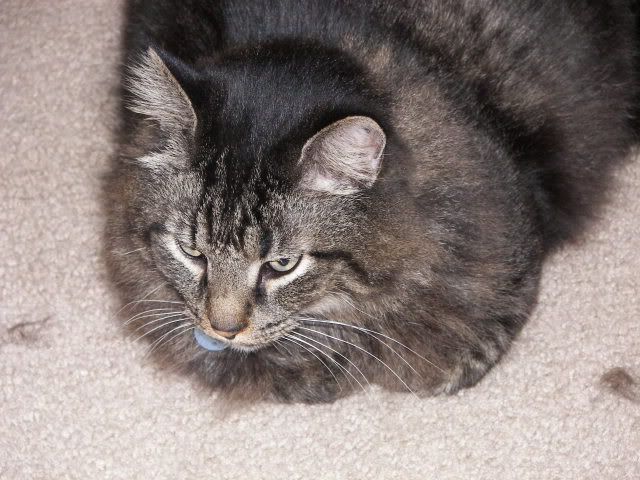 And then some other shots that I thought were sweet.
I love my boys!!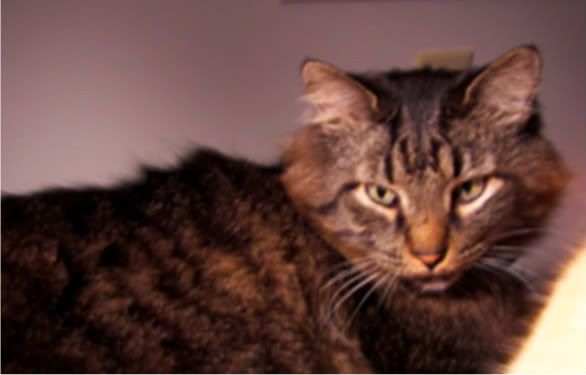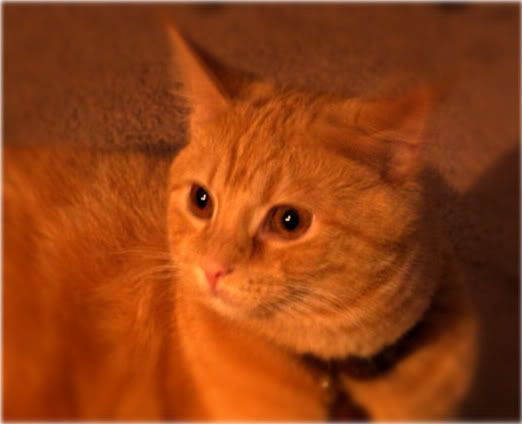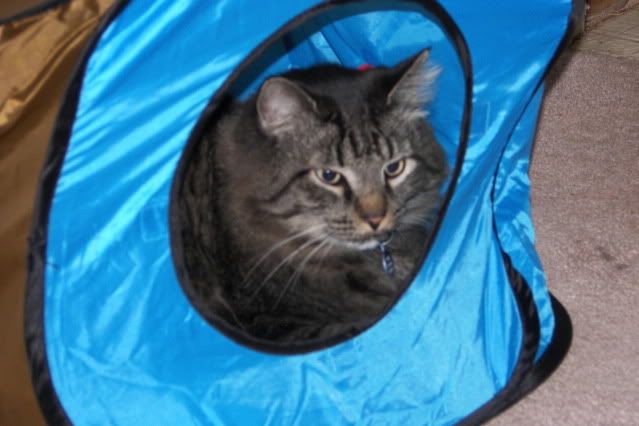 please pay no attention to the cat fur on the carpet...Bodhi is blowing his coat and it had been a few days since I vacuumed!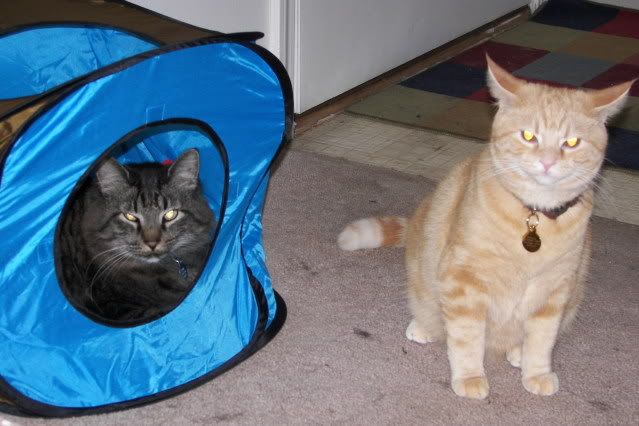 Thanks for looking
Hope you enjoyed!