Again.. thanks for the congratulations & to everyone who commented about/complimented Moosie!
I don't know his exact age (or background story) but I think he's further on in his years. Teeth aren't in the best shape, missing many of them as well as has broken ones. His coat is a strange pattern.. on one of his sides there are even spots!
Anyway..here he is.. finally at home!
Look at that worried little face!!! Poor sweetie pie was so confused..
Curious as to where he was headed this time..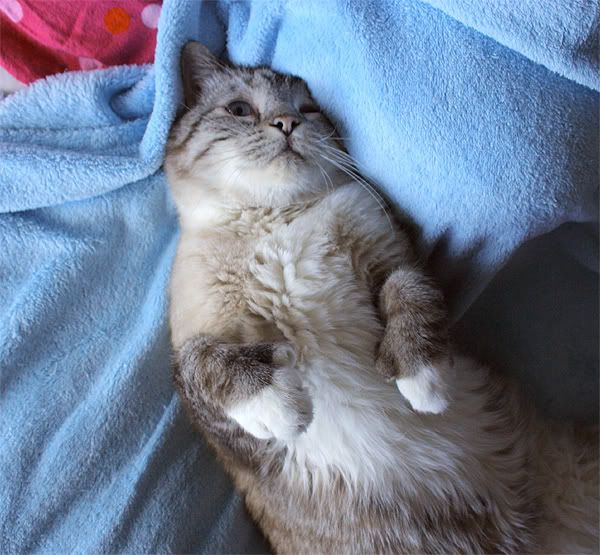 The occasion called for celebratory belly rubs!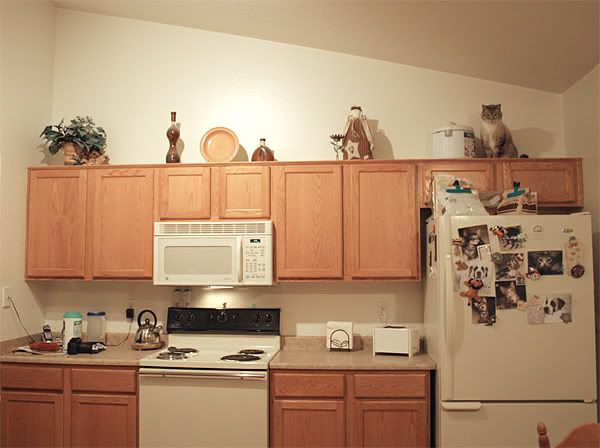 I adopted him for decorative purposes only.
Behold kitties!
I'M HOOOOOOOOOOOOOOOOOOOOOOOOOOOOOME!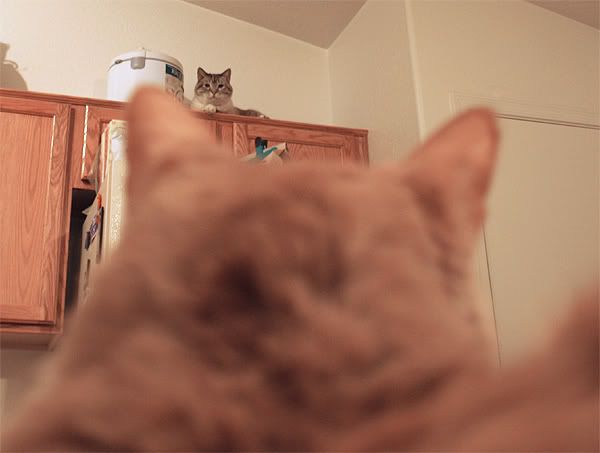 Pumpkin & Moose sizing each other up.. hmmm..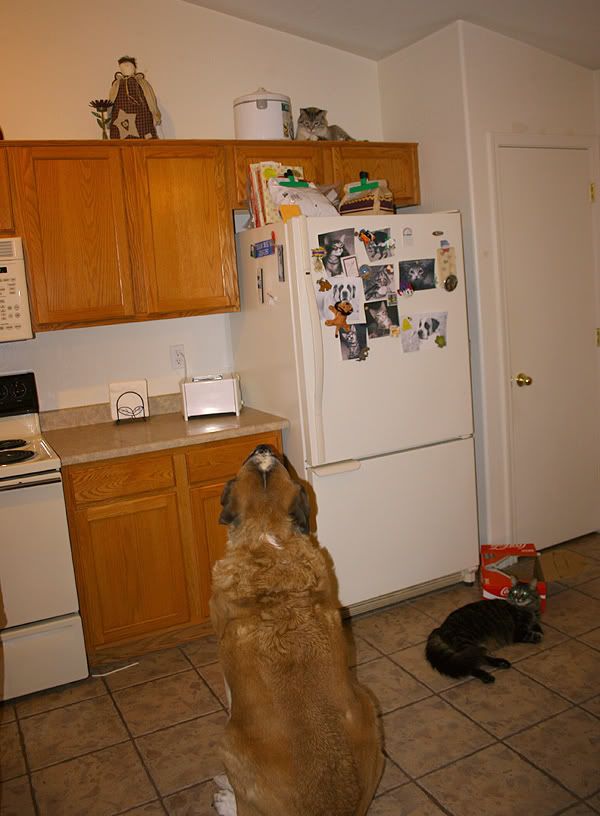 OK, OK.. Kita was the real reason he went up there!
"Don't be fwightened kitty! I wuuuuv me some cute kitties!"
*sniff*sniff*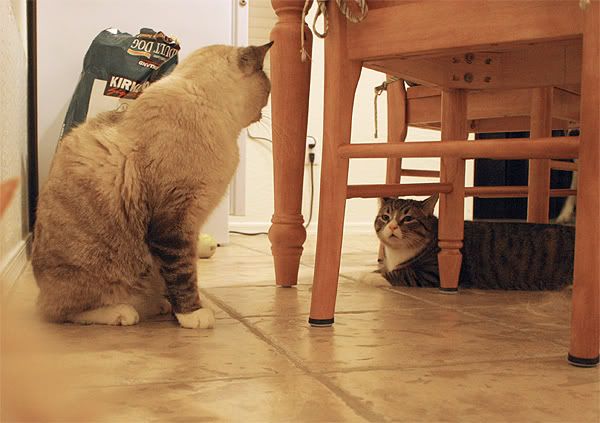 ..
pew!!!
MA! He stinks!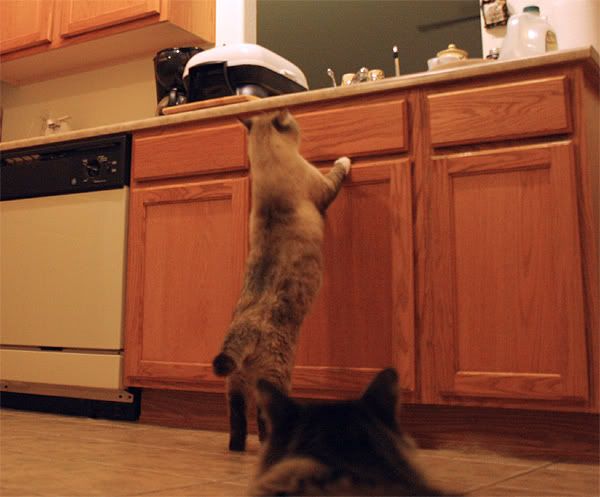 This guy is almost as tall as the counters!
He's lean, but 15 whole lbs of cuddly lovin'!
Taking a nap above my head while I was editing the pics.. so happy he's here!!