Soooooo.. it was my sweet little Johnboy's birthday today! I find it so special that he was born on my bday.. a belated birthday present as I didn't adopt him until June! So here are some then & now pics to celebrate him! :]
Then
The pic I fell in love with on Petfinder..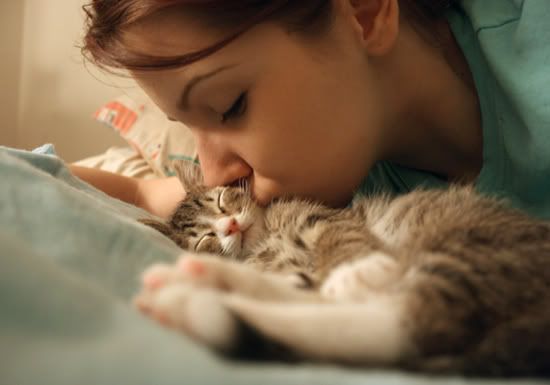 Taking advantage of the exhaustion of his first night at home & sneaking in a smooch! This is the only photo I have of us together when he was a kitten.. yep, he hated kisses and hugs back then too!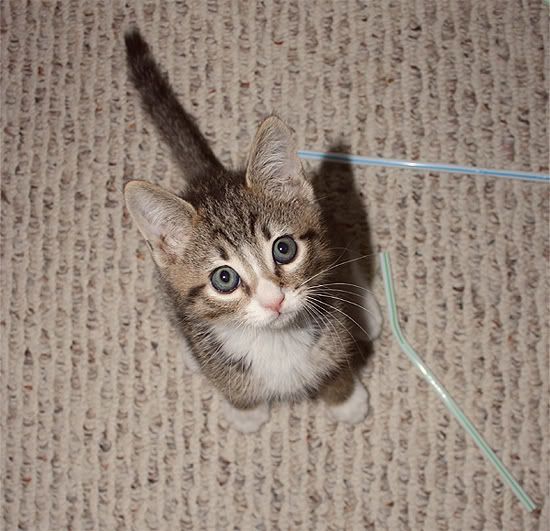 He had the biggest little cartoon eyeballs..!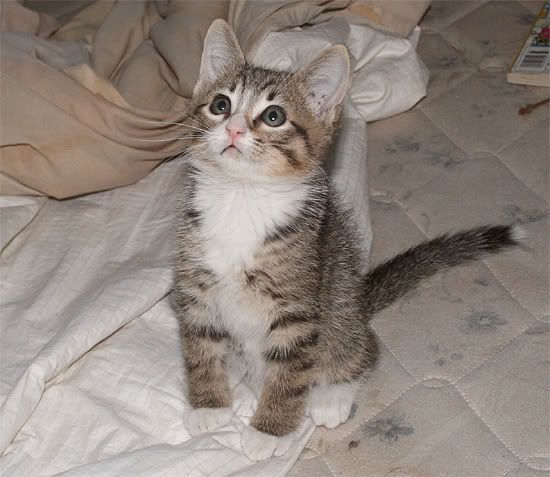 Just looking cute..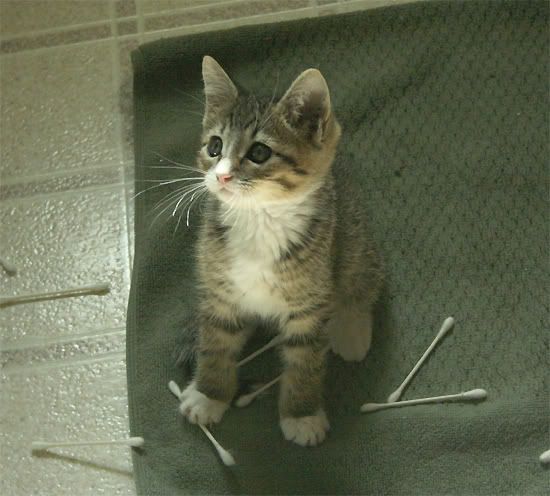 The beginning of his Q-Tip addiction!
He looks older in this picture, but it was taken around the same time.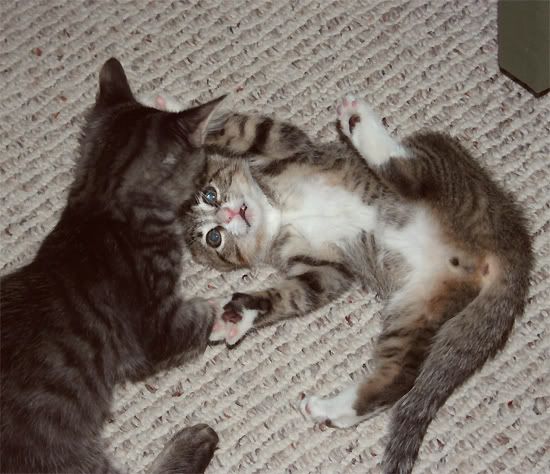 Playing with Billy..
Actually, we didn't adopt him at all.. he came in a case of Arizona Iced Tea!
Enjoying the view with Billy..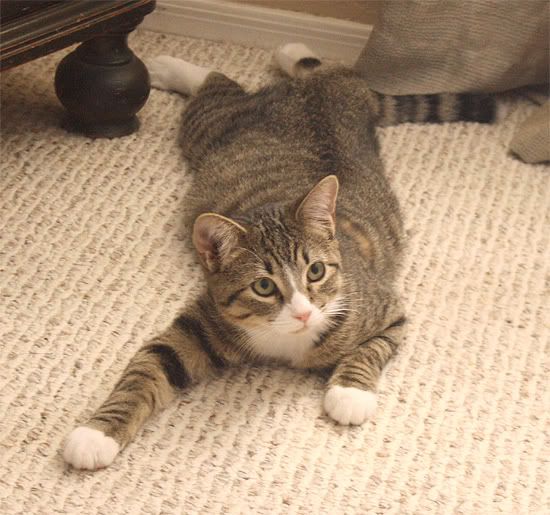 Starting to grow up..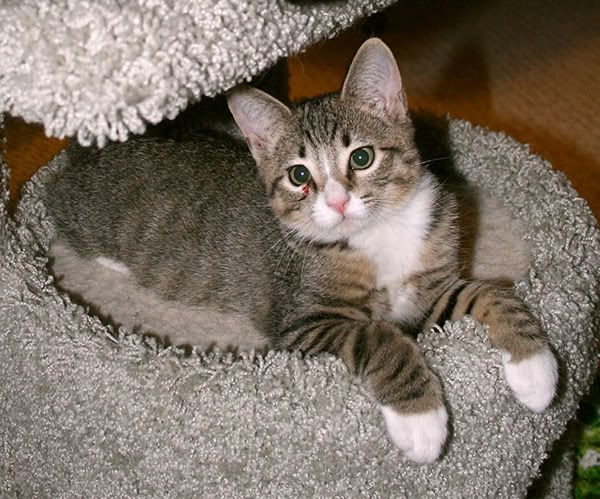 Playing the cutest little hurt kitty ever, recovering from a booboo. <3
Bravely hunting dangerous, inanimate feathers.. lol.
Blending in!
&
.. a video of him as a baby! This was taken right after we got home from adopting Johnboy.. Billy was a bit of a bully for awhile, but Johnboy was so patient about everything..