In a land far far away there was a Cingdom of cats!
On April 12 it was a very special day in the Cat Cingdom.
Man Bunny delievered eggs to all the critters across the lands.
Pooh Bear, his helper, was often found snoozing on her noble steed, Scotch during the delivery, because sleeping is what she does best!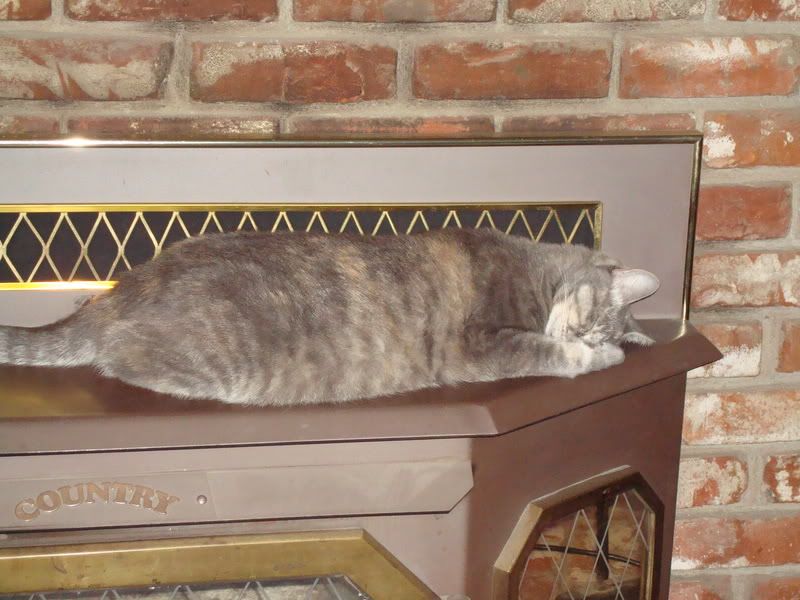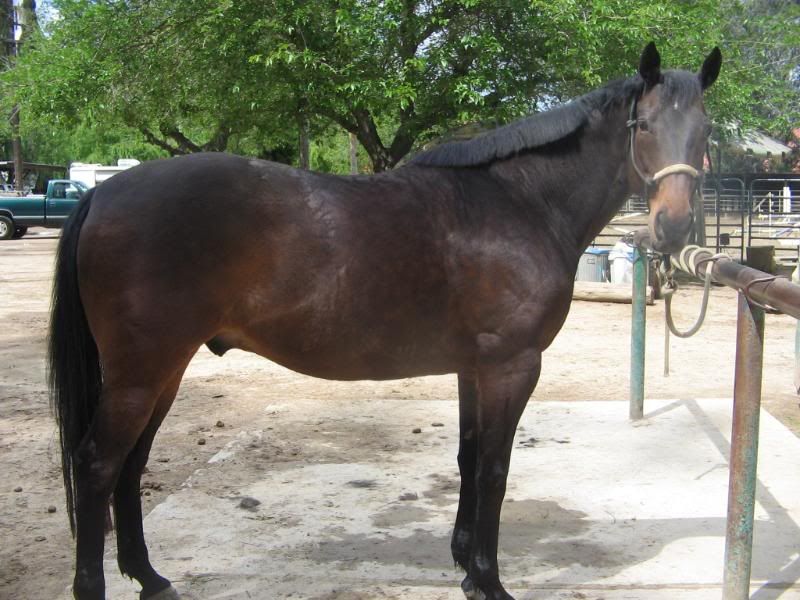 Meanwhile Man Bunny was riding his noble steed, Joe, kept poking Pooh Bear to wake her up, but nothing fazed her.
Man Bunny and Pooh Bear were headed to the Cat Cingdom's Castle where Queen Fluffy
and Princess June Bug lived.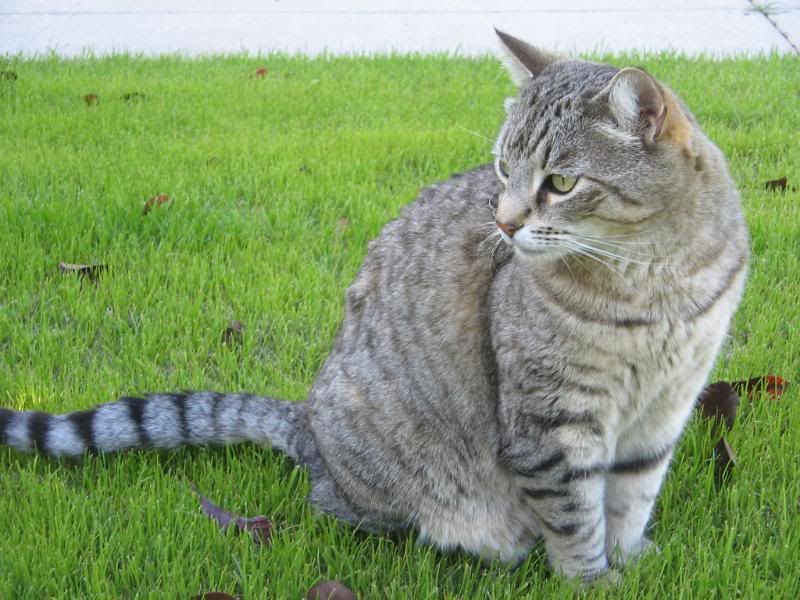 When they arrived, Dakota, the guard pup said, "You do realize that fur ball behind you is stealing your eggs?"
At this Pooh Bear Sprang into action, "Who!"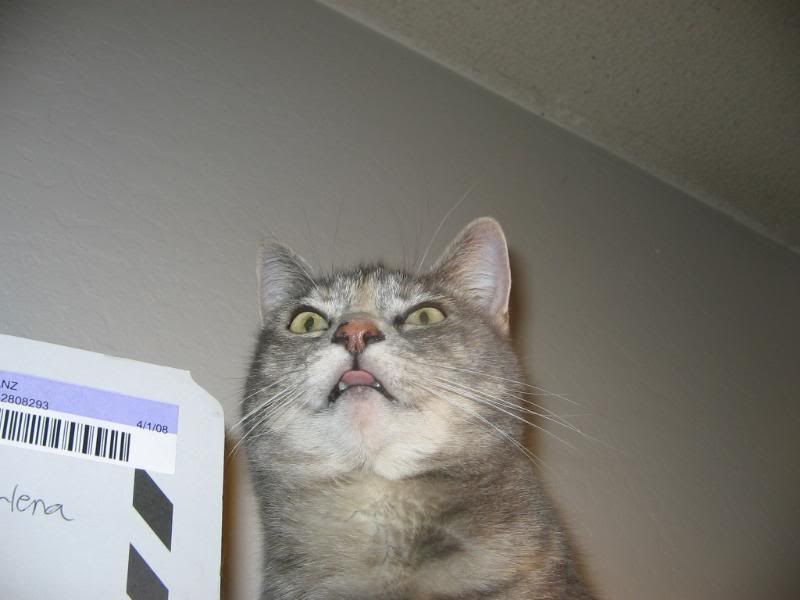 It was none other than Chunky Monkey, herself. "Sorry I just couldn't help myself!"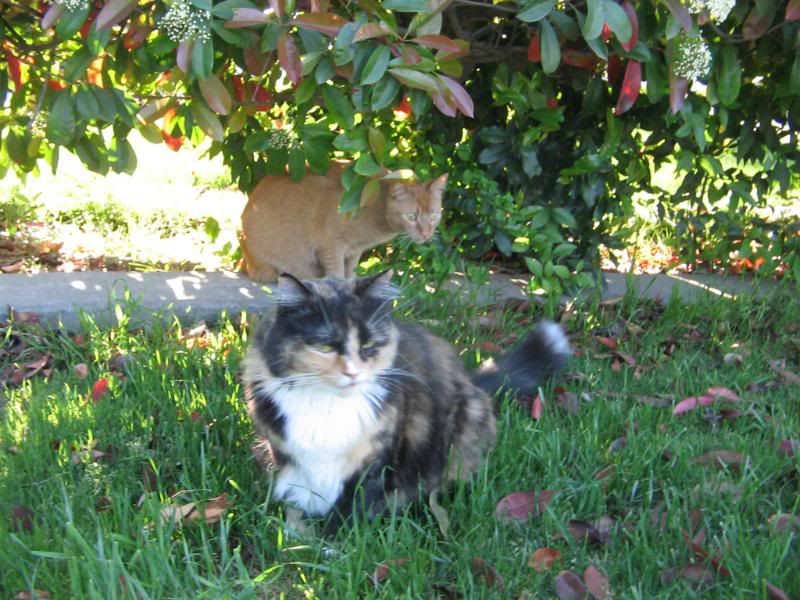 Man Bunny, Pooh Bear, Scotch, Joe, Dakota, Fluffy and June Bug all laughed in unison.
They all enjoyed a delicious feast, on this wonderful day of Easter! And they hope you and your fur babies have a great day too!
Happy Easter!!!