My family live about 30 minutes from this place:
www.fossilrim.org
. Driving through and seeing the animals in as "natural" an environment as possible is very entertaining and educational. My daughter has been visiting every few months since she was 6 mos old.
On Friday we visited and were the first ones in the gate. We got a rare chance to see the ocelot walking around (he was waiting for his breakfast) and got to see the cheetahs "stalking" a small deer outside their enclosure.
Hope you enjoy. I have photos of hooved animals (the giraffes are SO cool) as well.
Ocelot: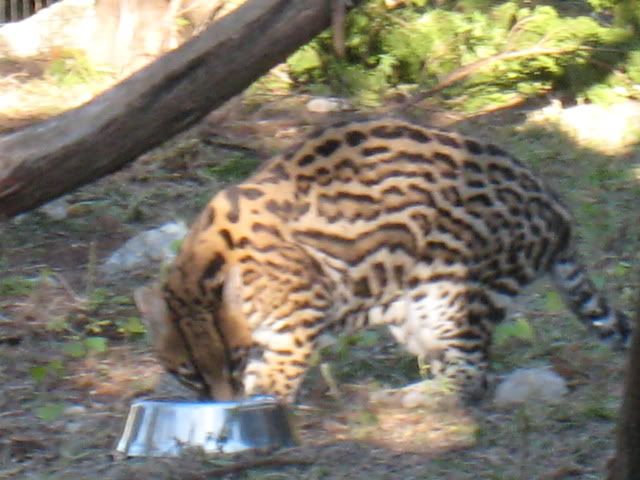 Cheetahs: