Just wanted to look up and see all my babies as babies......today is 3 weeks since my dear sweet Trixie Pixie Pie went to the rainbow bridge.....
and dear sweet little Emily's 8 week birthday..........
Here is my sweet Trixie........she would have been 8 years old in July.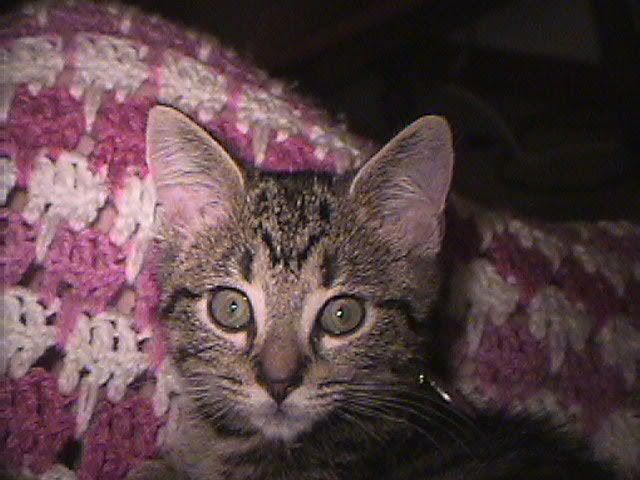 Then came along Miss Petals.....sick as a dog.....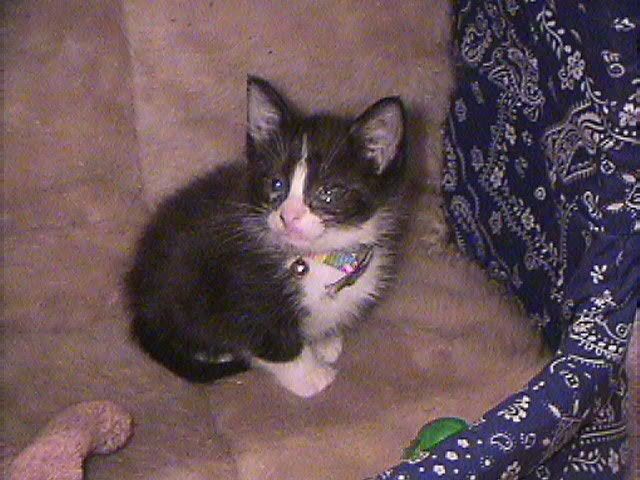 Next came Tiggy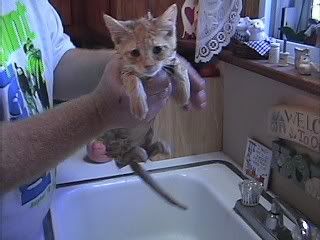 Then my big boy Bailey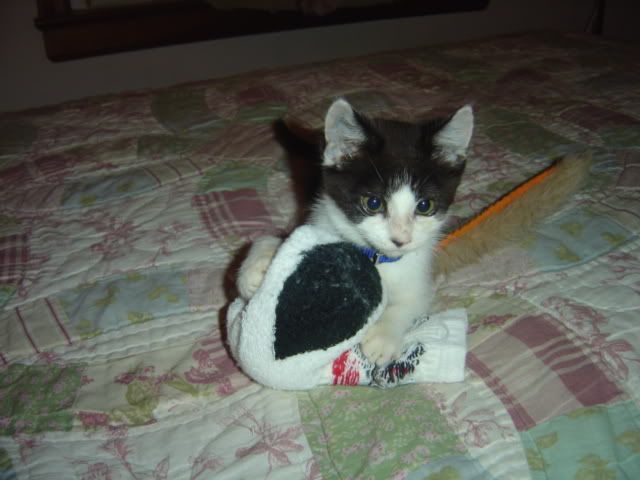 and most recenly, sweet little Emily.....