Today is Xander's birthday, he is now officially 2 years old. He was not in the mood for pictures this morning though, LOL!

What do you want?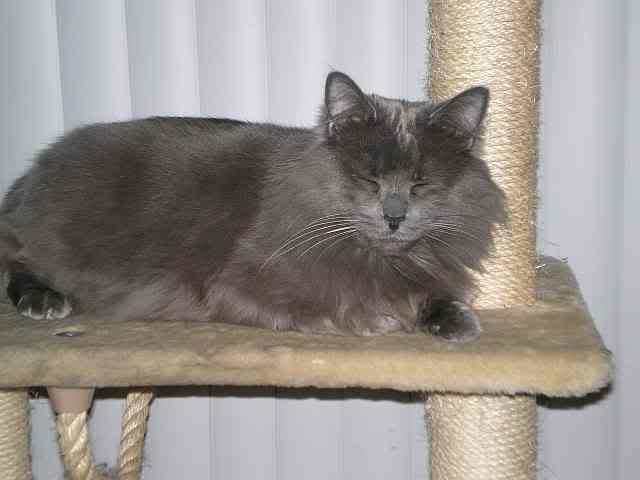 leave me alone, I'm sleeping!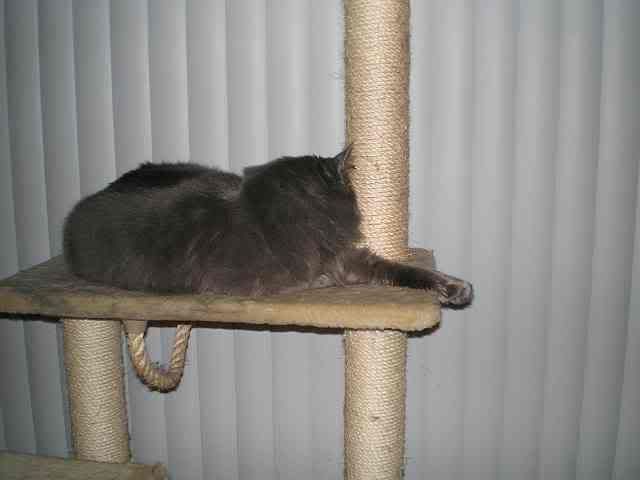 After those two, he got up and wouldn't let me take any more, lol. By request, here are a few more pictures of Riley and Xander bird watching the other day though.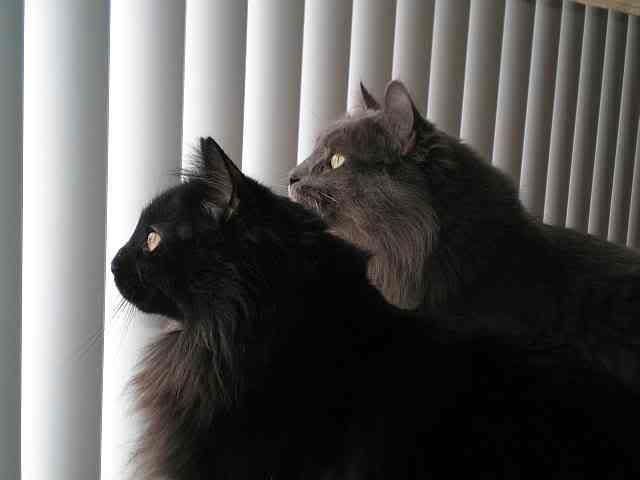 My pretty boys