I wanted to come on and say hi and introduce me and my cats.
I live in Socal and just brought home my new kitties, one two weeks ago and the other 2 days ago. They are indoor cats and I just fell in love. I also have 2 dogs and 4 horses.
But here are my kitties....
This is Sawyer (named after the Lost character by previous owner)and he is a Polydactyl kitty. I took him in from a lady who could no longer have cats in her home. He is 10 months old and just neutered a couple of days ago.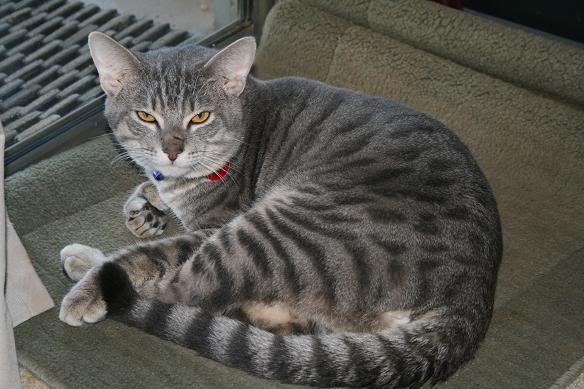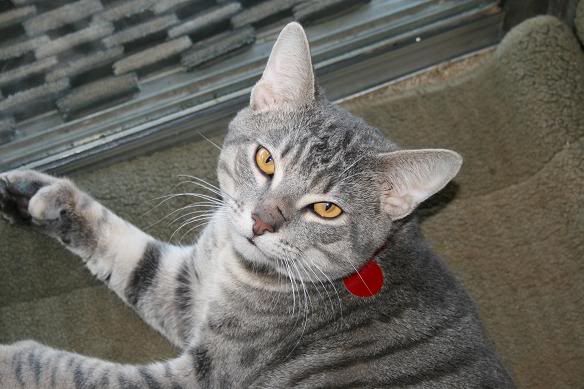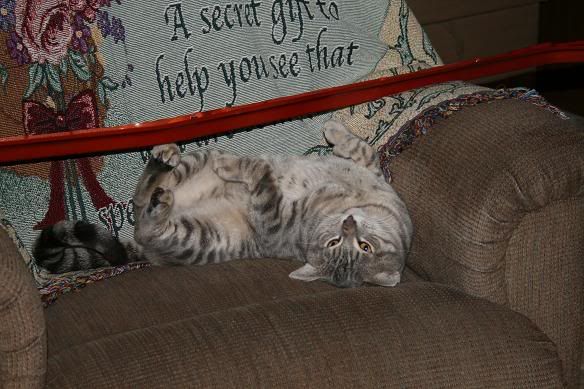 and This is Ruby...or as I like to call her Queen Ruby. I adopted her at the LA County shelter. She is 3 years old and really does rule the house.