Announcing the TCS Egg Coloring Contest!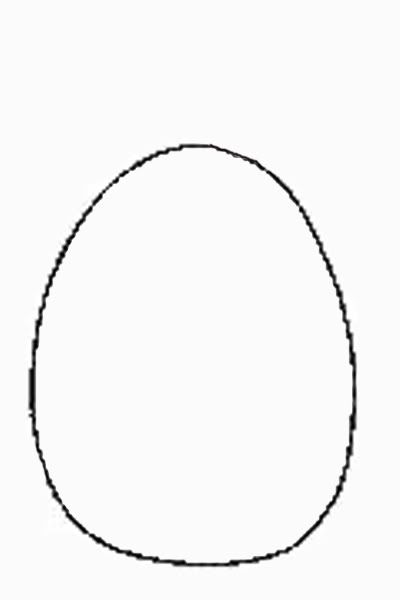 Download the picture to your computer and start decorating.
When you are done, upload your decorated egg onto Photobucket or other image hosting site, and then copy and paste it here, like this: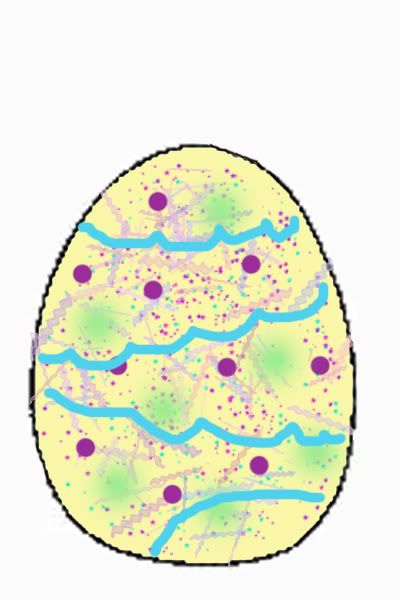 The last day for entries is Saturday, April 11, 2009.
Winners will be determined through a member vote after the deadline.
Prizes
1st Place - 25,000 points
2nd Place - 15,000 points
3rd Place - 10,000 points
The top three winners will also have a smaller version of their eggs displayed in their signatures for the rest of April.
Rules:
- You must use the template provided
- Only one entry per member
- Use of photos is not allowed
- To even the playing field, professional graphics programs such as Photoshop, GIMP, PaintShop Pro and Illustrator are not allowed . You must use Paint or another similar basic program.
Have fun and be creative!