Since I probably won't have much time tomorrow (busy, busy day!), I thought I'd sit down before bed tonight and make Billy his own little birthday thread for all to enjoy.
Though he was born on April 1st and is the main source of laughter in my life, this cat is no joke. He is the most easy going, loving and gentle cat I will ever have the pleasure of being a Meowmy to.. and I am so fortunate to have him!!!
THEN
These are the pics of him I fell in
with on Petfinder..
Biting my shirt before we left for home..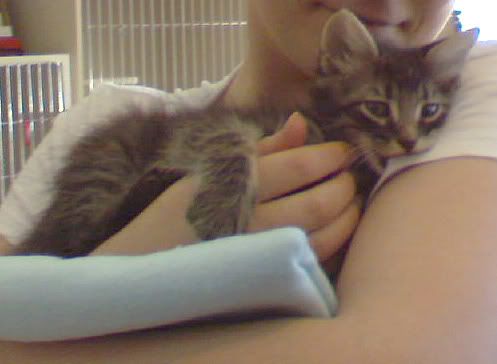 His very first picture at home..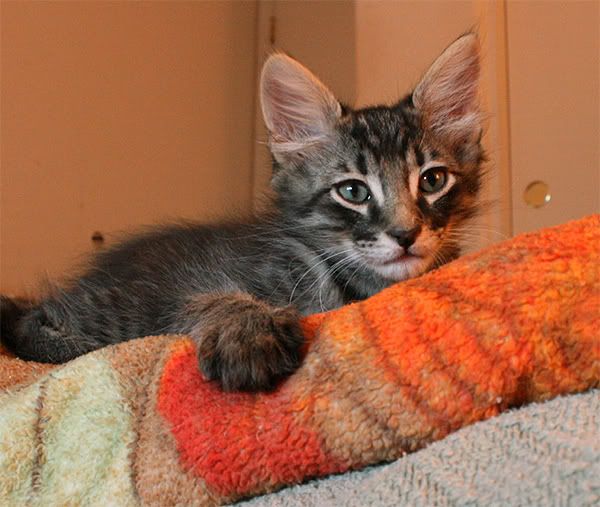 Checking out his new toys..
..looks like he approved!
Cuddles with Kitten..
Ready for a treat!
Being silly like always!
"What are you doing outside, Meowmy?! Get in here!"