Ali's kits 2 weeks old.
offline
145 Posts. Joined 6/2008
Location: IL
Blue
Tabbers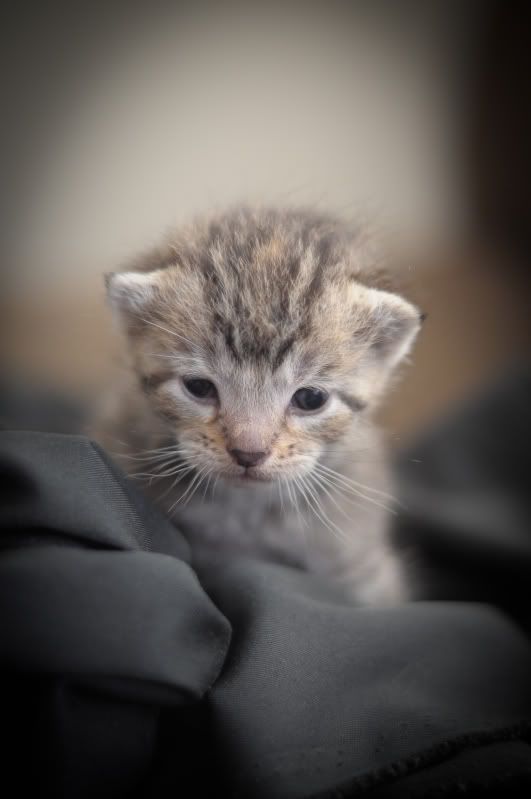 Sophia
Simba
Libby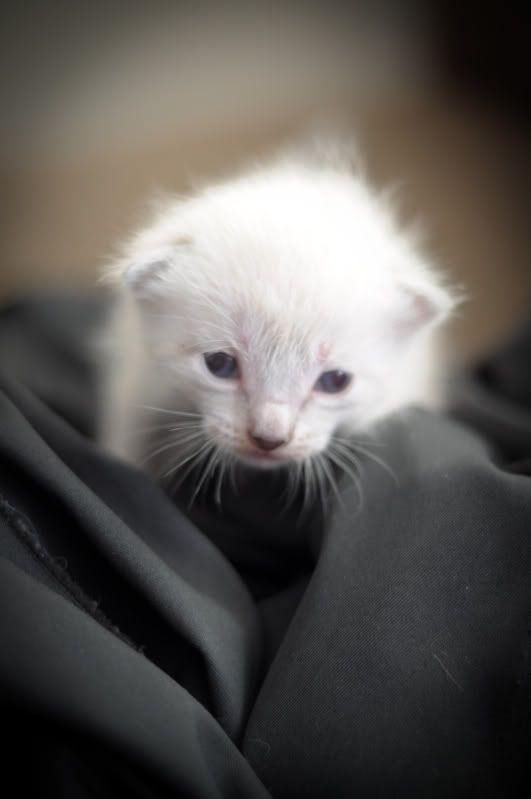 offline
623 Posts. Joined 6/2007
Location: Miami, Florida
offline
45 Posts. Joined 11/2006
Location: Calgary, Canada
OMG they are so sweet .. I cant wait till Savannahs arrive
offline
1,248 Posts. Joined 4/2006
Awww, how fast they grow! They are so cute!
offline
967 Posts. Joined 3/2008
Location: Saskatchewan, Canada
I love Tabbers!!! What a bunch of doll-faced cuties!! Enjoy them and give them snuggles from me
Adopt one... until there are none

offline
1,381 Posts. Joined 9/2008
Location: Coastal NC
OMG
they are precious! I love blue
offline
4,046 Posts. Joined 8/2008
Location: Cold and lovin' it in MN
Look at the little dolls! Of course, Sophia is my favorite, but they are all so precious. Keep us updated on their progress.
offline
7,579 Posts. Joined 6/2007
Location: In the middle of BC
What little cuties.
Tabbers is beautiful
offline
1,561 Posts. Joined 3/2009
Location: Canada
Awwww! soo adorable! I just want to pick them up and cuddle them! Well, since I can't, you can give them cuddles for me
Little Blue is soooo adorable!
Pirate Queen

offline
1,581 Posts. Joined 5/2008
Location: Northern Indiana
Awwwwww, they are sooo cute! I
Blue!
Kitties' Loyal Servant

offline
14,663 Posts. Joined 11/2008
Location: Corinth, TX
Too cute for words!
Subliminal Cat

offline
10,343 Posts. Joined 12/2003
Location: NJ
They are beautiful babies!
offline
112 Posts. Joined 3/2009
Location: Southern California
So cute! I love their little faces!