Hello all, I found this site when searching for cat nutrition information online today. My name is Miranda and I am a 25 yr old Legal assistant for a personal injury firm in Florida. I am engaged and will be getting married next month. I have 2 beautiful rescued cats, 11 month old Mulan aka "Pretty kitty" a siamese mix of some sorts who is blind in one eye and 10 month old Jasmine aka "Ugly kitty" (because she was an ugly ragmuffin kitten when we got her) a tortie persian. I adopted them from a local rescue organization in August of 2008 after the loss of my previously adopted siamese cat Miss Kitty to liver failure in May of 2008. I also have 3 resuced dogs 4 year old Lula a pit mix, 3 1/2 year old Naomi and german shephard and 8 month old Charlie a doxie-yorkie-jrt mix.
Mulan the first day I brought her home.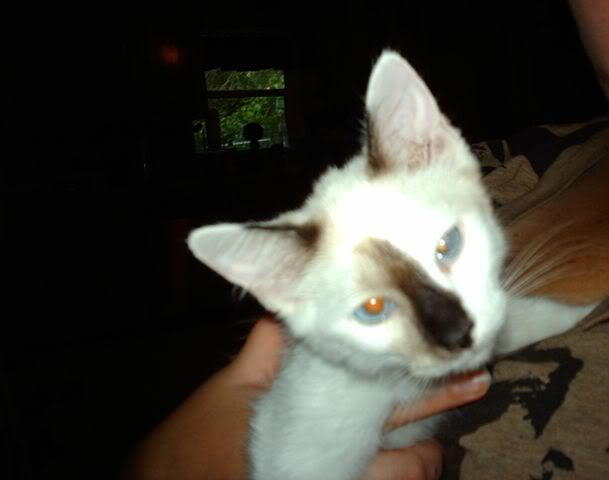 Jasmine meeting Mulan on Jasmine's first day home a week after we brought home Mulan.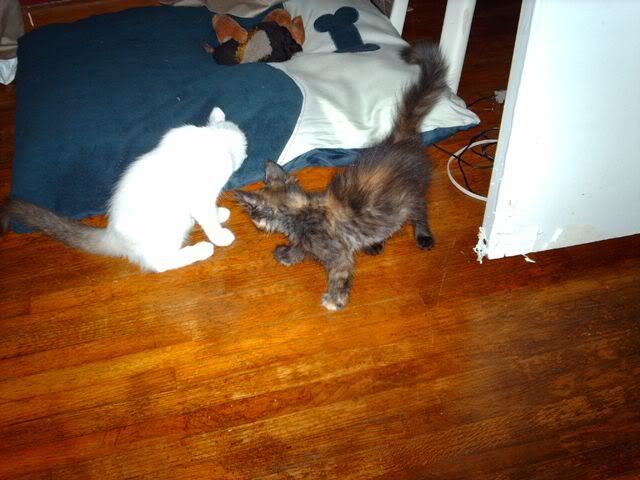 Making themselves at home.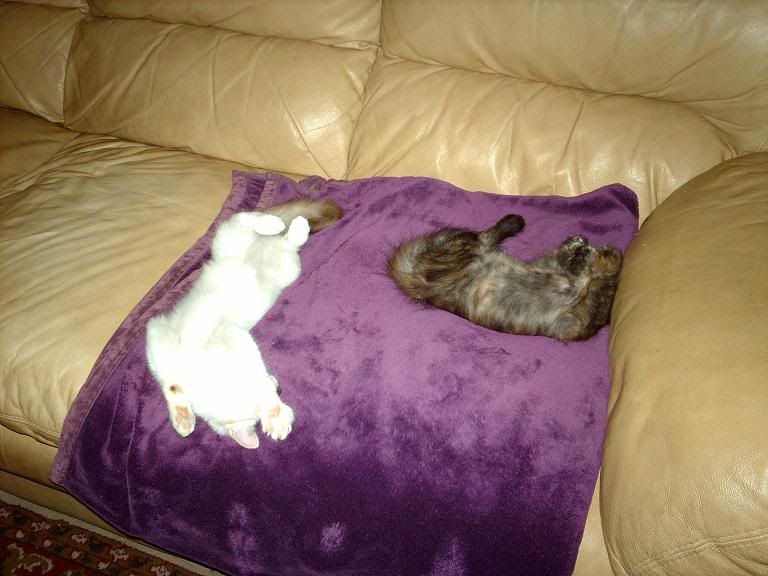 and I have to of course include my other babies...
Lula
Naomi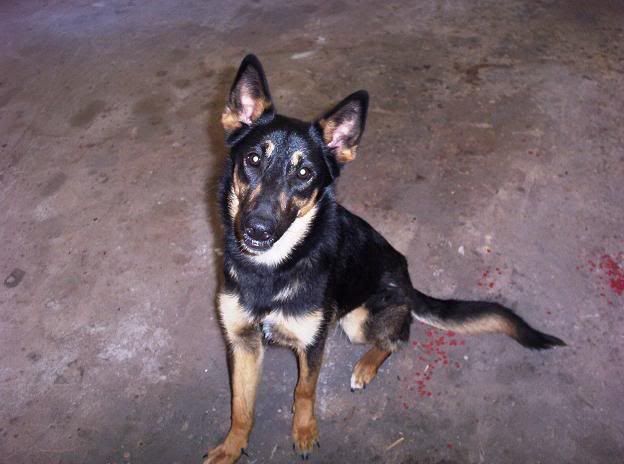 Charlie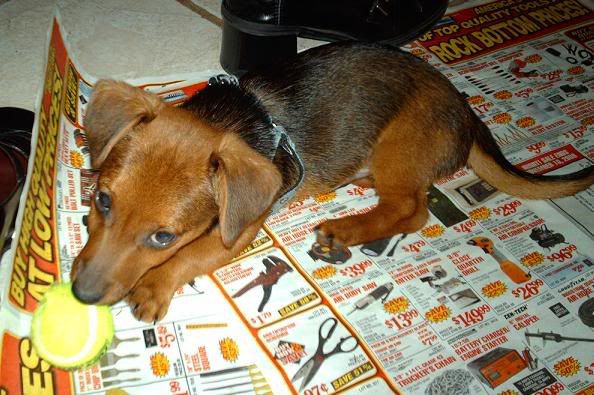 I'll have to find some updated pictures when I get a chance.