Again from the Toronto Sportsman SHow! They had a rare dog breed show! It was awesome, Fell in love with the shiloh shepherd and the White Shepherd!
Shiloh..... from the malamute and traditional Shepherd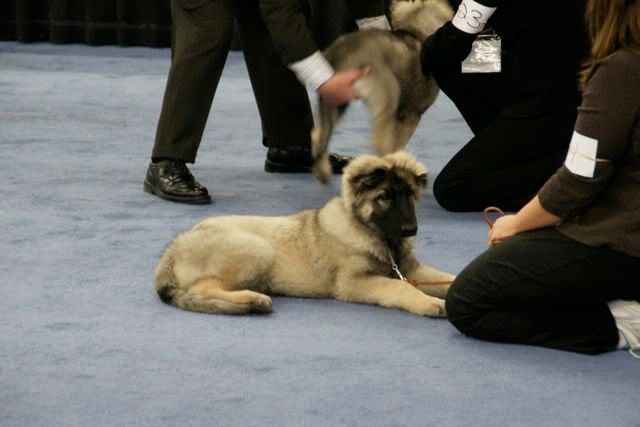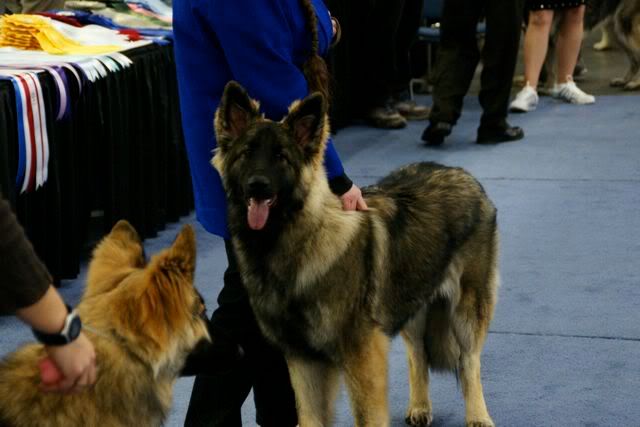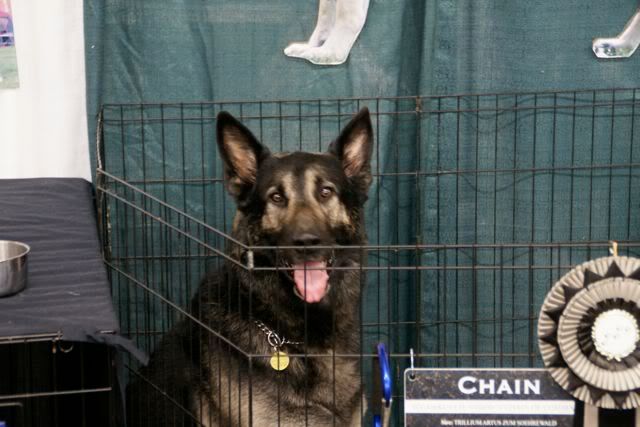 White shepherd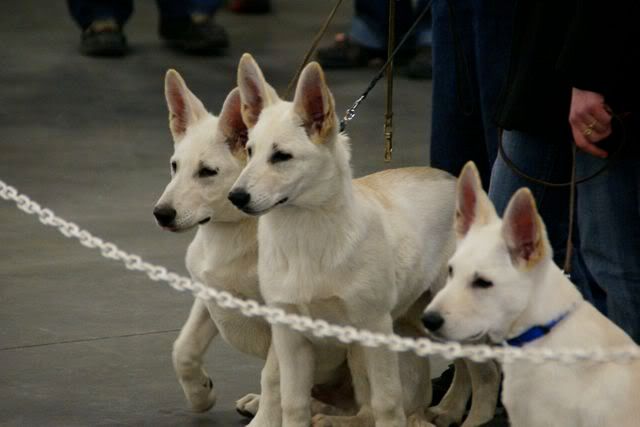 Pugs! my favourite small dog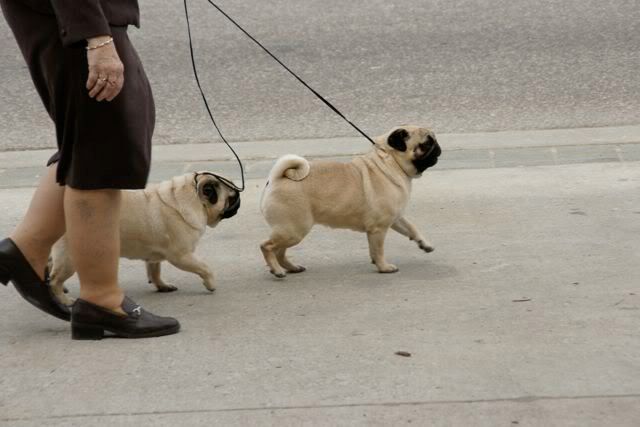 A bloodhound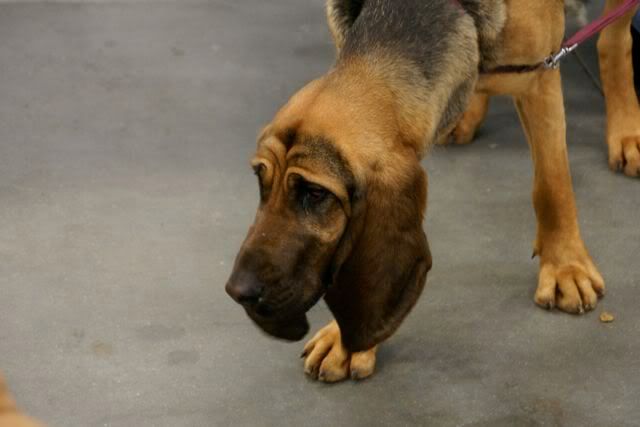 Can't remember the name of this dog, but I really liked them!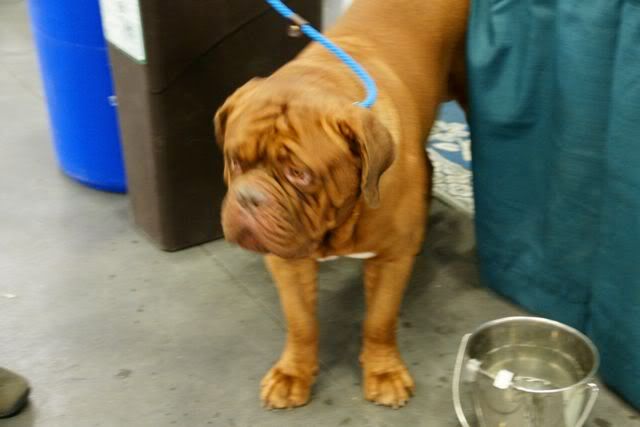 And my best friends doberman who was there as an ambassador for the breed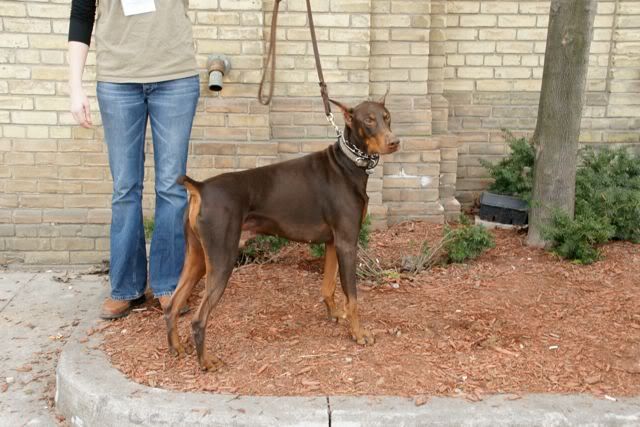 And finally, 3 flyball dogs (yes teh great dane) and an agility pig!! he did the course!