Yosemite and I went to our first ever cat show today in Hamilton ON! Here are some pics my SO got of the BEAUTIFUL cats! Still doesn't do them justice! Had a fantastic time!
I think Oriental Shorthair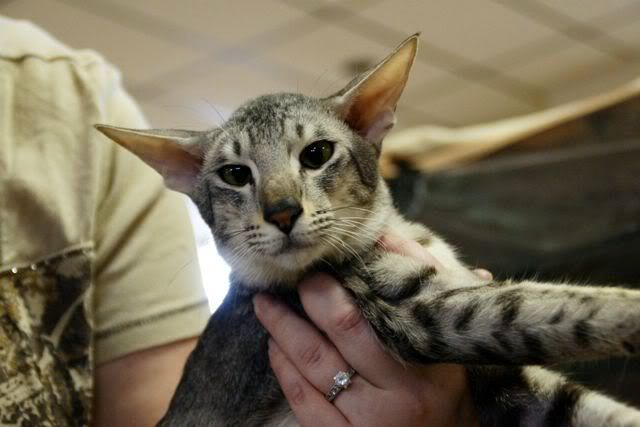 My first ever encounter with a Sphynx!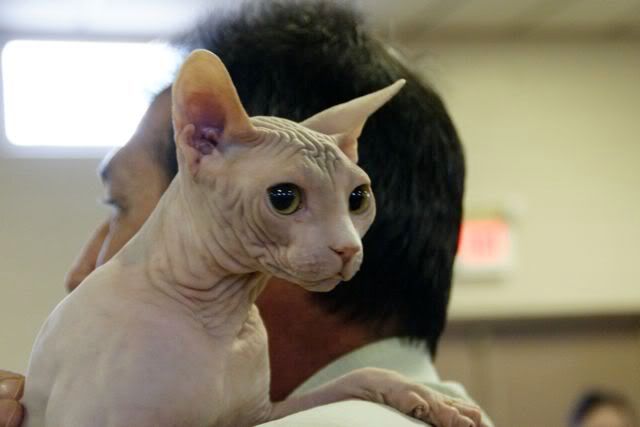 My personal Favourite.... modern Siamese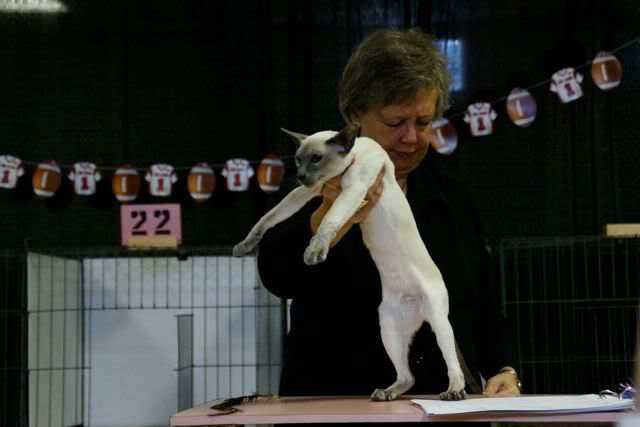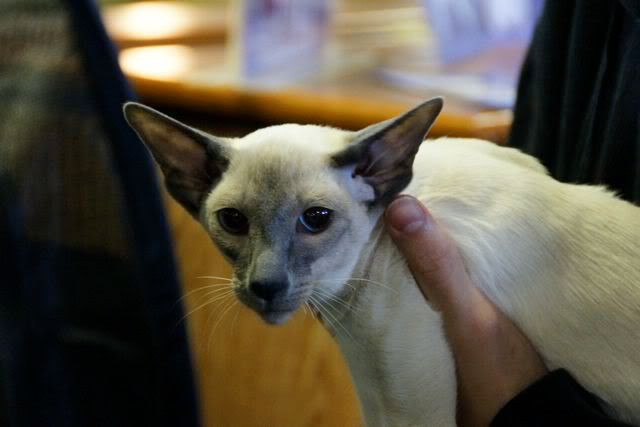 A scottish Fold!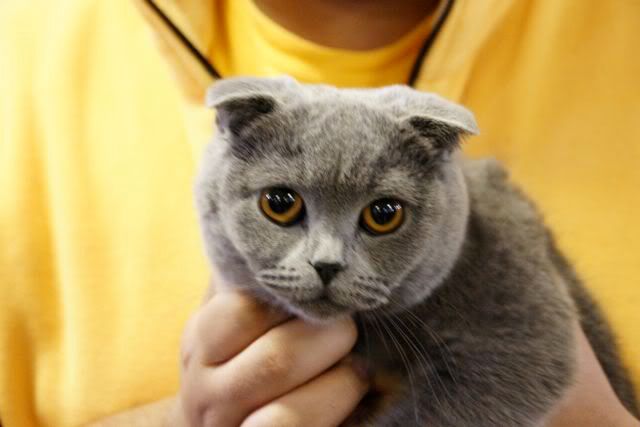 A little Burmese
A persian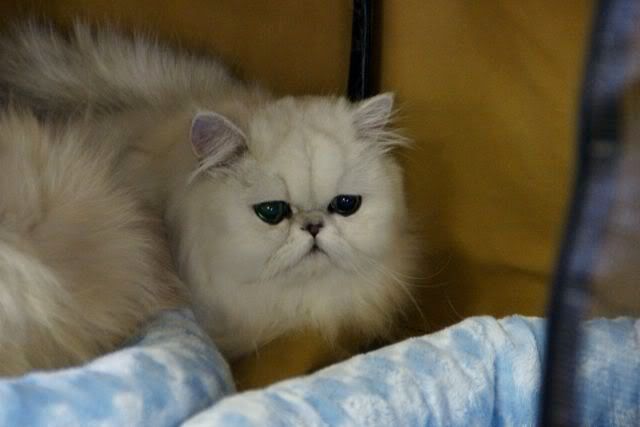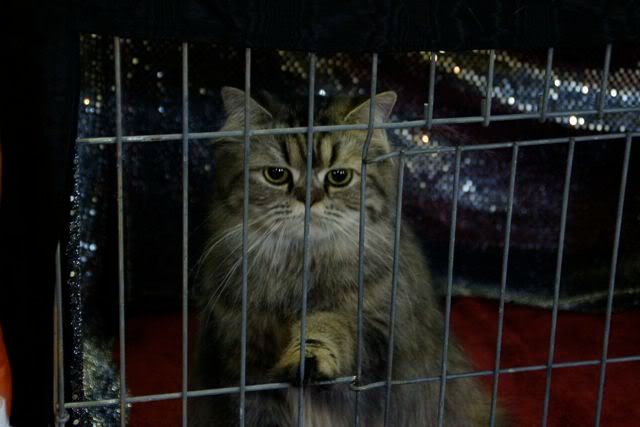 My SO's dream cat the balinese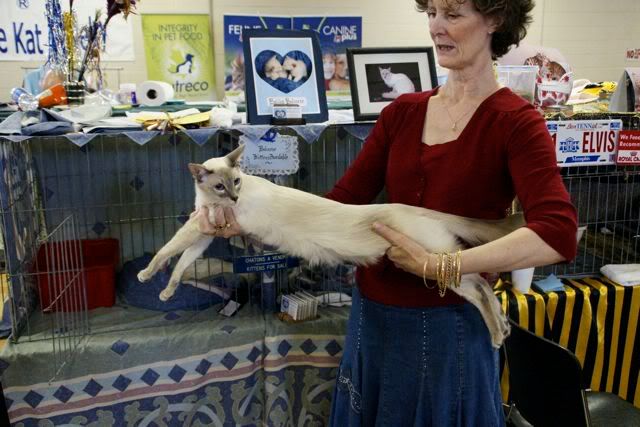 Devon rex/cornish rex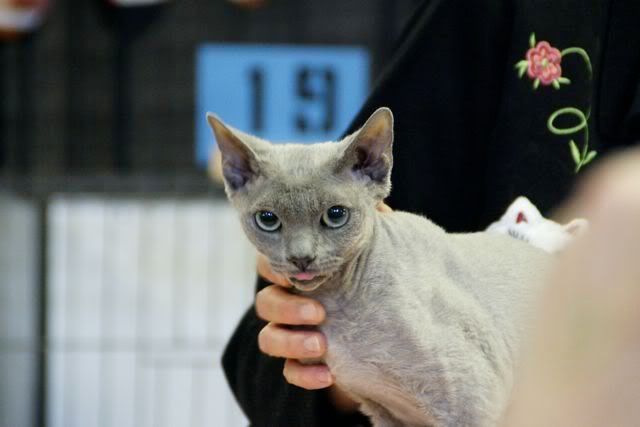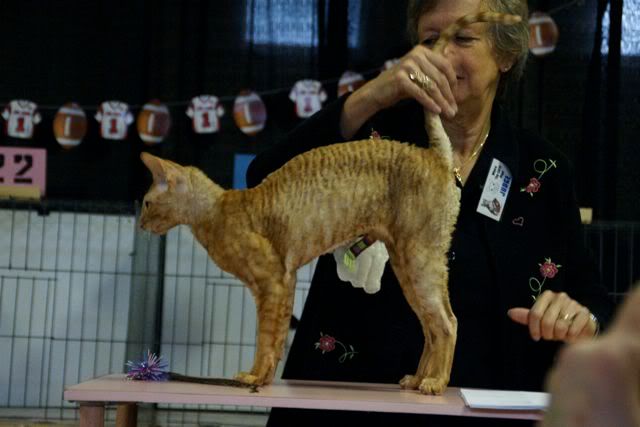 I think this is the ocicat for goldenkitty!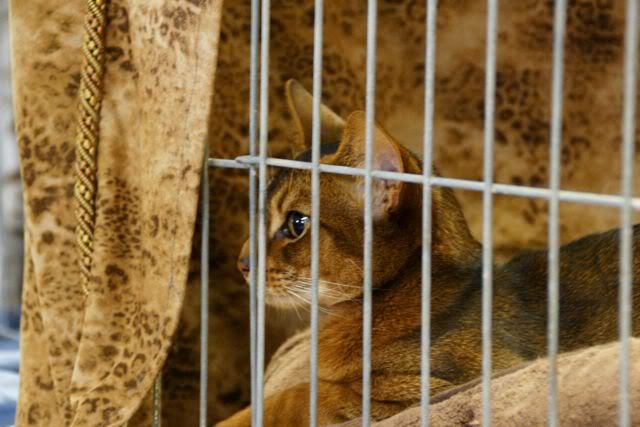 And what's a cat show without a little cattitude?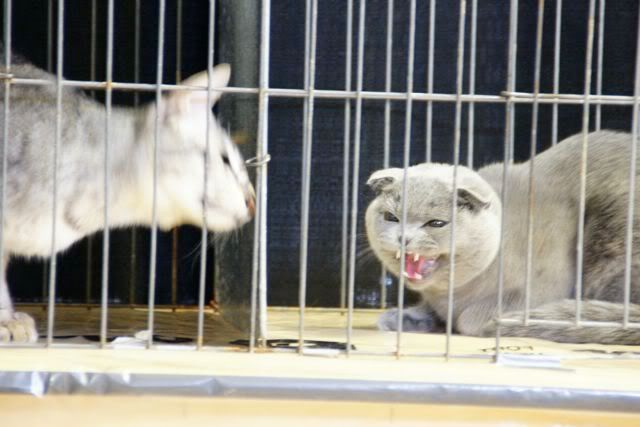 This is a select few of the pictures we got! there were tons of other cats and breeds!