Hi everyone
I haven't shared any photos of Tales for awhile so I thought I'd share some today
She'll be 15 weeks old on Saturday.
I hope you enjoy the photos and the short clip of her
Tales having a sniff of my sweet pancakes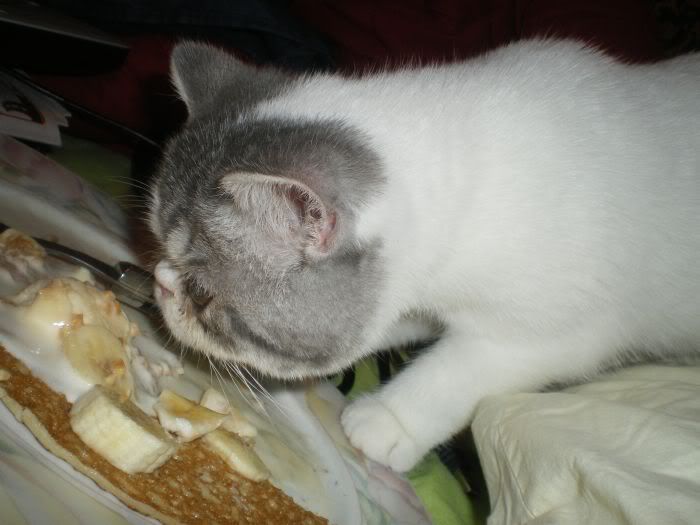 She doesn't just like to eat food she also likes to lick noses. Check this link out!! (Click the image)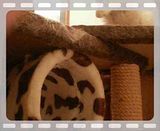 Tales licking my finger
And my hand and me kind of annoyed!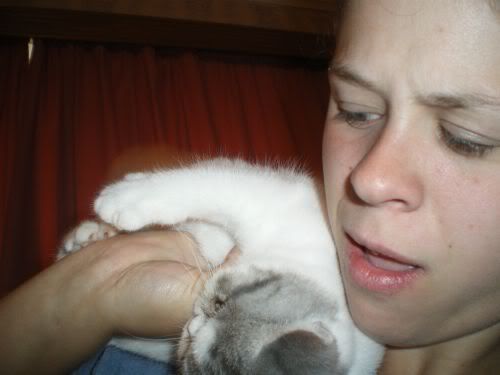 More to follow ....