I'm on a crazy pic spammage today! I can't help it I finally got some new pictures of everyone hehe.
LiLo being crazy: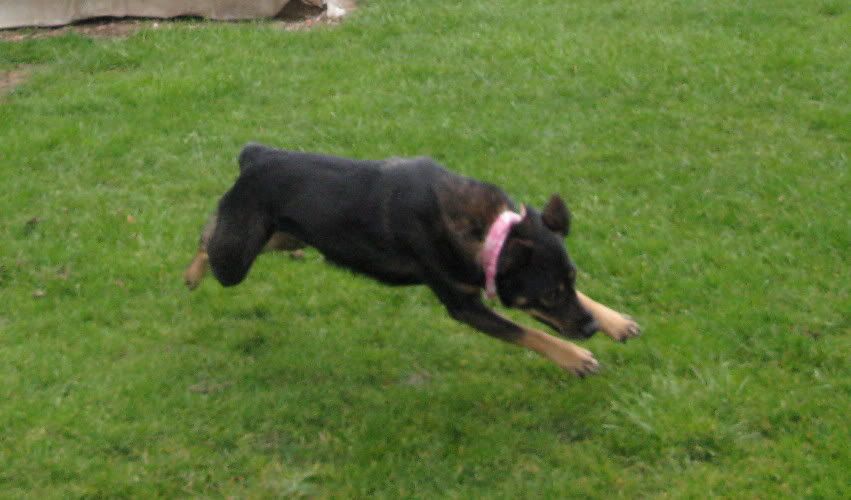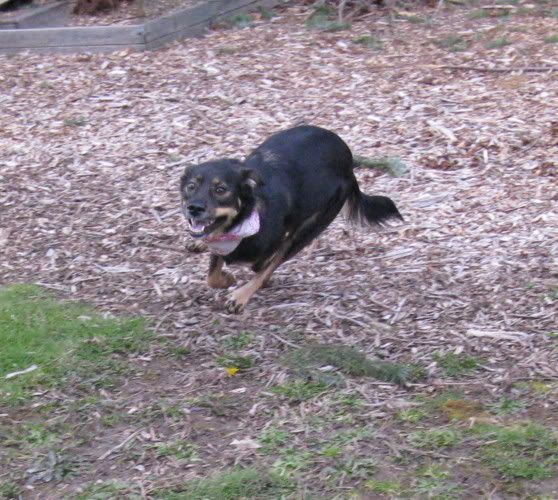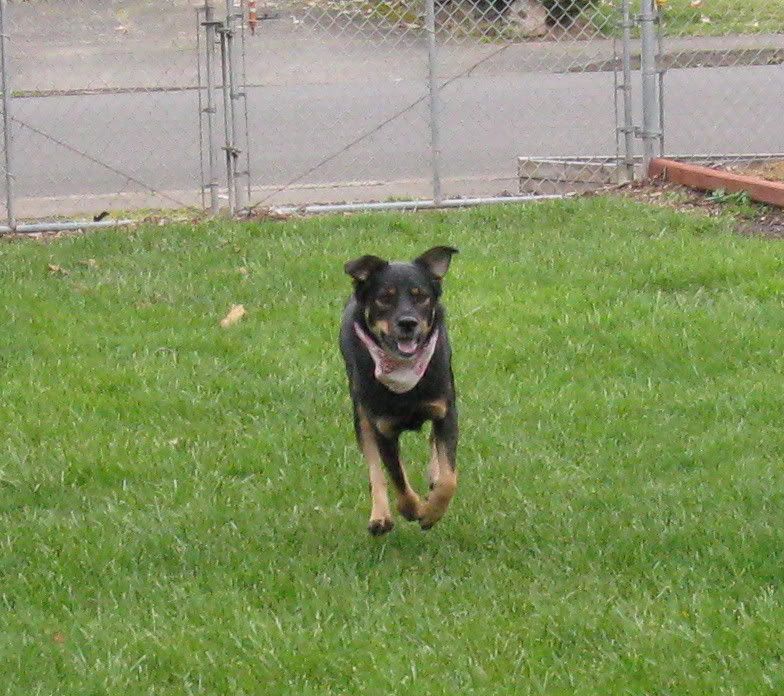 She eventually gets sleepy: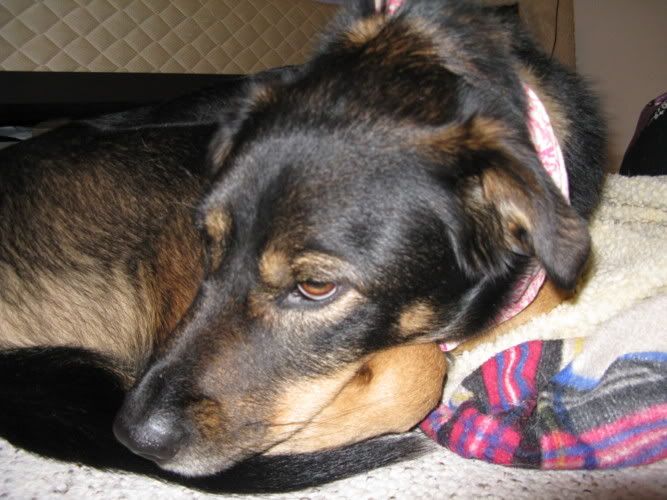 And here are some of Sofie... I finally gave her a haircut.
Before the groom: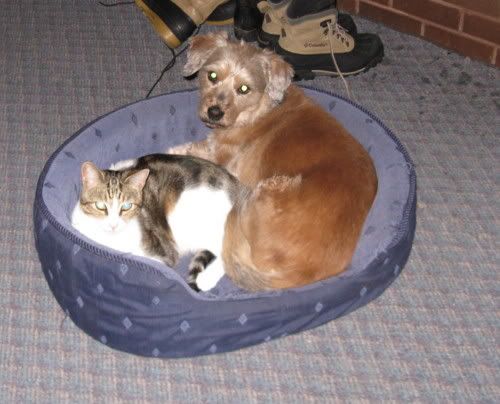 She looks like an old lady!
After the groom: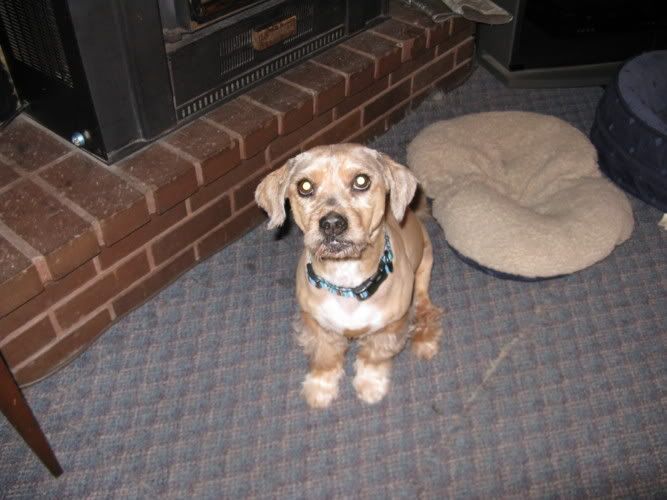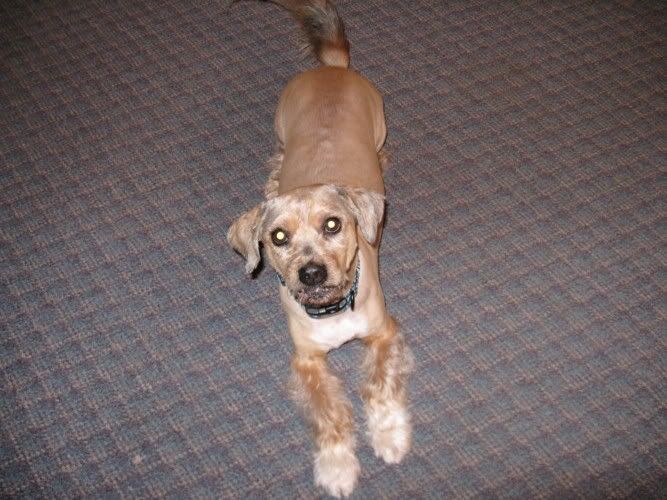 I left her legs because I ran out of time, but also because she is getting older [gonna be 13 this year!] She has never been amazing for me to shave her legs and feet, and now that she is older it isn't worth fighting her over it. So she gets to have hairy legs and feet hehe.