Well horses really.. but I call 'em ponies :p
We've gotten some trail riding in this year, way fun! We have a ton of camping trips planned as well... I'm totally stoked.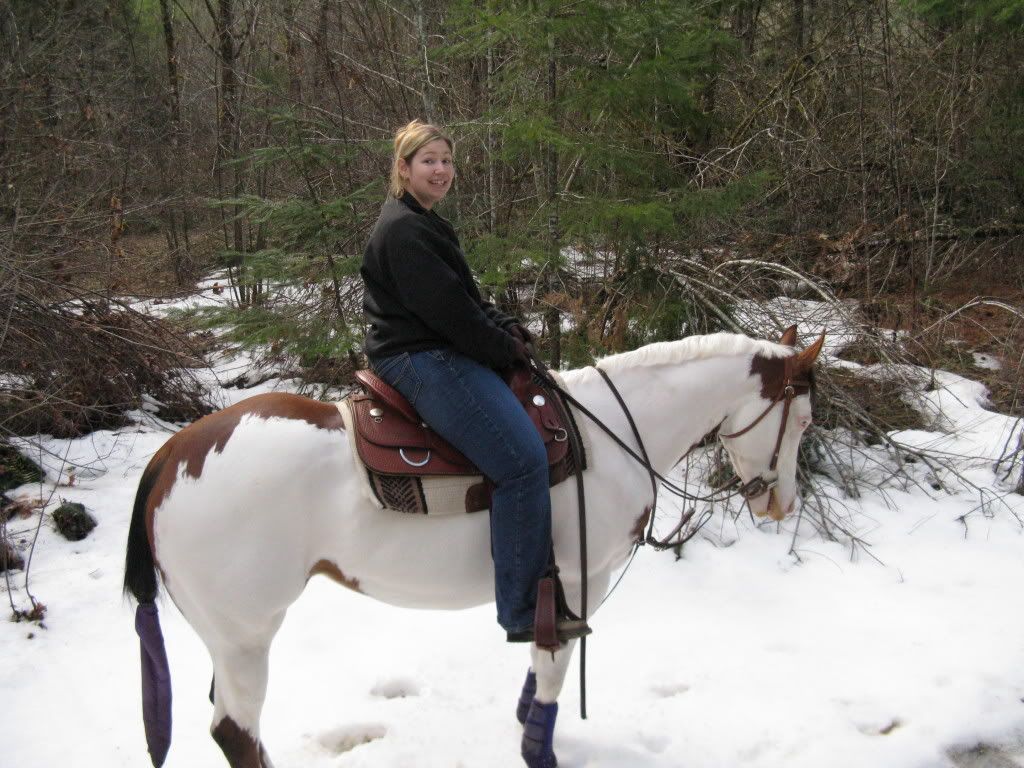 My friend and her gorgeous mare Bailey. This mare is only 3 and is the best trail pony ever!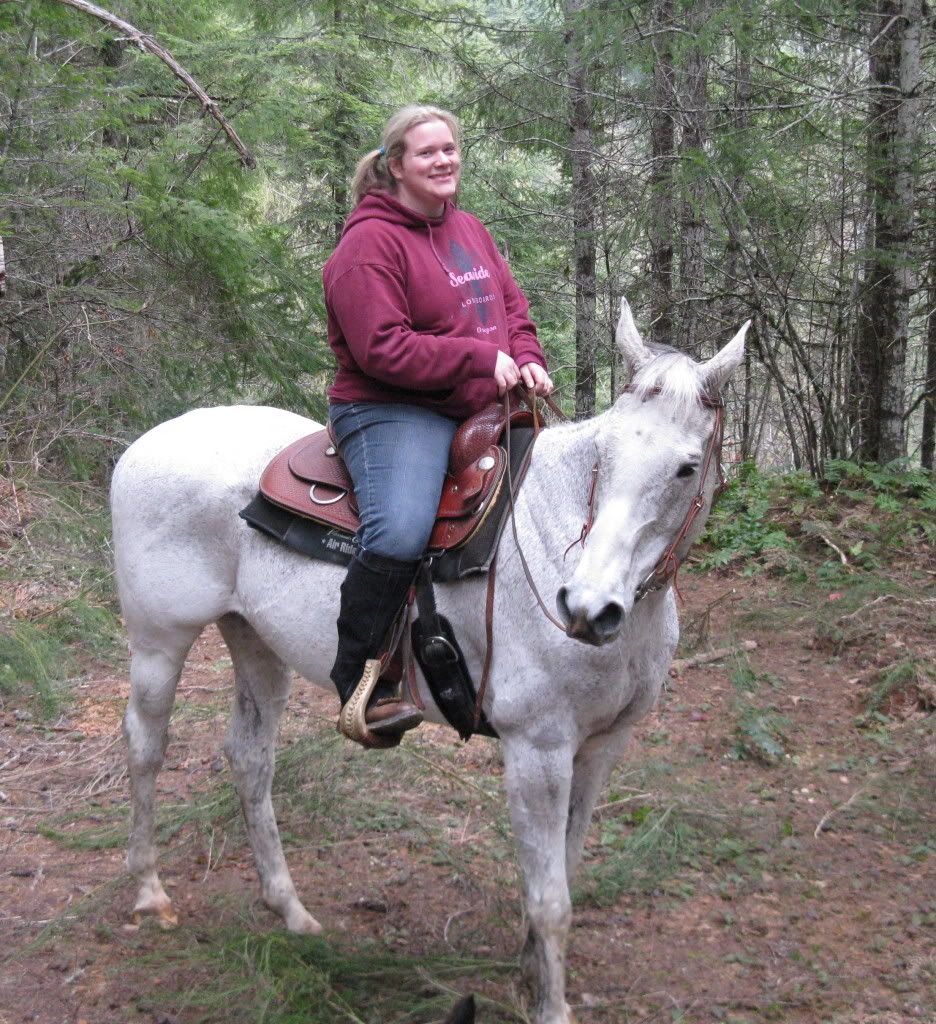 Cairo and I.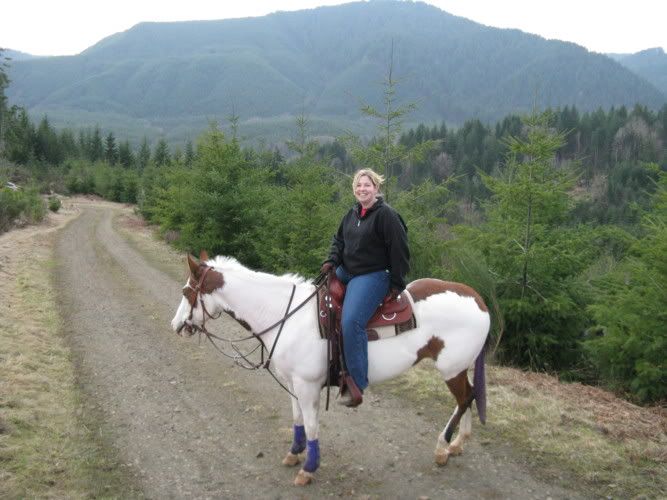 Bailey again.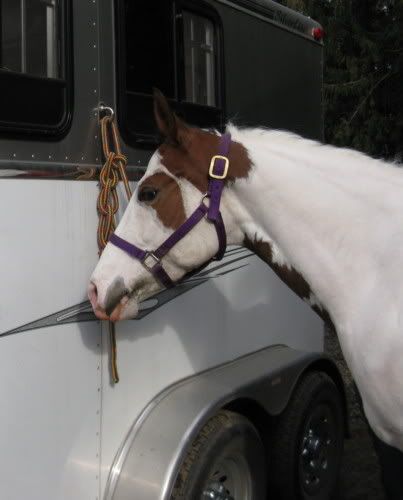 Bailey's good side :p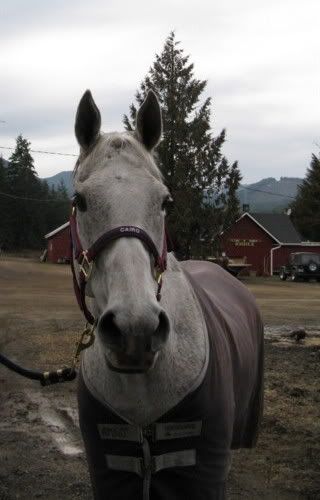 Cairo's face.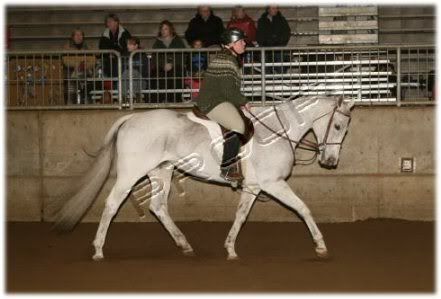 Cairo and I the last show we went to in Jan. '09 My equitation is scary in this picture but she was a dork the whole class and I knew the photographer was taking out picture so I wanted her head down haha.