Maia is celebrating her third Birthday today, Sunday, March 15th. I think I am in more denial then she is, that it has actually been 3 years
!?
Just to exploit her cuteness on her Bday, here are some favorite pics!
First day she came home!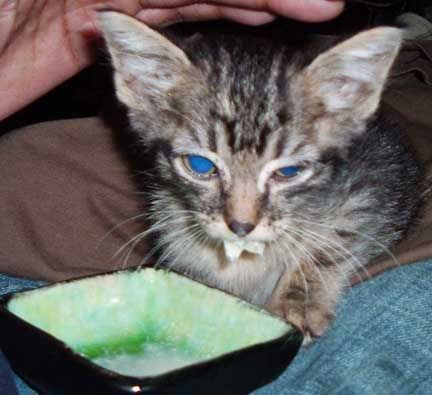 Days later when I realized how tiny she was!
When I realized she was a clean freak....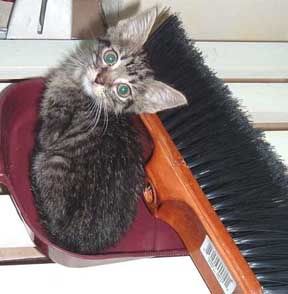 Please turn the lights off!....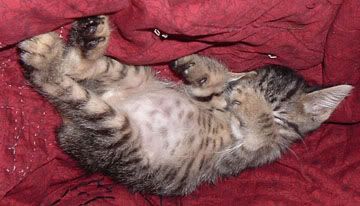 all snuggled in....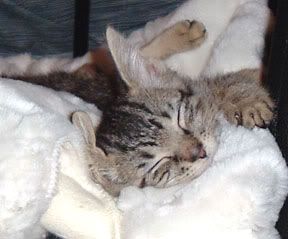 Not only falling asleep with the TV on, but remote in her paws!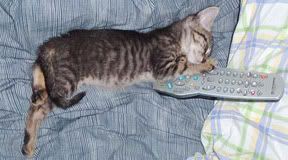 More to come......