Today (technically it still feels like today because I haven't gone to bed yet
) Pixel is 1 year old!
She used to be soooo tiny: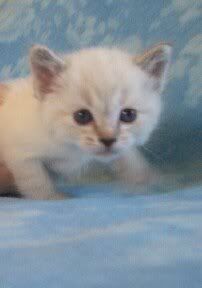 She went from a shy little cutie when we first brought her home: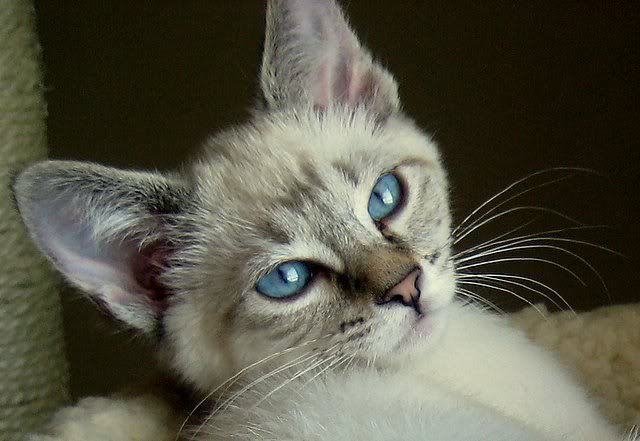 To a great huntress: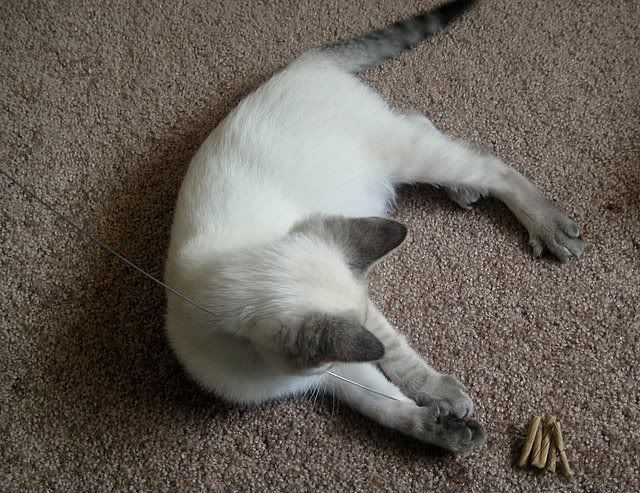 The queen of the cat dancer: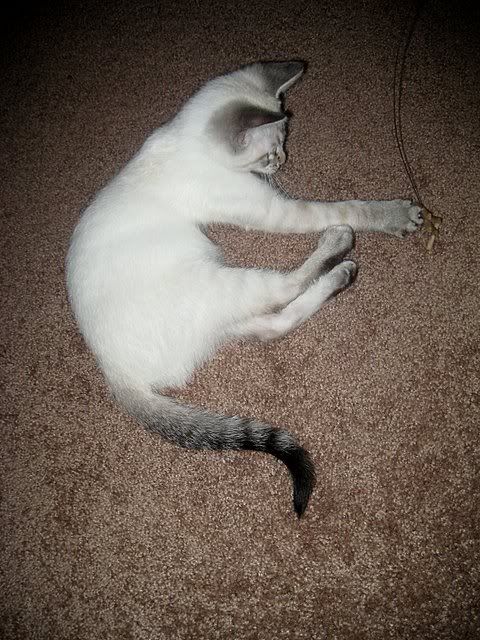 She started to show us her personality and cuteness:
Her dominance of the cat tree: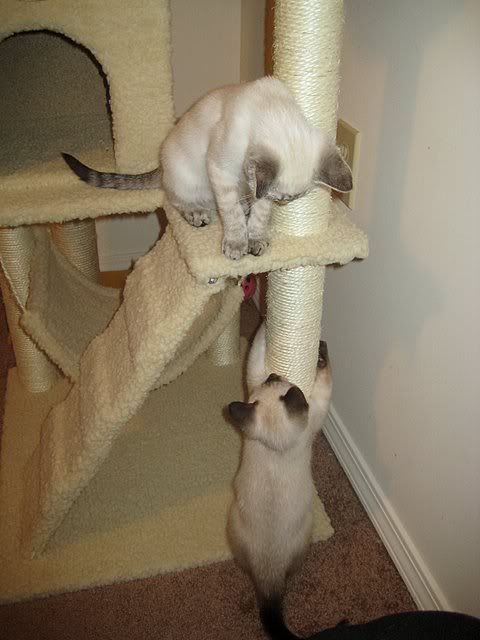 Her climbing skills: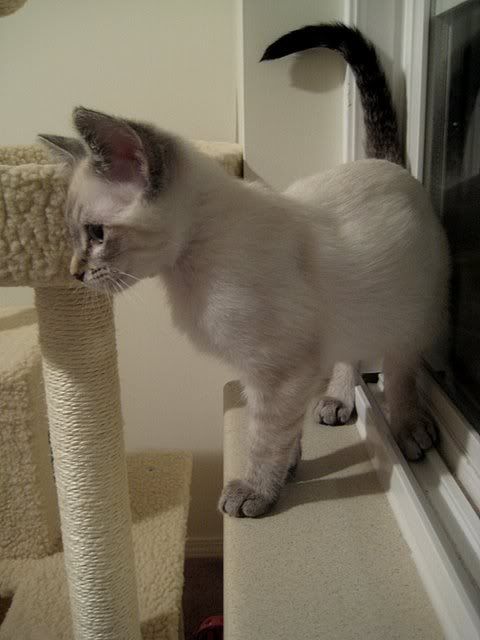 Her crooked sleeping preferences: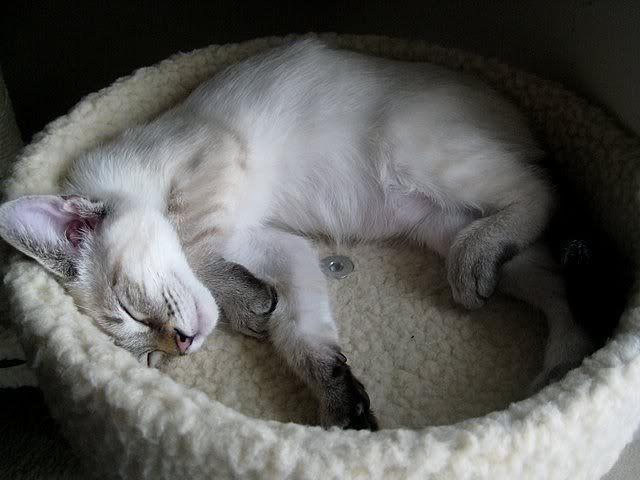 And her thoughtfulness: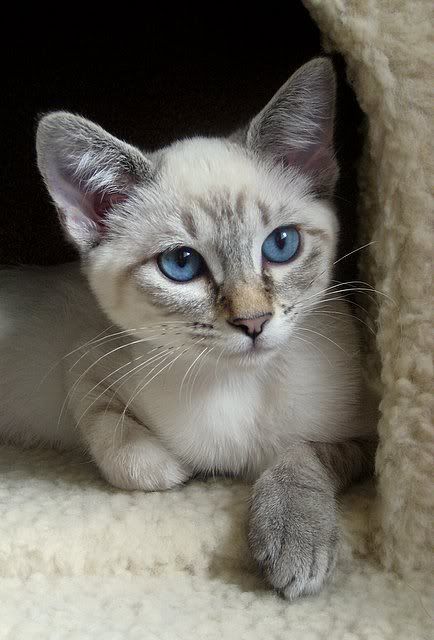 She was so skinny!!!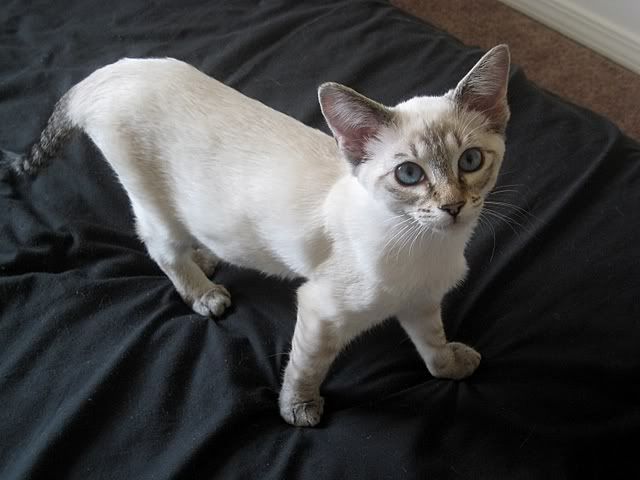 And also great at helping with the laundry: