So many of those pics are SO funny, I thought we should have a thread dedicated to all the pics we didn't submit.
Here are a couple from our gang:
Ming Loy: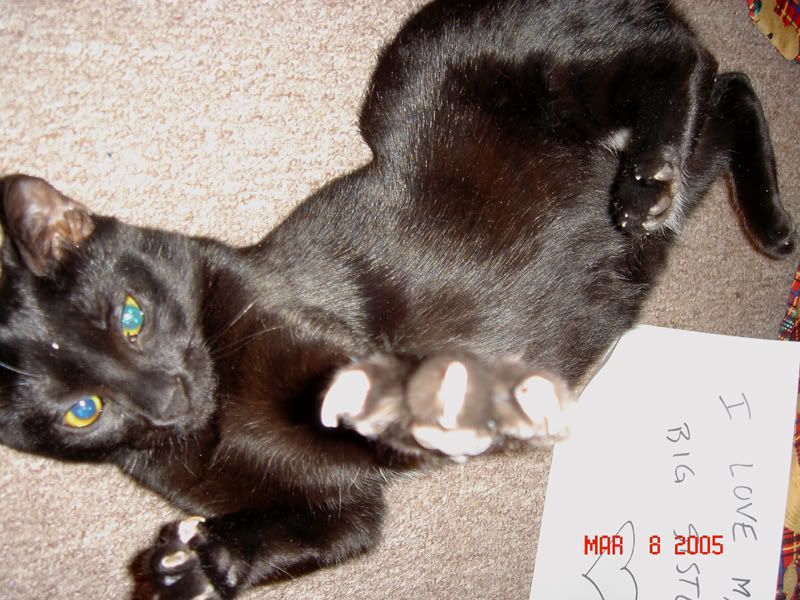 Lazlo: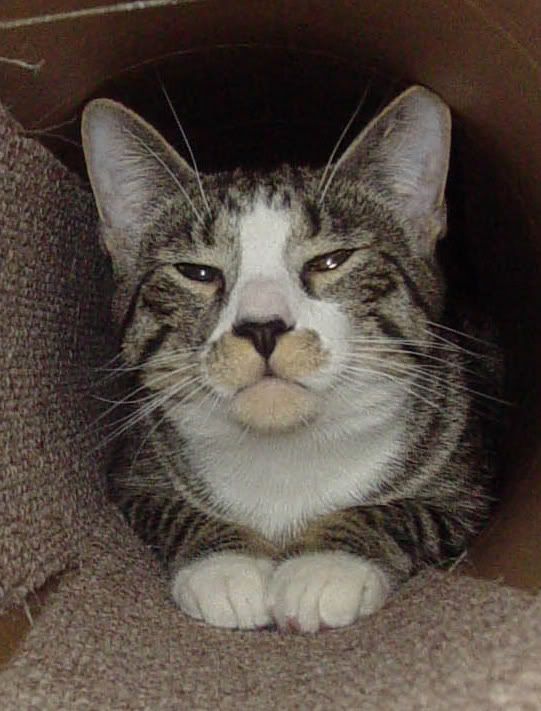 ...and a VERY smug Tuxedo with his Cheshire Cat smile!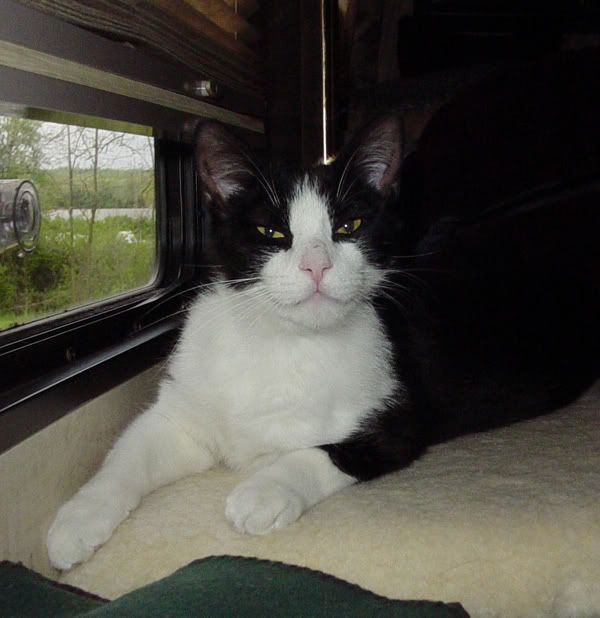 Any other cats with attitude out there?
Laurie