Ok, maybe, just maybe, Im exaggerating a little bit. But there's a good two feet out there, and it had been almost starting to feel like spring!
I know my car is out there somewhere...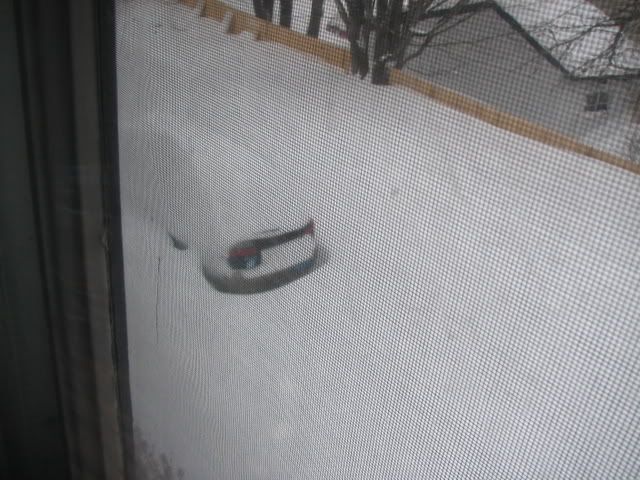 Getting the door open today was a real challenge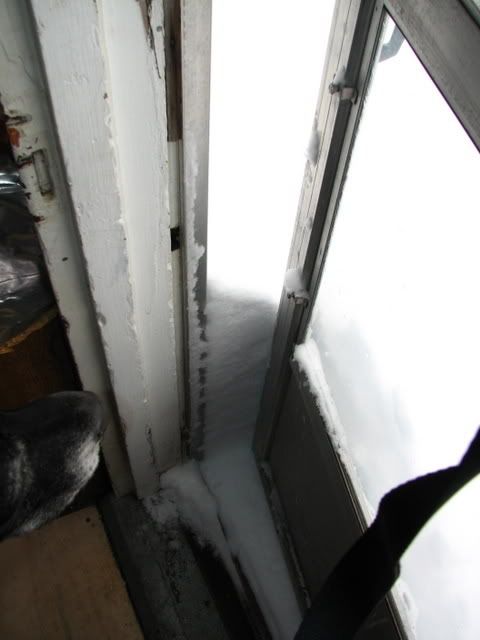 Waahh! I want to start seeing spring bulbs coming up, warm weather, lower heating and electricity bills, hiking!!