Willow did have a smaller tent but she destroyed that within 30 seconds
We saw these tents reduced to just £1 so we bought the last two for her!
Willow loves sleeping on our bed and in anything that most people would say is too small for her
We didn't know if she would use the new tent as it was bigger so we decided to leave it on the bed and when we went up to check on her we found her like this.....
ok so she's kind of leaning on the side but she looks comfortable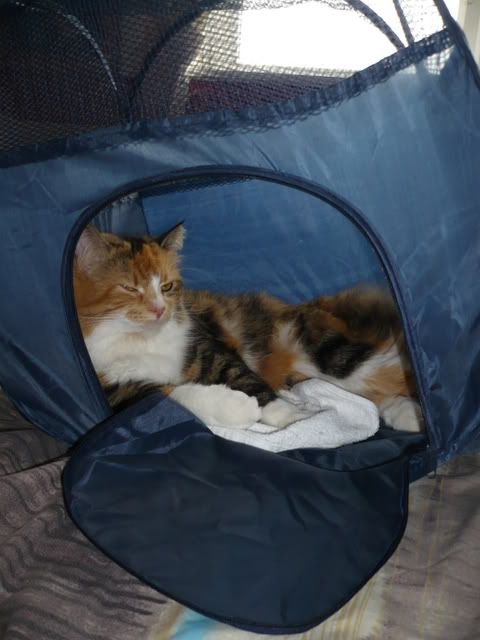 I'm just chillin...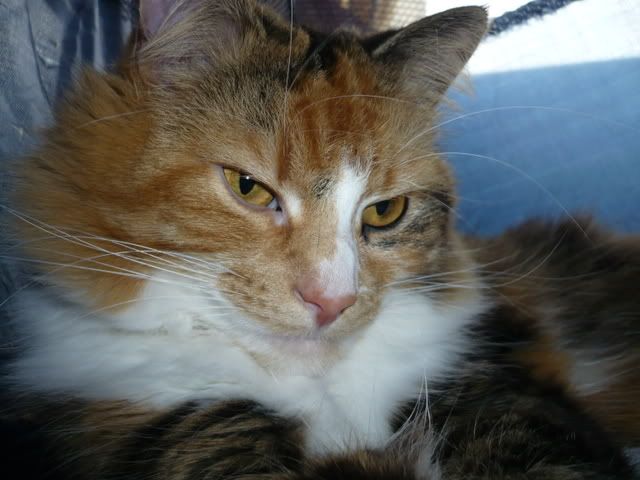 There's plenty of grooming space in here mommy...
Hey I can even stand up in here!!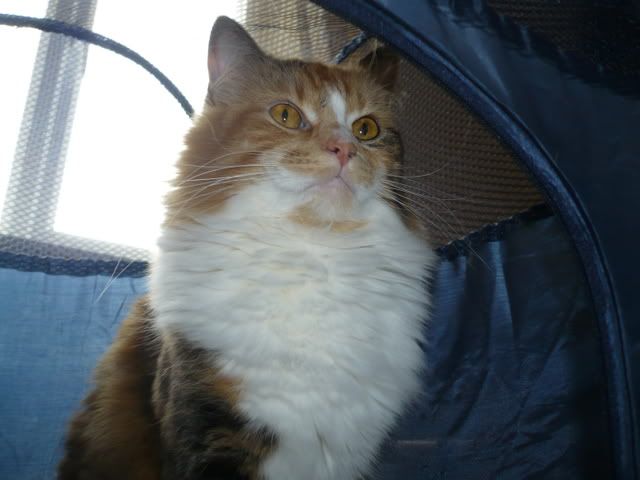 This is where I woke up this morning, this is my friend 'Pooh'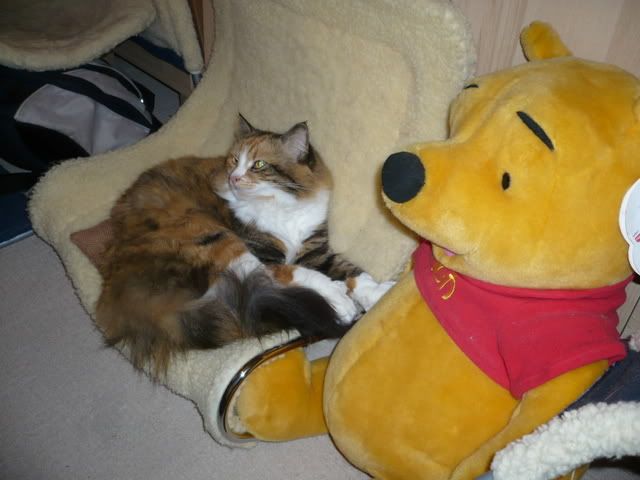 Morning mommy...
I like all my beds mom but you know I will end up back in the same place......
that box that you say is too small...
My fiance thinks that Willow is looking at us in this picture saying ' look, you guys may think that this is too small but I thinks I fit in just right'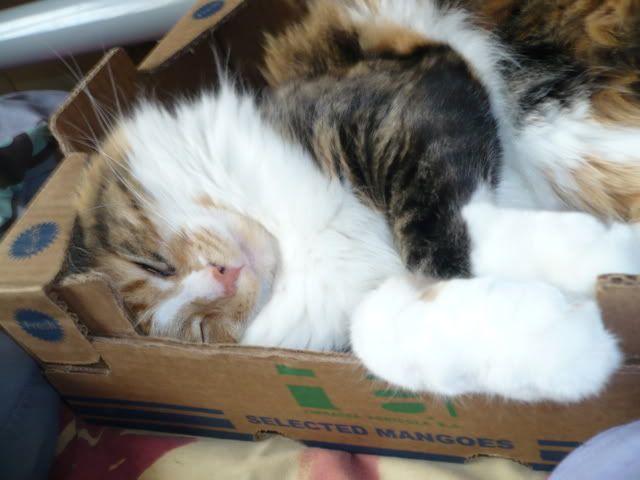 I don't know how she does it!!