Hi
for a whole variety of reasons I haven't been back since September.... sorry
Here's a brief update...
Indy is now a beefy 10 month old boy, semi big and a solid (but fairly lean) 11lbs and absolutely gorgeous, even if I am biased
Here he is (at Christmas)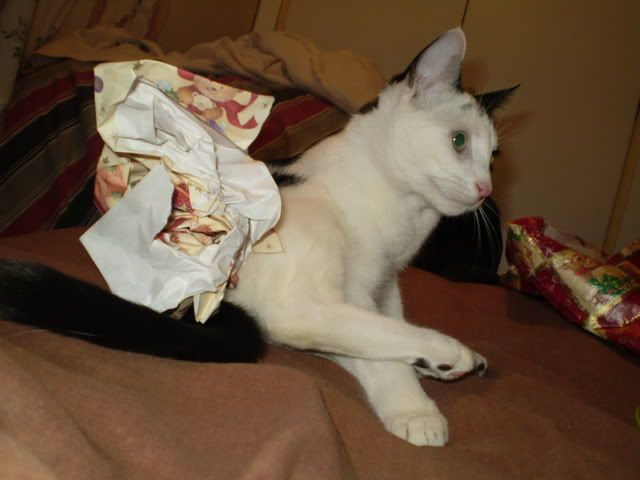 And last week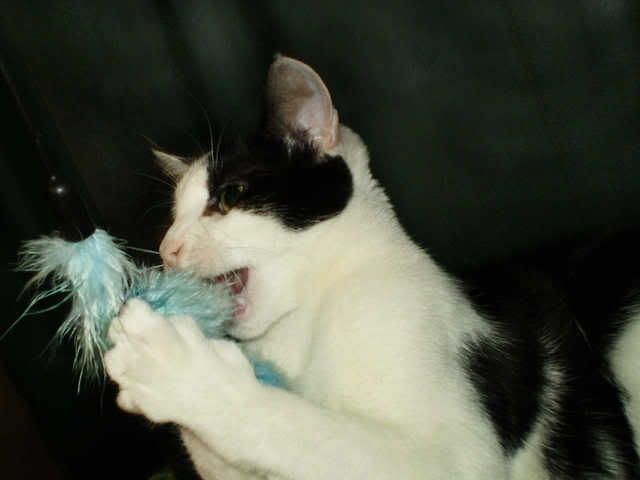 And he has a little brother now! Misha came from a 'free to good home' advert in the local paper and was 10 weeks old, thin, covered in fleas and full of worms. He is now 5 months old and 5-6lb and a happy, friendly, lil guy and so cute!
When I first got him
and now
and last but not least... Mabel
She is getting a lot friendlier and more relaxed, still very little contact but she is now in much better shape. She even has an electrical heated bed in the garage now!
a blurry recent pic
and older but better focussed
anyway, that's about it and sorry I was away so long