Mr. Binky pics
offline
481 Posts. Joined 12/2004
Binky my cool dude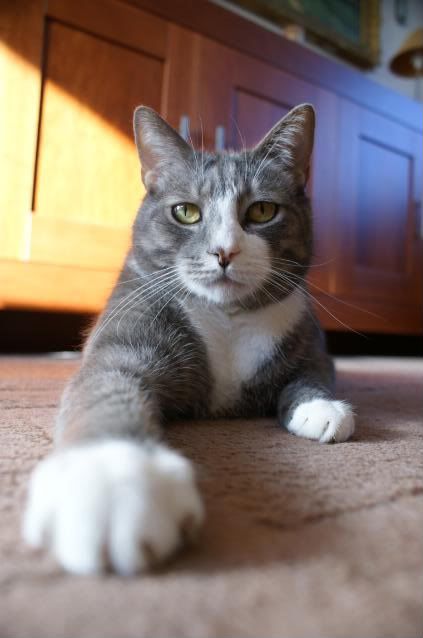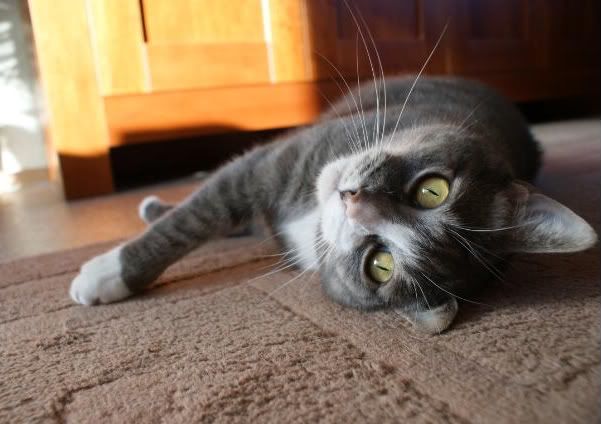 Some cool Binky poses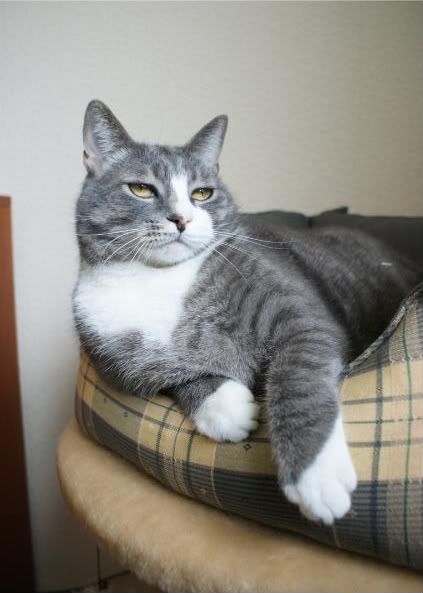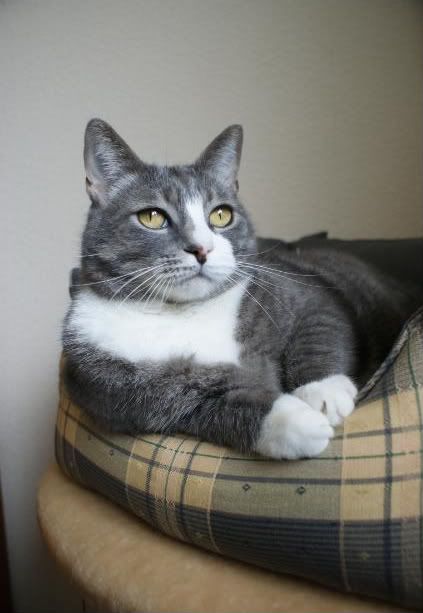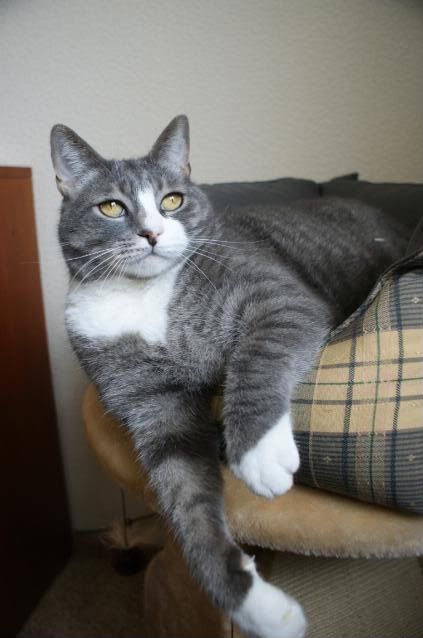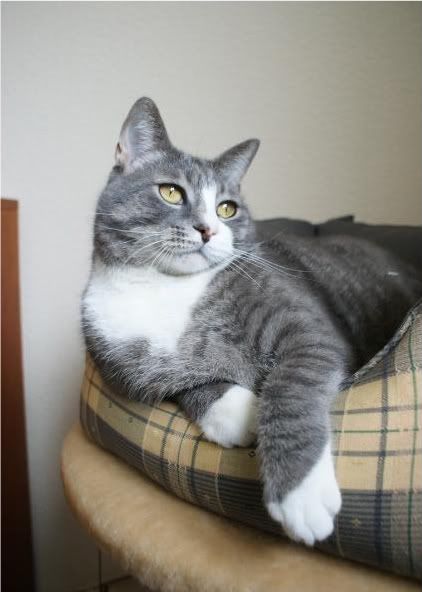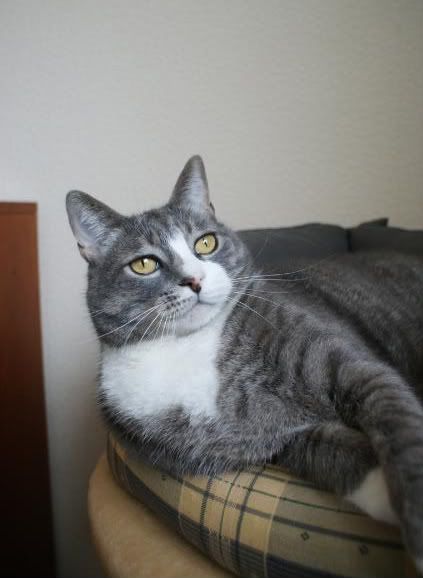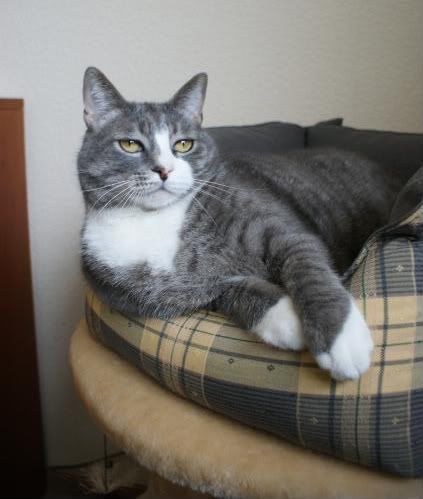 offline
481 Posts. Joined 12/2004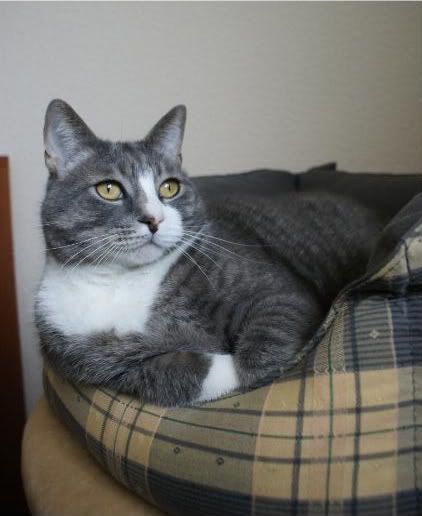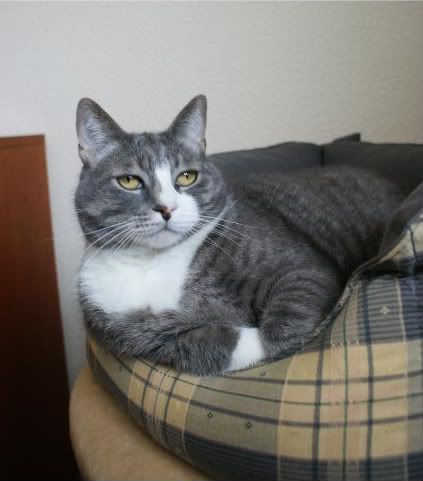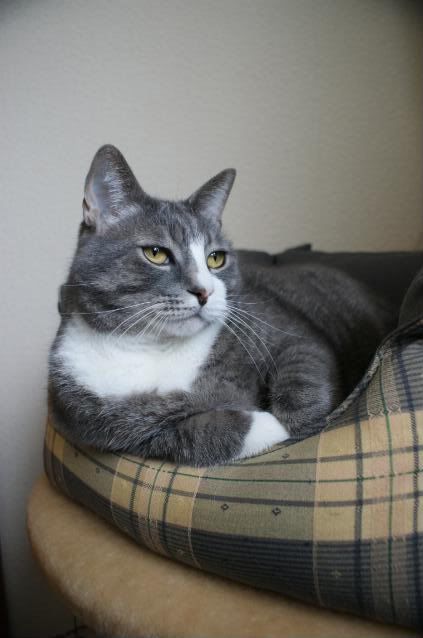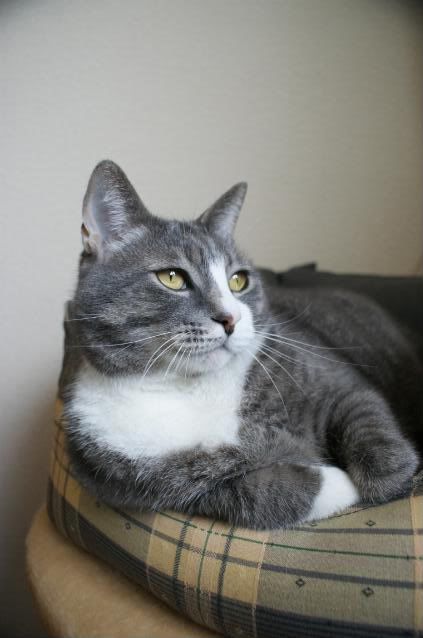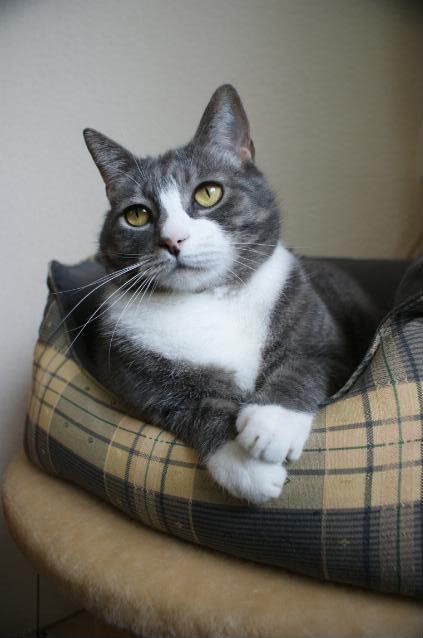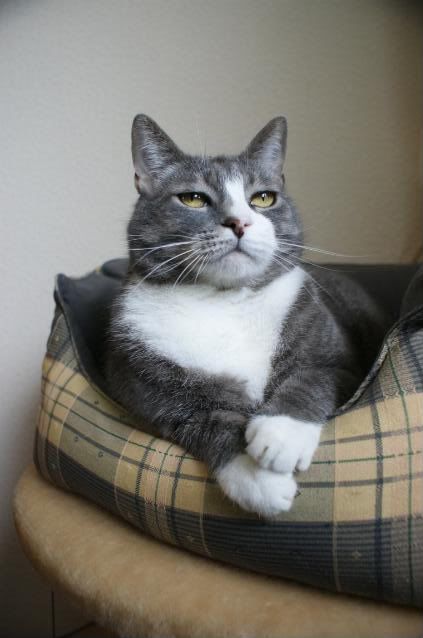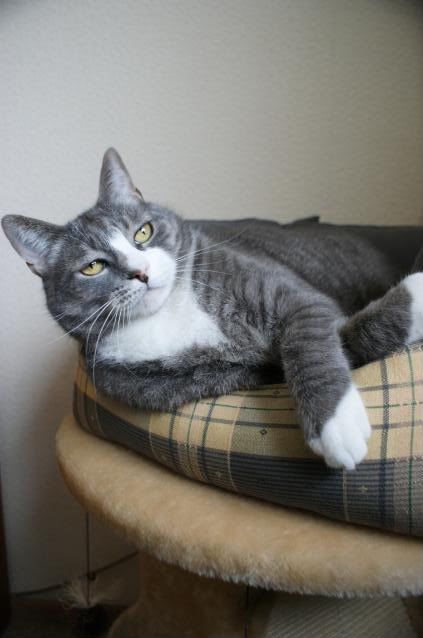 Chilling on the cattree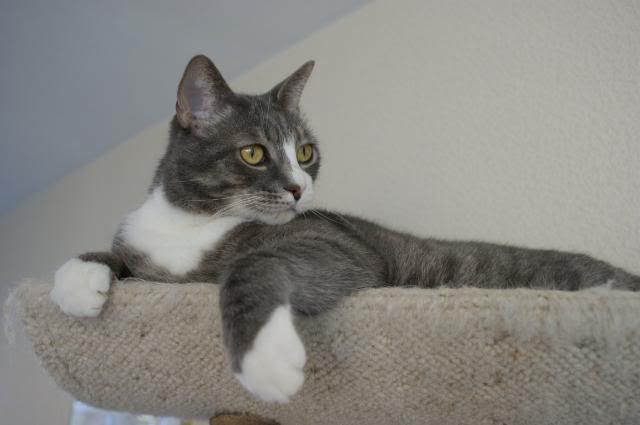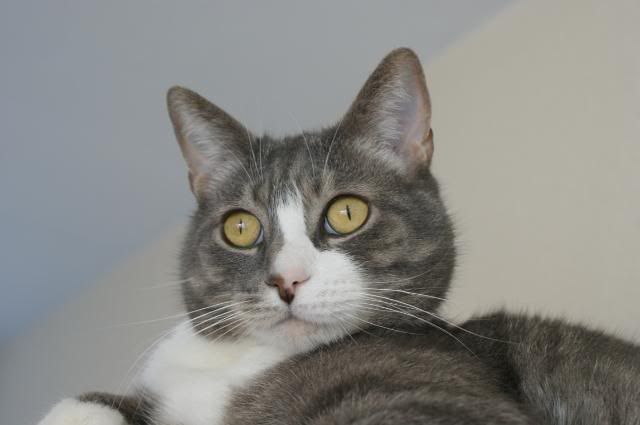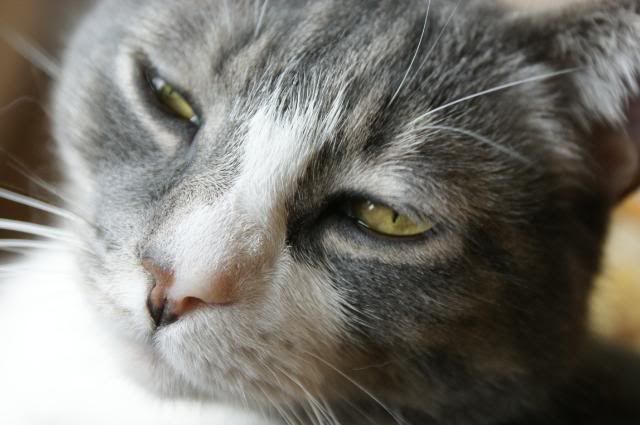 I am so tired of all the posing...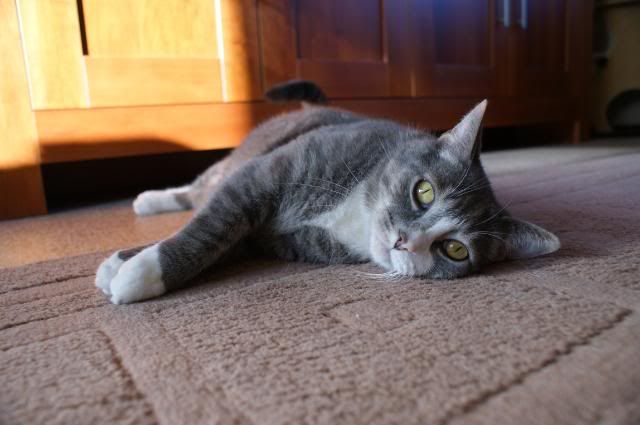 For Itty Bitty, Imsadi and Aura pics also see Fur Pictures and Videos only
offline
1,190 Posts. Joined 10/2007
Location: Land of Red Dirt
Very handsome (and cool) boy!
Purrsonal Slave

offline
30,684 Posts. Joined 7/2003
Location: Lotus Land
Cool Dude, indeed! Handsome one, too.
offline
464 Posts. Joined 12/2005
Location: California
He is so handsome,and he knows it!
offline
4,046 Posts. Joined 8/2008
Location: Cold and lovin' it in MN
Now there is one cool and handsome dude!
offline
640 Posts. Joined 7/2005
Location: WV
He is just too cool and cute. What a combo!
Three babies, two of them furry!

offline
1,272 Posts. Joined 5/2008
Location: California, East Bay Area
Those are really good pics! and cute of course
Kitteh Kleen-up Crew

offline
2,314 Posts. Joined 2/2007
Location: UPNY
He is such a cool dude. Those picts are beautiful (and it's not just the model
)
offline
3,045 Posts. Joined 11/2006
Mr Binky is looking really handsome as always, I just want to HUG him!
Bring on the snow!

offline
8,189 Posts. Joined 7/2007
Location: Sundarville
A beautiful cat and a very talented photographer!