So things with Remmy didn't work....it's so sad but true.
He wasn't happy with us at all. He was sick and I think he just became a little too home-sick. I took him back to where I got him from and snapped out of it. ALl the goo in his eyes disappear, and he wasn't wheezing. He was just fine, and was just at home. So that made me happy.
But since I got rid of Remmy, I adopted Lilly Beth
. (her name was kringle....)
She's so wonderful, and the minute she came inside the house she showed Jellow and Khi who the boss is
.
Right now Lilly and Jellow are always together, taking naps and everything and Khi is still having troubles with her a bit.
Here are some new pix of my lilly
.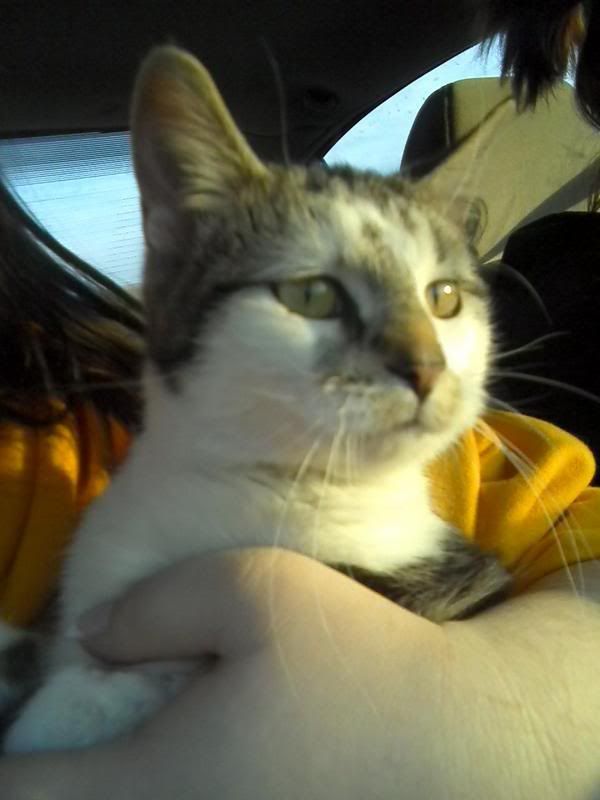 Here's a pic of Jellow and Lillers <3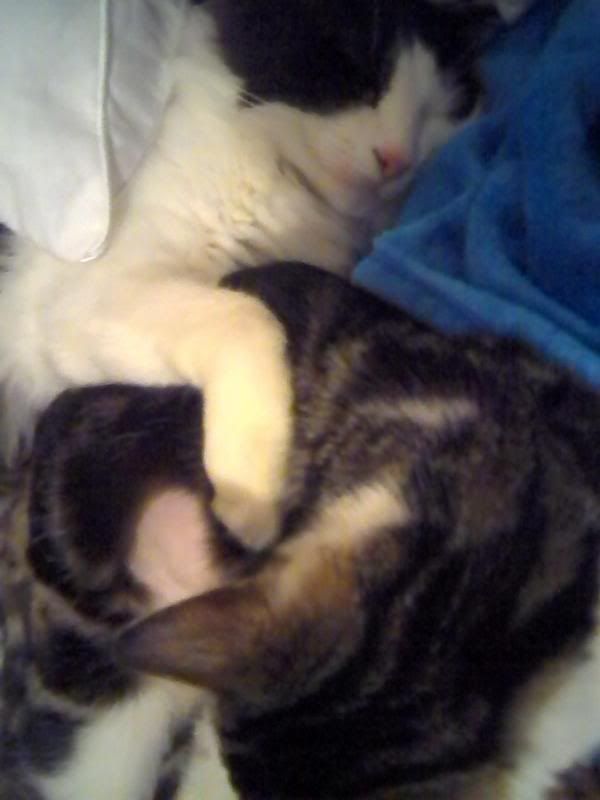 Lemme know what you think!