Here are some new pictures of my boys.

Xander sleeping next to his daddy on the couch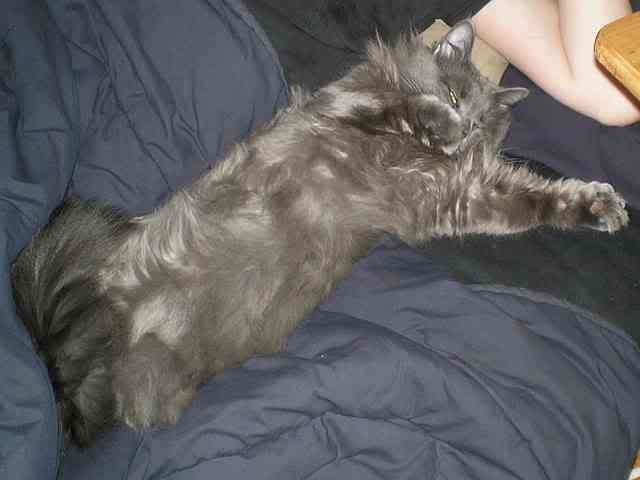 Riley was really sacked out in this one, LOL




His fuzzy little feet, which I adore




No mommy, please don't throw our forts in the trash!




Riley is obsessed with the closet that Da Bird and the Cat Dancer are kept in. He lays outside the closet and cries for an hour or so each evening.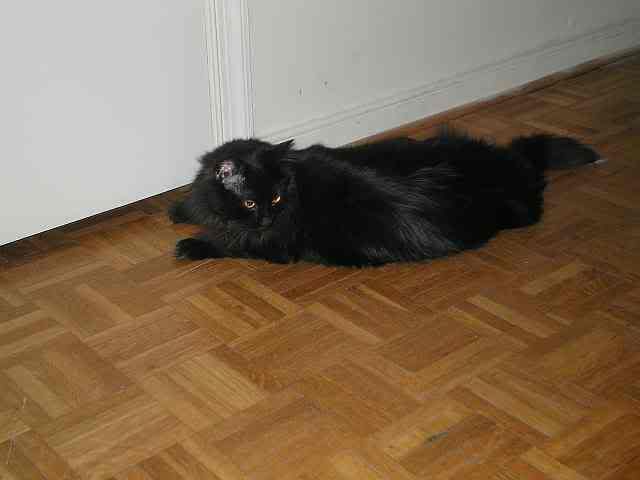 For some reason, Xander likes to sleep with his forehead pressed up against things, lol




Sharing a bit of yogurt off daddy's spoon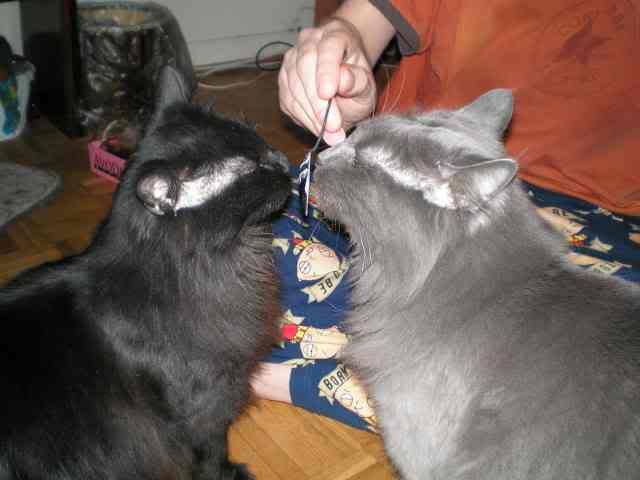 That's all for now, hope you enjoyed them!