This is my new cat. Belladonna. (Bella) Well... at least this is what she WILL look like in a few months at least!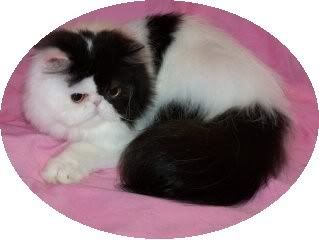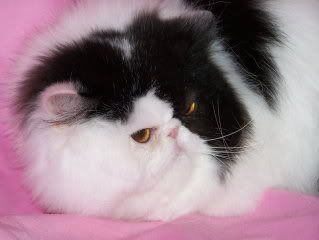 This is (sadly) what she looks like right now. Except I have been able to get most of the tear stains off the last couple of days. I just got her about 9 or 10 days ago. Some may have already seen these in the PL.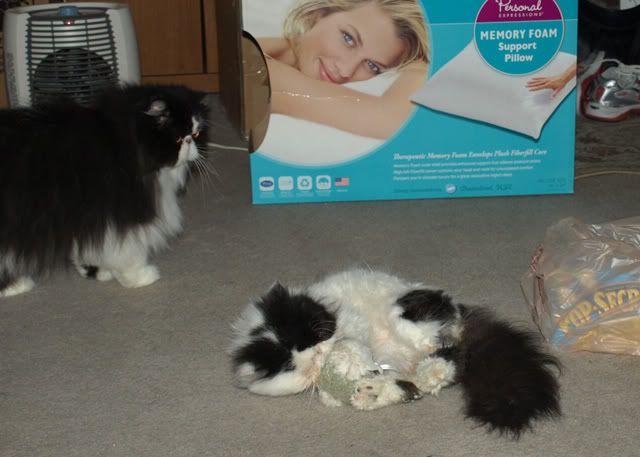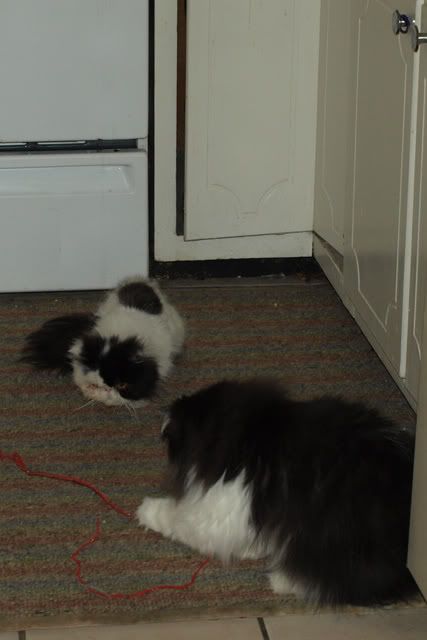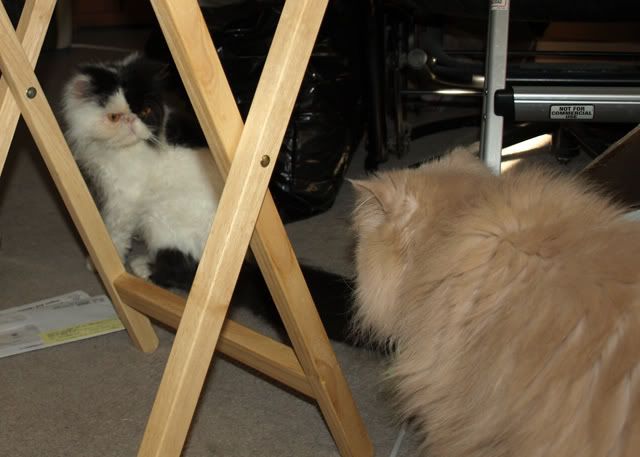 You'll be watching her transformation over the next 6 months or so!