I was hoping someone could use the same pictures of Sophie and Lily (taking out my mutty
) and just add Cubbie: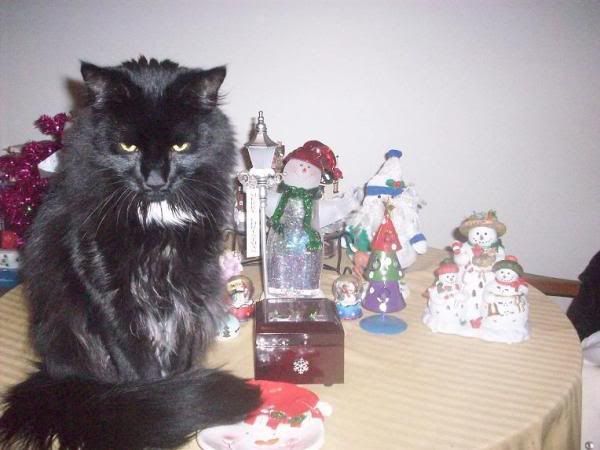 ??
I would REALLY appreciate it... maybe alter the colors and font a little bit so it is different and doesn't hurt me everytime I look at it? Just until the pain subsides a little.
Thanks so much in advance if anyone can!!!!!!!!