I just got a Sphynx yesterday.. Ive been asked about breeding it, so I looked for cat forums to do research on ethical breeding.. I will most likely just spay tho
Here's the Sphynx, Bastet..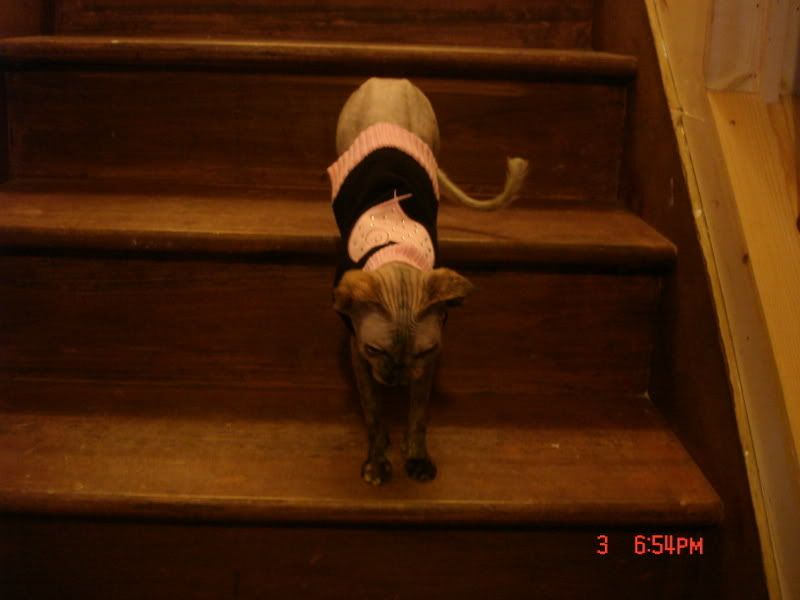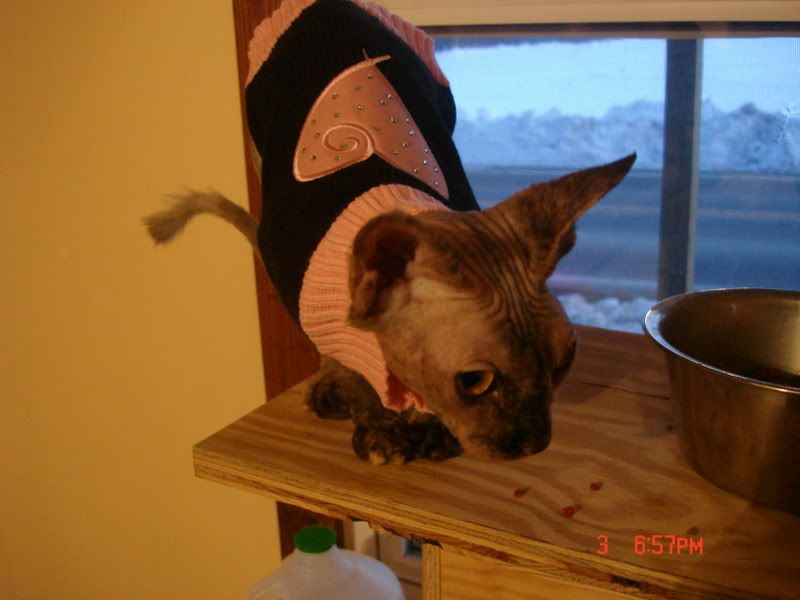 My "muggle" cats.. hogging the bed..
Tabbi
Gozer
Mr Boe Jangles.. just like a man, all stretched out, and hogging the remote!
My Crested, Fred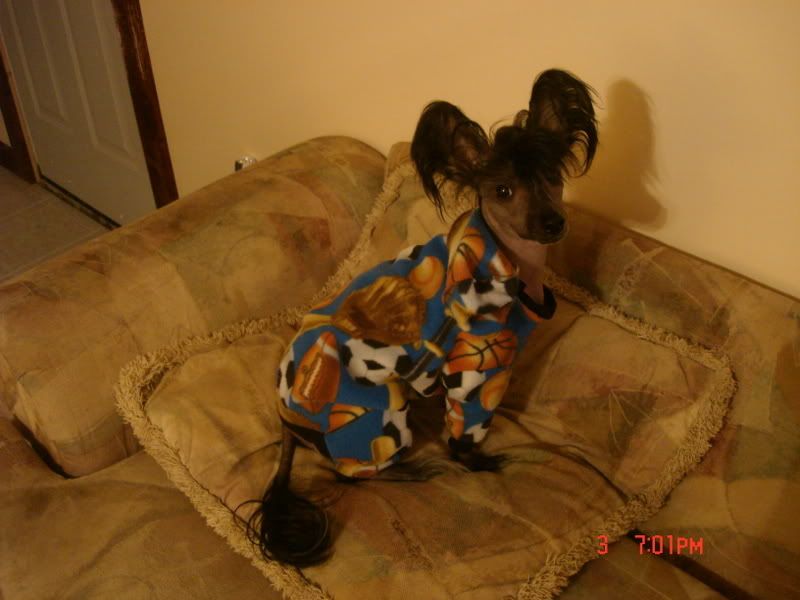 Fred and Baby.. Baby is my cousin's "neighborhood spaniel" that Im watching while she is away at college.