Right now it is snowing a LOT, so I thought I'd take some pics for ya'll!

I know it doesn't really seem like much but it is quite deep!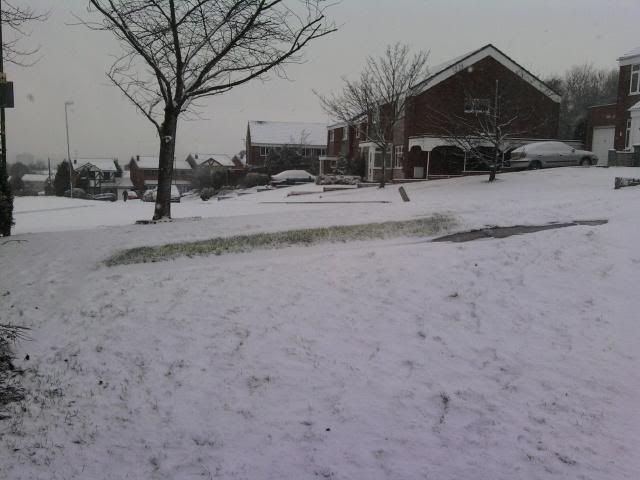 Even the bunny has gone into hiding!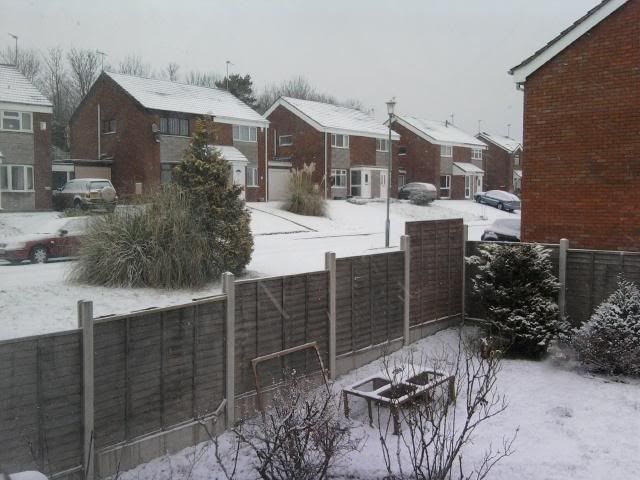 And here is little Mitzi, staying nice and warm inside right now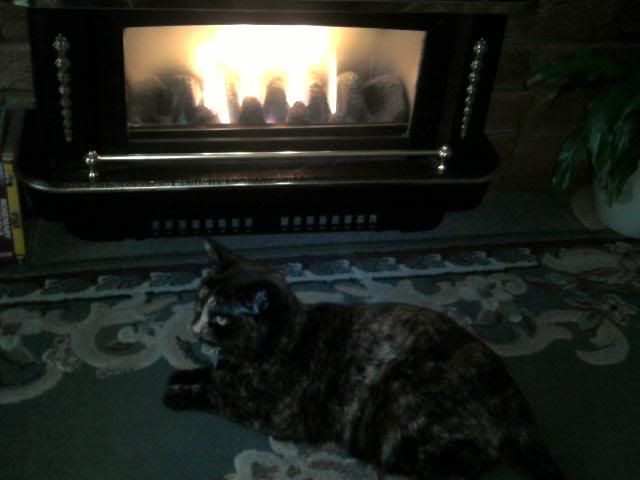 Post your snow pics peeps!