Ah, it's Saturday, which means plenty of time for you to pet me...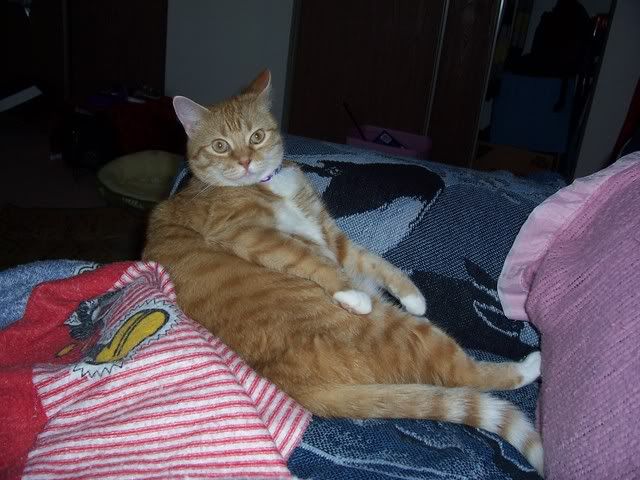 ...no, wait, why are you putting on your shoes?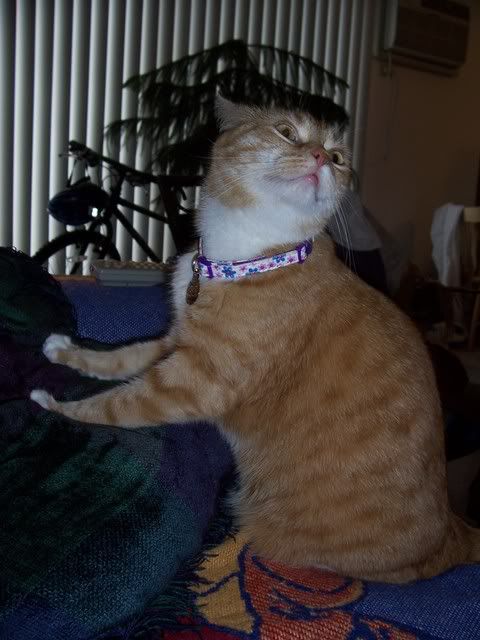 You're not going to work are you?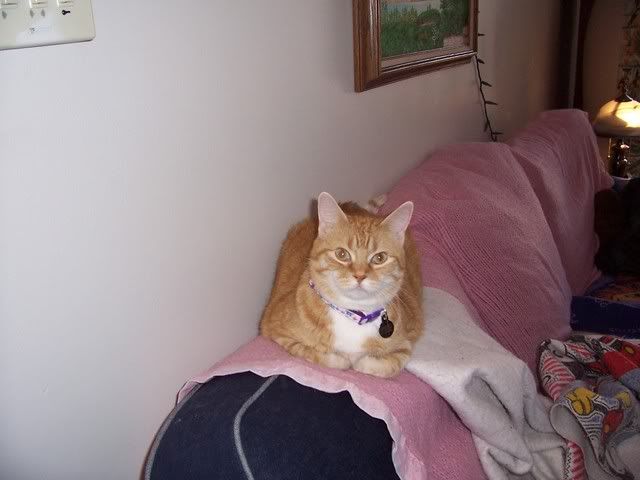 Wouldn't you rather stay at home and snuggle with me?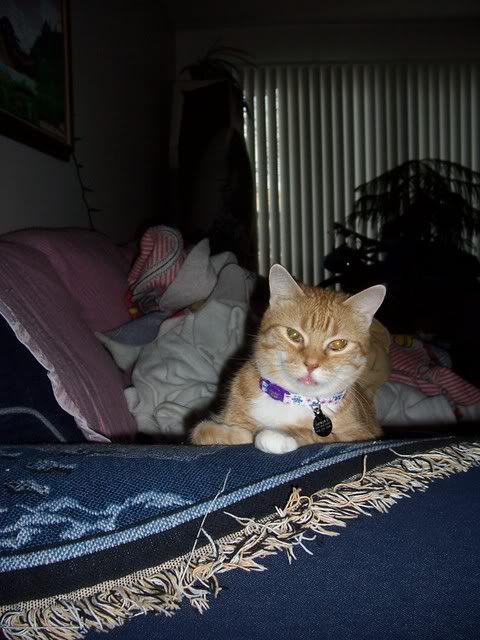 Seriously now, don't play with me...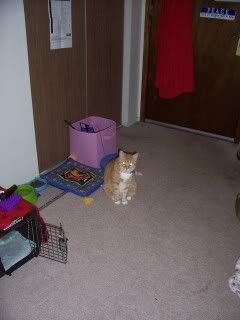 ...ok fine, I'm just going to drown my sorrows in this water, which is a million times better then the water in my bowl, even though they came from the same faucet at the same time.