Ok guys I hope you don't mind me posting more photos of my fluff ball but I put all the latest photos off my memory card onto the pc today so thought I would put some on here before I go to bed (it's 00:55am here in Wales,uk)
These show a day in the 'hectic' life of our Willow.
still a little sleepy, thinking about the day ahead.....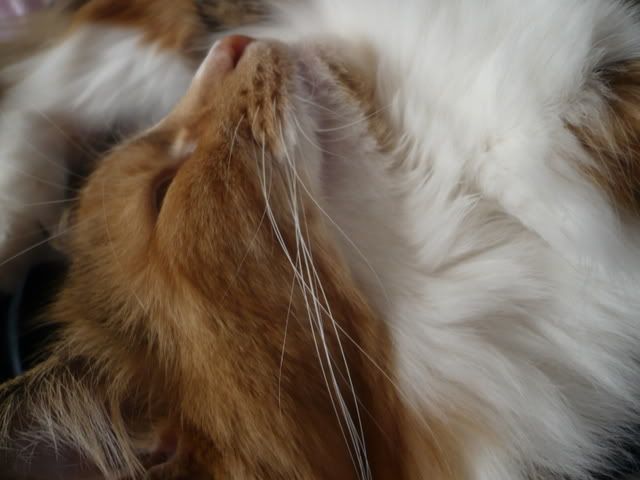 oh I hate mornings, I guess I'll start with a stretch....
I think I'll help mummy with the curtains..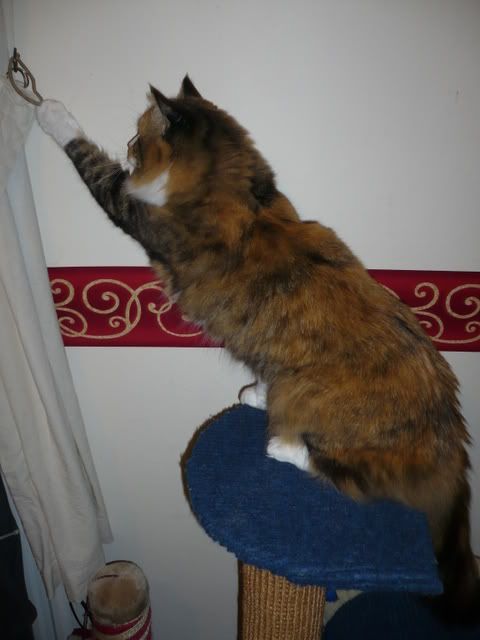 now mummy needs help with packing some clothes..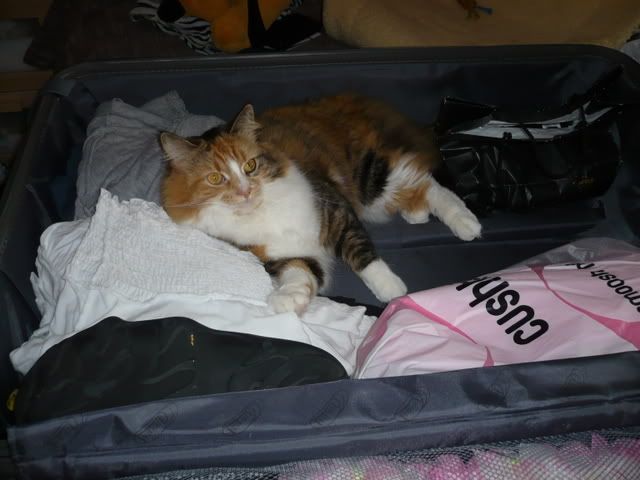 did I do it right mummy?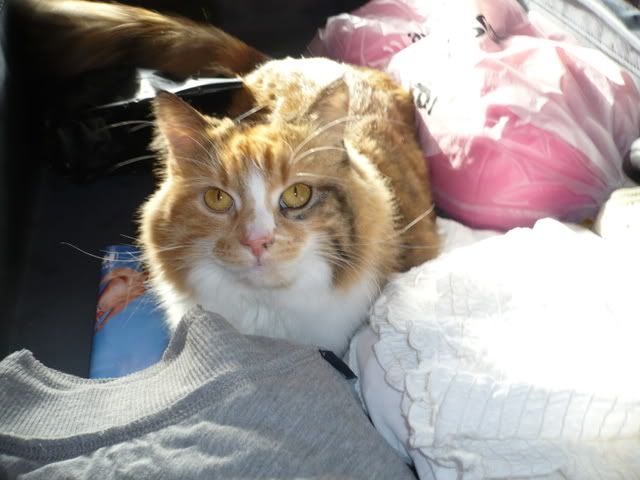 I'm starting to feel hungry........mummy I'M HUNGRY!!!
mummy says I've helped enough with the packing so can have a nap.. she has given me this thing...but I like to sleep in boxes!! How do I make it more comfortable???
I don't think I'm on this quite right
ok I give up..
oh this is how...I wish mummy would move the case so I can have my box back..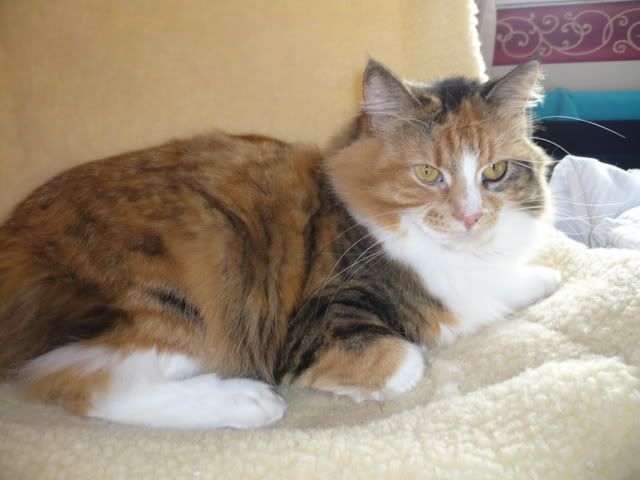 can I have a tickle please...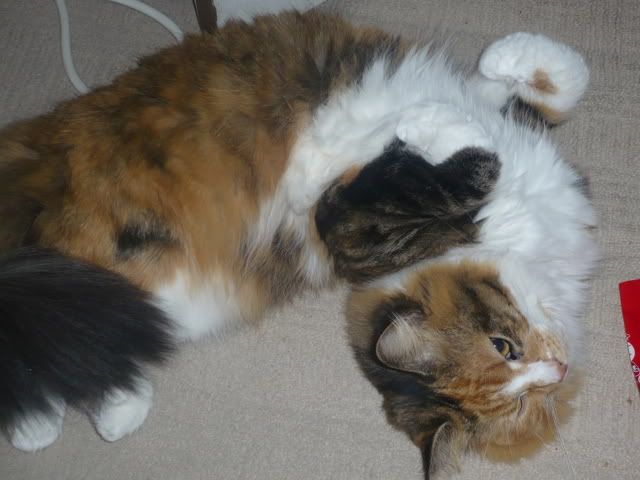 am I sitting pretty for you mummy??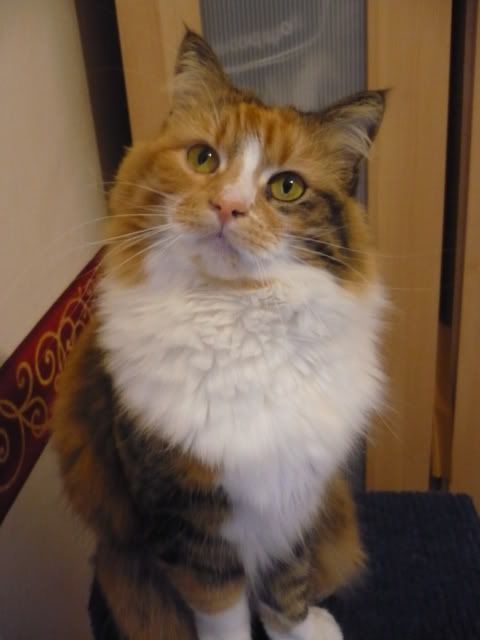 do you want me this way?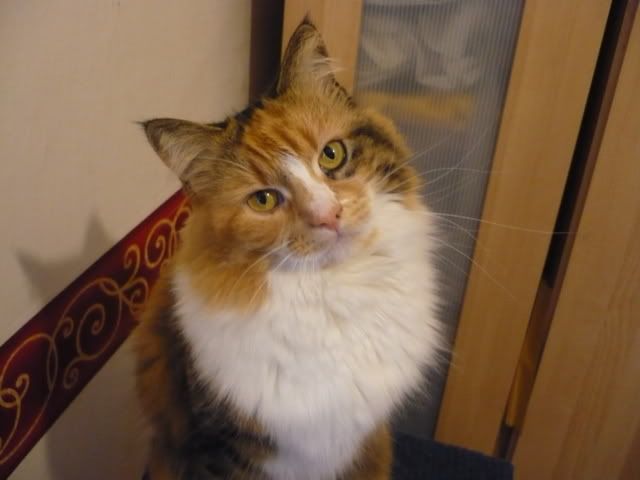 or this way?
ok I'm tired out and my box is back, yay!!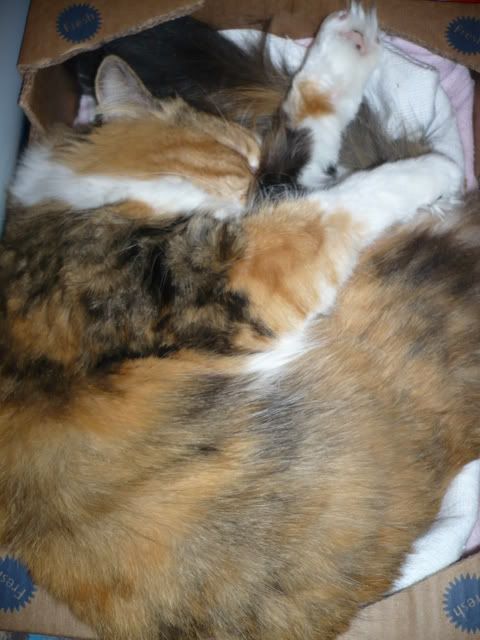 Thanks for looking, sorry if there's too many photos?