Nixie is now known as Jasper.. my sister basically renamed him. I was looking for a new name anyway. He's named after a Twilight character.
Anywhoo. He's 10 weeks old now!
He's getting so big and so crazy.
I was experimenting with the cameras black and white option today and got a few good ones.
Cappy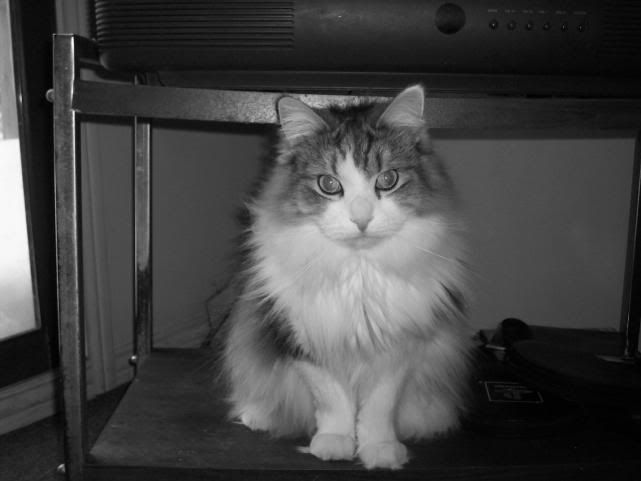 "Jasper"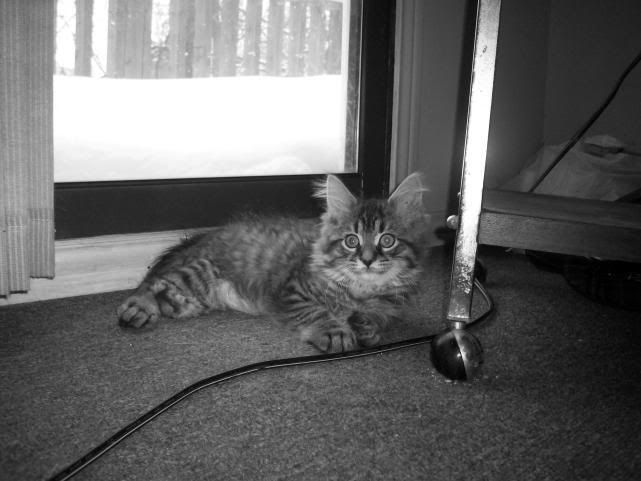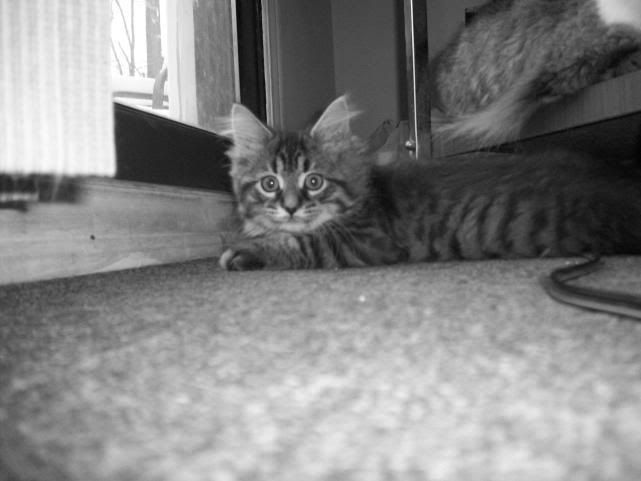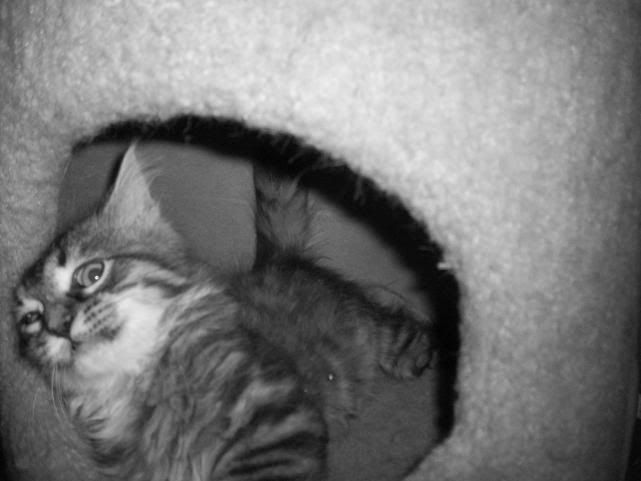 Together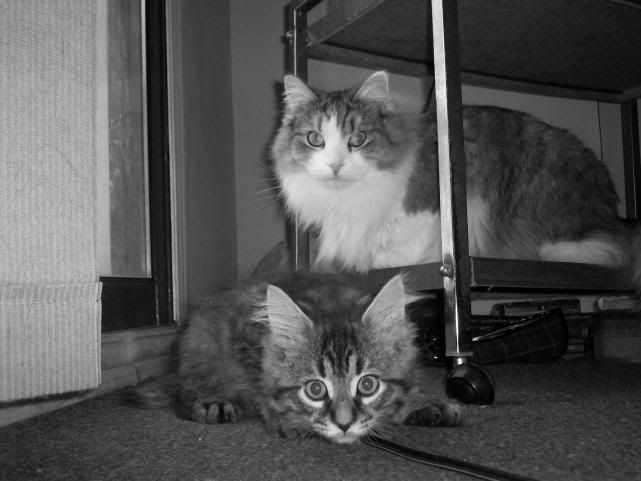 With Nacho
I LOVE this pic.
Enjoy!!